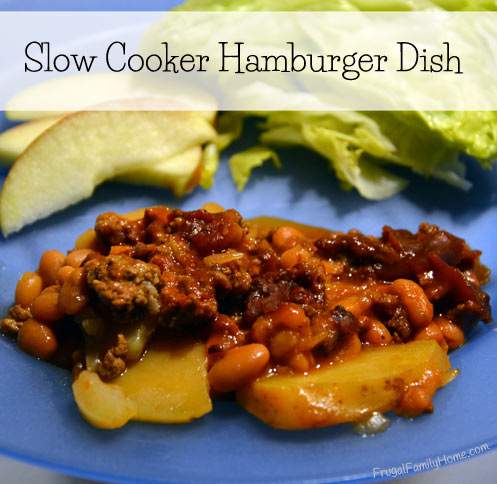 This week I'm feeling just a little bit lazy. Last week my husband was on vacation and we were out and about doing lots of fun stuff with him. It was so nice to have him home with us all week. My son would love it if Daddy could work from home all the time. 🙂
I decided to fly by the seat of my pants this week in regards to our lunches and breakfasts. But I did make a plan for dinner. Here's what's cooking for dinner at our house this week.
Dinners
Out to Eat
Slow Cooker Hamburger Dish with Salad
Southern Fried Tofu, Egg Noodles and Salad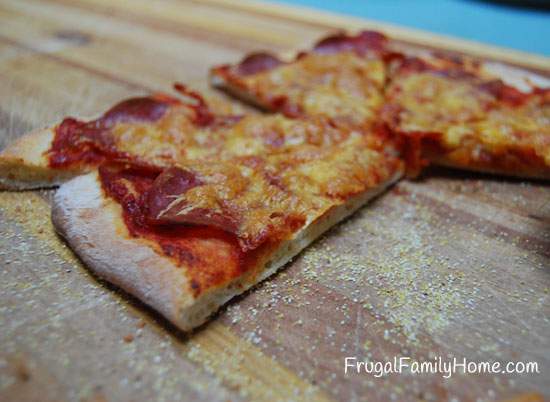 Homemade Pizza and Salad
BBQ Hamburgers, Macaroni Salad, Fruit and Pie
Herb Rubbed Chicken, Mashed Potatoes, and Green Beans
Grilled Pork Chops, Baked Potatoes and Salad
What's on your menu plan for this week?
You can see more great menu idea over at Org Junkie, where I linked up.