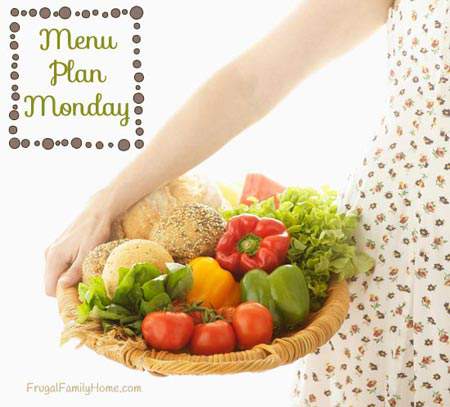 This week's menu plan is full of simple suppers. There's nothing fancy on our meal plan this week but they are all easy to make.
Most of them are prepared on the stove top or in the slow cooker.
We are having salad often this week to use the yummy lettuce coming out of the garden. I love shopping my garden for produce. It's so nice to walk out the back door into the garden and grab lettuce out of the garden, fresh for dinner.
Even if you don't have a lot of space you can grow lettuce in containers on your deck or patio. They don't need much room to grow.
Also we'll be having something special for breakfast this week. I'm making baked maple bars. They are so good.
Making a plan each week for our meals, helps to keep dinner time stress down, since you know what you'll be making for dinner. And you can plan your meals around what's on sale or what you have on hand.
If you need help with menu planning? Try the menu planning helps page. It has links to a two part once a month menu planning tutorial and links to how I menu plan at my house.
Here's What's Cooking at Our House This Week
Dinners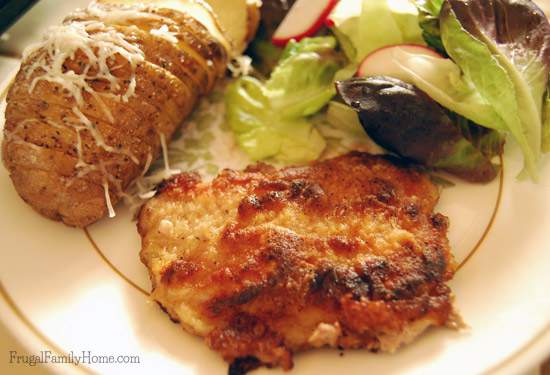 Spaghetti with Meat Sauce, Salad, and Fruit
Pan Fried Pork Chops, Mashed Potatoes, and Salad
Easy Sesame Chicken, Rice, and Stir Fry Vegetables
Teriyaki Chicken Sandwiches, Chips, and Fruit
Chili Dogs, Macaroni Salad, and Fruit
Salad with Bacon and Eggs and Breadsticks
Chicken Strip Salad, Breadsticks, and Fruit
Lunches
Leftover most days
Grilled Sandwiches, Chips, and Fruit
Tuna Salad Sandwiches, Cucumber Salad, and Fruit
Breakfast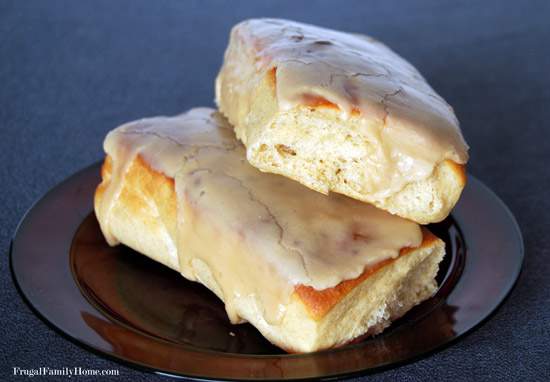 Toast, Eggs, and Oatmeal
Pancakes, Eggs, and Sausage
Baked Maple Bars, Eggs, and Sausage
What's on your menu this week?

Do you need help planning your menu? Find my menu planning tips here with a free printable menu planner page and here for my frugal menu planning tips.
This post contains affiliate links. Thanks for your support.
Find more menu plan ideas at Org Junkie too.