Happy Monday to you! I hope this past weekend was great, now it's time to get back into the regular weekday schedule. Along with getting back in that schedule is getting our menu plan ready for the week.
If you find cooking every night a little stressful take a look at a few tips I shared recently, I'm sure they can help.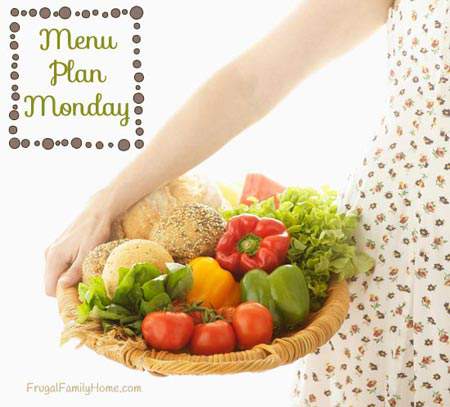 This week I'll be preparing a few easy meals at our house. As well as making breakfast for dinner one night.
If you find you have a busy day during the week, try making breakfast for dinner. It's always something everyone loves at our house and it's quick and easy to prepare too.
This week we will also be having an egg dish for dinner which we haven't had in a while. It's an easy dinner idea and even if you don't like curry like me, you'll want to give it a try.
I didn't make it for a while after finding the recipe since I don't really like curry, but it is a delicious meal.
You can alway leave out the curry if you really dislike it. If you need a quick and easy pasta sauce to use with the curried eggs try this one I shared a week or so ago.
Here's what's cooking at our house this week,
Dinners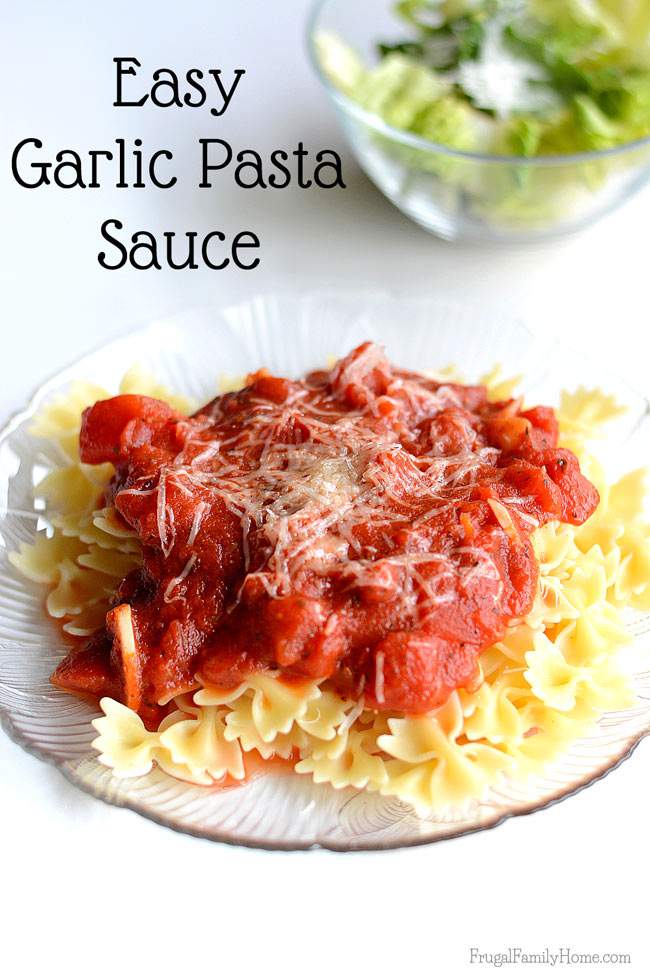 Spaghetti, Salad, and Garlic Bread
Pad Thai Noodles, Stir Fry Vegetables, and Fruit
Cheeseburger Rolls with Baked Fries
Pancakes, Sausage, and Eggs
Curried Eggs with Rice, Salad, and Fruit
Glazed Pork Chops, Baked Potatoes, and Salad
Quick Chicken Parmesan, Salad, and French Bread
Lunches
Leftover Most Days
Hot Dogs and Baked Fries
Hoagie Sandwiches with Chips and Fruit
Breakfasts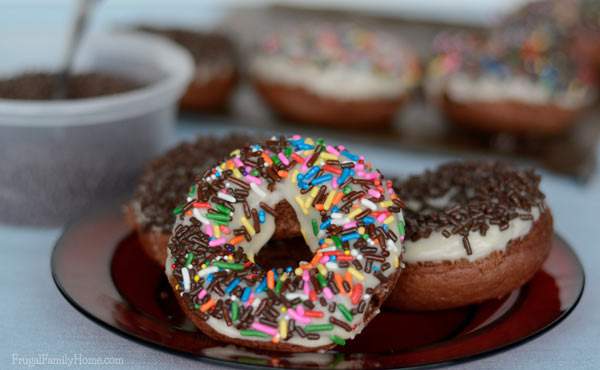 Toast and Eggs
Baked Donuts, Eggs, and Sausage
Breakfast Sandwiches and Fruit
I would love to hear what's cooking at your house this week! Please scroll down and leave me a comment with your menu plan below.

Do you need help planning your menu? Find my menu planning tips here with a free printable menu planner page and here for frugal menu planning tips.
This post contains affiliate links. Thanks for your support.
Find more menu plan ideas at Org Junkie too.