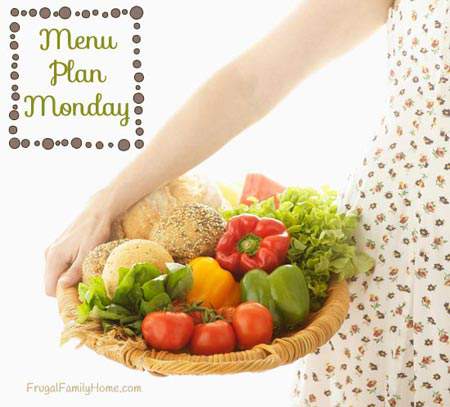 We survived our first week of homeschooling for this year. It wasn't as bad as I thought it might be. This week should be a good week too. But I'm keeping the menu plan simple until we get back into the regular homeschooling groove.
I need to go shopping at Winco Foods soon, so we are eating from the pantry this week.
Here's our menu plan for this week, 
Dinners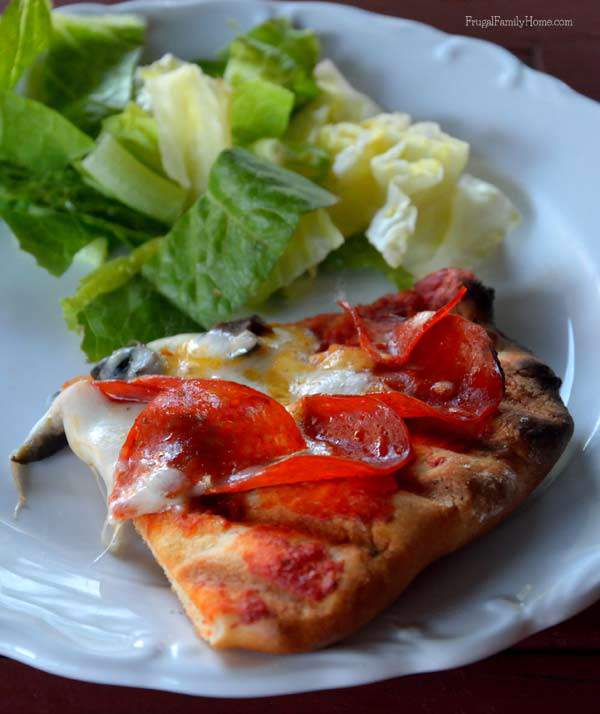 Grilled Pizza and Salad
Grilled Pork Chops, Mashed Potatoes and Garlic Green Beans
Hamburgers, Macaroni Salad, and Watermelon
Cashew Chicken Stir Fry with Rice
Hamburger Skillet Dish, Salad, and Garlic Bread
Brown Sugar Steak, Baked Potatoes, and Salad
Kielbasa Skillet with Potatoes and Peppers, Salad, and Fruit
Lunches
Leftovers most days
Sandwiches and Chips
Hot dogs, chips and fruit
Breakfasts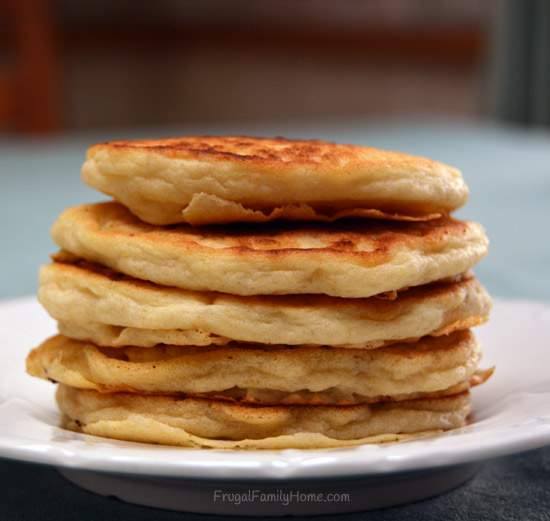 Pancakes, Sausage, and Eggs
Toast and Scrambled Eggs
Waffles, Eggs, and Sausage
What's cooking at your house this week?

Get more menu plan inspiration at Org Junkie!