Do you have your meal plan ready for this week? If not, take a peek at what's cooking at our house this week to give you a few dinner ideas.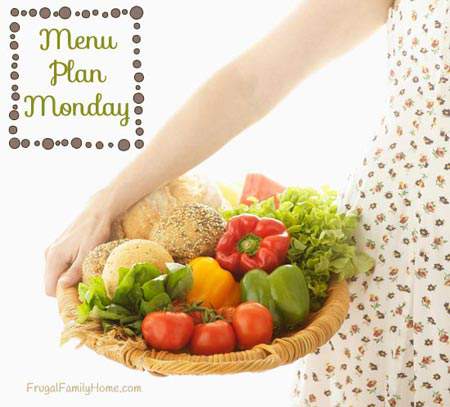 The weather is starting to turn more like fall but it's still going to be nice weather so we'll be grilling this week.
I'm going to make grilled pizza, hamburgers, steaks, and grilled pork chops. I'm not ready to give up grilling quite yet.
The rest of the week will be easy skillet dinners. They are so easy to make and you don't end up with a bunch of dishes to wash later. Yay!
We'll also be having stir fry this week to use up those vegetables that are hanging out in the crisper drawer before they go bad.
Most days for lunch we will have leftovers from the night before. But I do have items to make sandwiches and hot dogs if we don't have enough leftovers this week.
Breakfast will be toast and eggs during the week. But on the weekend we'll have pancakes and waffles for a change.
Here's our menu plan for this week,
Dinners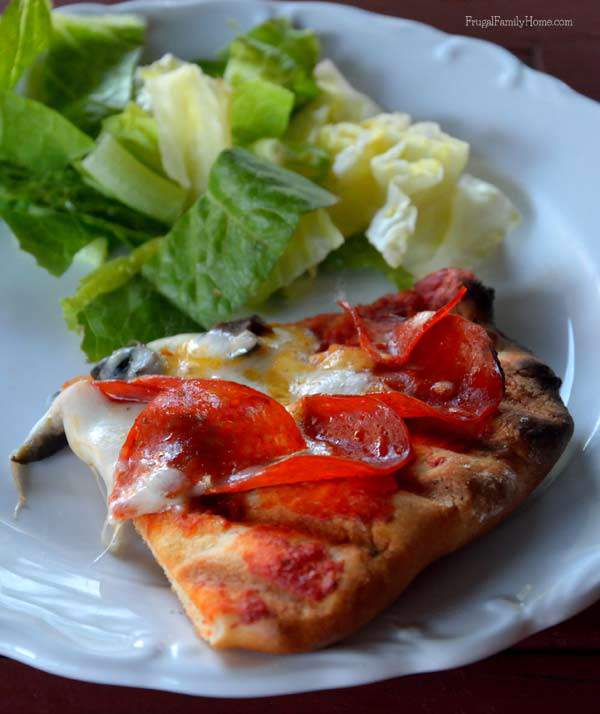 Grilled Pizza and Salad
Grilled Pork Chops, Mashed Potatoes, and Garlic Green Beans
Hamburgers, Macaroni Salad, and Watermelon
Green Bean Chicken Stir Fry with Rice
Hamburger Skillet Dish, Salad, and Garlic Bread
Brown Sugar Steak, Baked Potatoes, and Salad
Kielbasa Skillet with Potatoes and Peppers, Salad, and Fruit
Lunches
Leftovers most days
Sandwiches and Chips
Hot dogs, chips and fruit
Breakfasts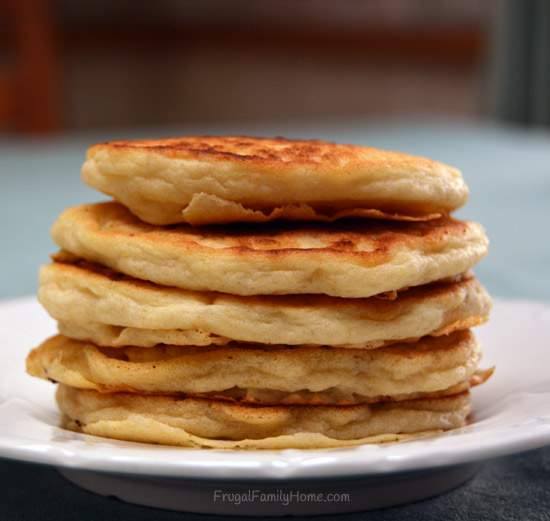 Pancakes, Sausage, and Eggs
Toast and Scrambled Eggs
Waffles, Eggs, and Sausage
What's cooking at your house this week?

Do you need help planning your menu? Find my menu planning tips here with a free printable menu planner page and here for my frugal menu planning tips.