It's Monday and it's time to plan our meals for this week. If you need a few ideas scroll on down and see what's cooking at our house this week.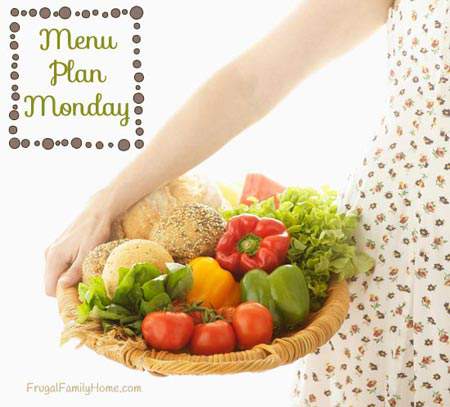 This week I'm keeping our meals pretty simple. We'll be having a couple of slow cooker dishes. I'll make the easy hamburger dish, which is really easy to make in the slow cooker. And I'll be making a batch of homemade chili in the slow cooker too.
I'll be sharing the recipe for the slow cooker chili soon if it turns out well.
We'll also be enjoying a few of my family's favorite dishes this week. Pizza is always a welcome dinner at our house. I make a couple of pizzas from scratch in about 30 minutes with my quick pizza dough recipe. No rising is required.
We'll also be trying a new freezer meal I threw together the last time I got chicken from Zaycon Fresh.( referral link) I made chicken with garlic and parsley. I'm hoping it turns out well. If it's a keeper I'm sure you'll see it make an appearance on the blog soon.
What's cooking at your house this week?
Here are our Meals for this Week,
Dinners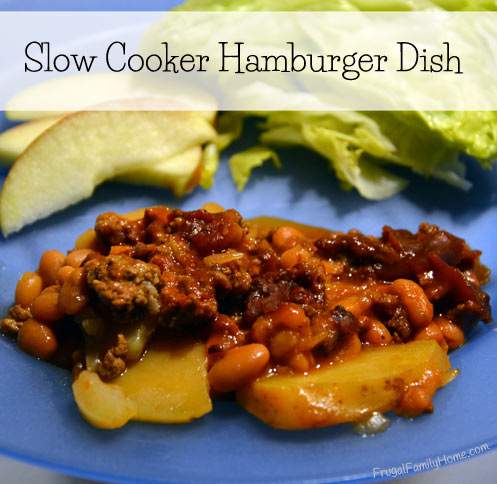 Easy Hamburger Dish with Salad
Parsley Garlic Chicken, Roasted Potatoes, and Broccoli
Ground Beef Stroganoff with Salad
Glazed Pork Chops, Mashed Potatoes, and Green Beans
Homemade Chili, Cornbread, and Salad
Pizza and Salad
Taco Bowls with Fruit
Lunches
Leftovers most days
Tuna Sandwiches, Chips, and Fruit
Corn Dog Muffin with Broccoli
Breakfast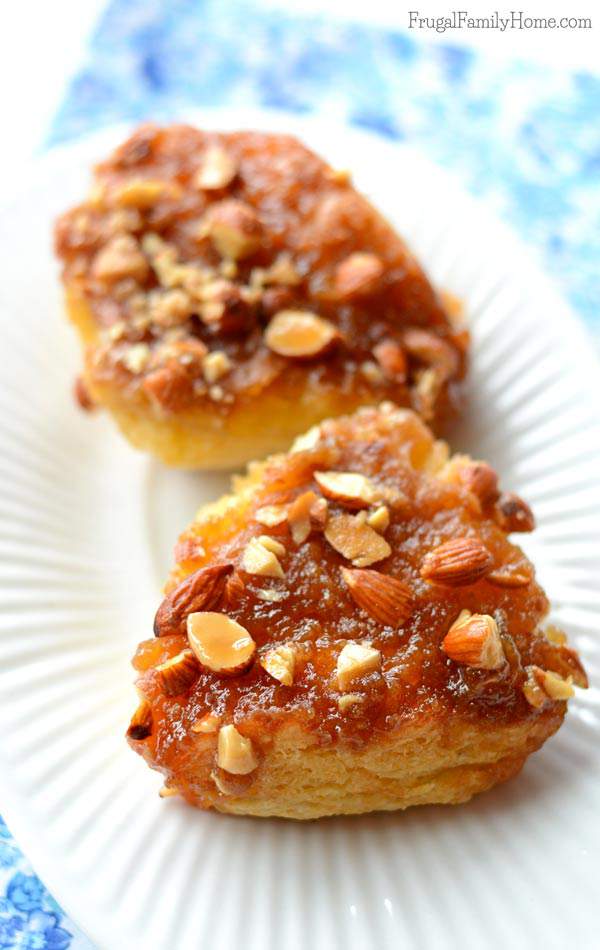 Toast with Eggs
Caramel Sticky Buns, Eggs and Sausage
Pumpkin Pancakes, Eggs, and Sausage
[signoff]

Do you need help planning your menu? Find my menu planning tips here with a free printable menu planner page and here for frugal menu planning tips.
Find more menu plan ideas at Org Junkie too.
This post contains affiliate links. Thanks for your support.
SaveSave