It's Monday again, and time to get our meals planned for the week. If you're looking for mealtime inspiration scroll down to see what's cooking at our house this week.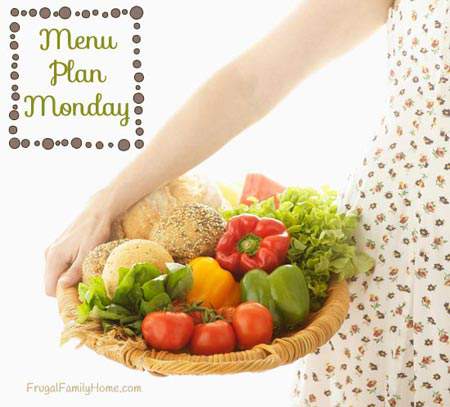 This week we'll be enjoying lots of skillet dishes this week. It was hot over the weekend and I'm sure more hot weather will be coming. I keep planning skillet dishes to be prepared when the hot days of the summer hit.
My kids requested southern fried tofu. Yes, they do like tofu. I attribute that to feeding it to them early in life. We try to eat a meatless meal occasionally and this dish was their pick for this week.
We used to eat meatless meals two to four times a month but for some reason, I've fallen out of that habit. I need to make a point to include more meatless meals in our meal plans more often.
I purchased London broil recently. We'll be using some this week in our beef and celery. I stir fry beef, celery, and mushrooms and serve it over noodles. It's too good.
I've also included a new dish we are going to try. We made our pizza pockets in the waffle iron and they turned out so well, we've decided to try making the beef cups everyone likes in the waffle iron too. If they turn out good, you'll be seeing them added to the blog.
If they turn out good, you'll be seeing them added to the blog.
What's cooking at your house this week?
Here are our Meals for this Week,
Dinners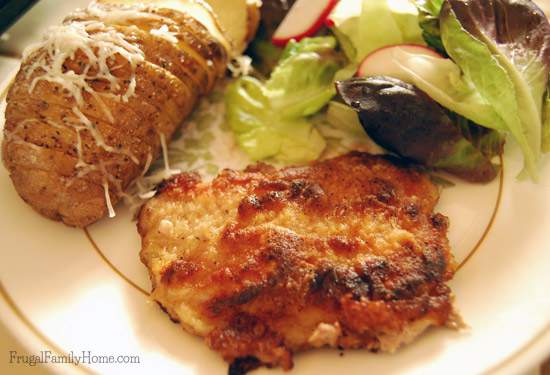 Pan Fried Pork Chops, Mashed Potatoes, and Salad
Southern Fried Tofu over Noodles with Salad
Sloppy Joes, Tatar Tots, and Salad
Beef and Celery over Noodles, Salad, and Fruit
Ham, Eggs, Hash Browns, and Toast
Waffle Iron Beef Cups, Salad, and Fruit
Sesame Chicken, Rice, and Stir Fry Vegetables
Lunches
Leftovers most days
Tuna Sandwiches, Chips, and Fruit
Grilled Chicken over Salad with Fruit
Breakfast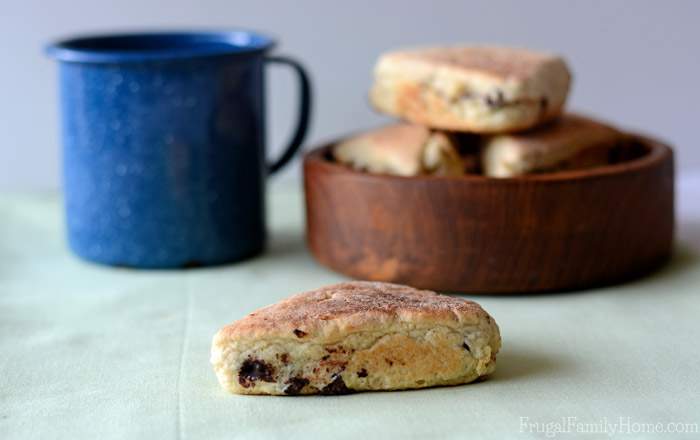 Toast with Eggs
Chocolate Chip Scones made in the Skillet, Eggs, and Sausage
Eggs, Sausage, Hash Browns, and Toast

Do you need help planning your menu? Find my menu planning tips here with a free printable menu planner page and here for my frugal menu planning tips.
This post contains affiliate links. Thanks for your support. See my disclosure policy for more information