Struggling with
What to Cook for Dinner?
Happy Monday to you! What will you be cooking this week? If you need a few dinner ideas, I'm sharing what's cooking at our house below.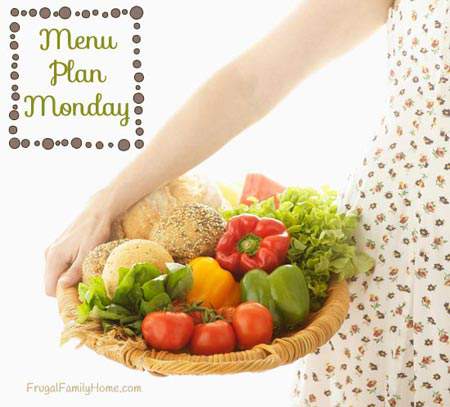 This week I'm planning on a few dinners of soup. We are on the verge of spring but even though we have sunny days, the air is still crisp and cold. On days like those, it's nice to have a yummy soup to enjoy.
This week we will have chicken pot pie soup with those yummy pie crisps to top it with. Then later in the week, we'll have Pasta e Fagioli soup. I make a copycat recipe I found that is so good.
My kids also helped pick a few of our meals this week too. My daughter loves huevos rancheros which she picked to add to our menu this week. I never think about adding this dish to our menu plan, but it delicious.
My son wanted the hamburger biscuits. He loves anything with hamburger in the name.
We will end the week with a few yummy homemade pizzas and salad. Nothing seems to say Friday quite as well as a homemade pizza.
Here's what's on our Meal Plan for this Week,
Dinners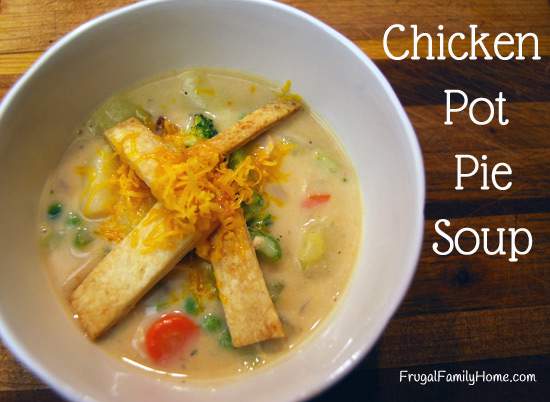 Chicken Pot Pie Soup with Salad
Huevos Rancheros with Salad
Pasta e Fagioli Soup, Breadsticks, and Salad
Pad Thai with Chicken, Stir Fry Vegetables, Fruit
Hamburger Biscuits, Salad, and Fruit
Pizza and Salad
Chicken Strips Salad with Butter Dips
Lunches
Leftovers most days
Chef Salad and Breadsticks
Soup, Sandwich, and Fruit
Breakfast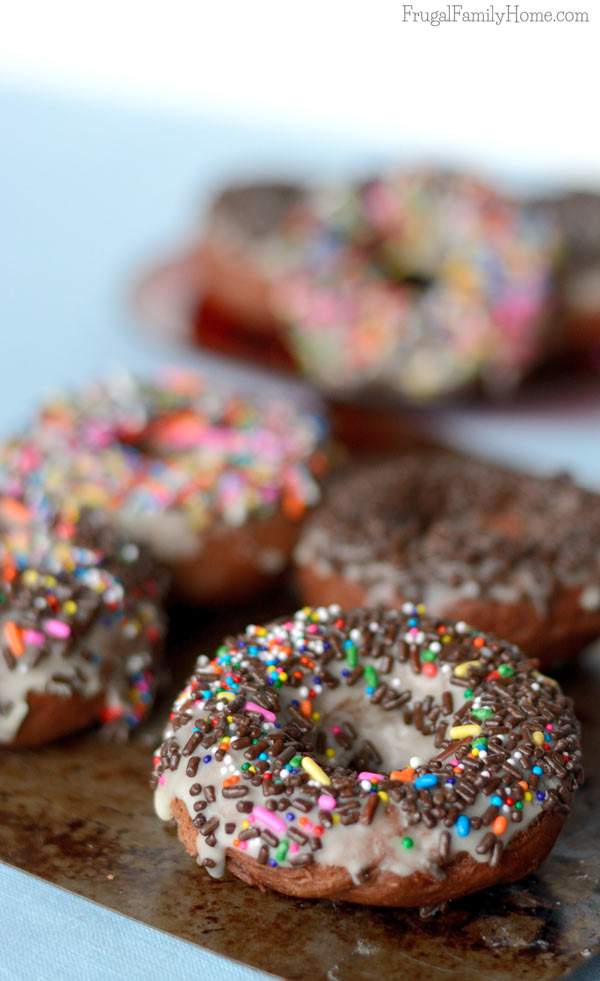 Toast with Eggs
Baked Donuts, Eggs, and Sausage
Eggs, Sausage, Hash Browns, and Toast

Do you need help planning your menu? Find my menu planning tips here with a free printable menu planner page and here for my frugal menu planning tips.
This post contains affiliate links. Thanks for your support. See my disclosure policy for more information