Do you ever have those week's when you just don't feel like cooking? We are in the middle of summer now and cooking isn't high on my list of things to do but we still need to eat. When I don't feel like cooking I try to plan easy to make meals.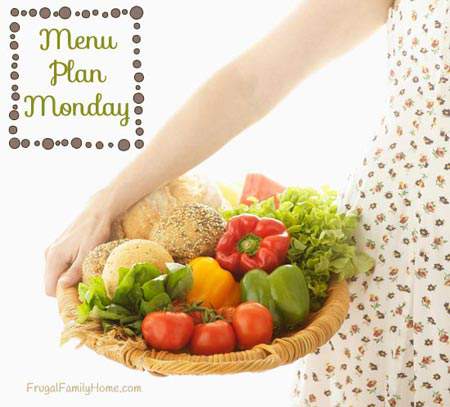 I try to keep my easy summer dinner oven free. I hate to run the oven when the air conditioner is running too. It seems really wrong to me. The dinners on this week's menu are all oven free.
We haven't been having too warm of weather the last week or so but I know at this time of year it could change quickly, so I keep my menu plan full of oven free dinners.
This week we are having mainly dinner prepared in the skillet and one that is made in the slow cooker. I love using my slow cooker. It's so nice to put everything in the slow cooker in the morning and not have to think about it until it's time to eat.
We'll also be making homemade hoagie rolls sandwiches. These are always popular at our house and I don't know why I don't include them on our menu more often.
What's cooking at your house this week?
Here's what's on our Menu Plan this week,
Easy Dinners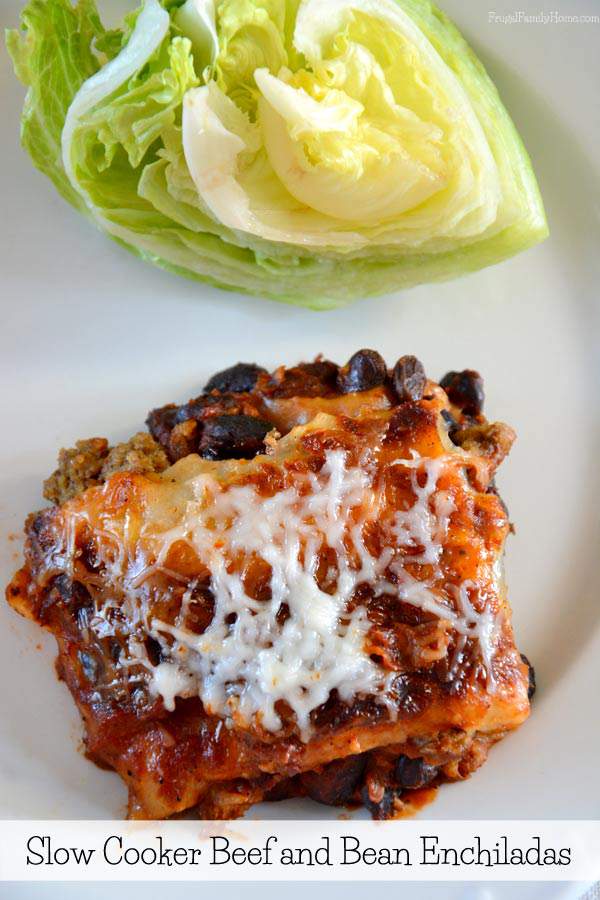 Italian Chicken, Mashed Potatoes, and Salad
Pan Fried Pork Chops, Mashed Potatoes, and Salad
Hoagie Roll Sandwiches, Fruit, and Cucumber Salad
Ground Beef Stroganoff, Salad, and Garlic Bread
Waffles, Eggs, and Sausage
Salmon Patties, Rice, Tartar Sauce, and Vegetables
Beef and Bean Enchiladas, Fruit and Salad
Lunches
Leftover most days
Snack Lunch, veggies sticks, crackers and cheese, fruit, and lunchmeat slices
Turkey Sandwiches, Chips, and Fruit Salad
Breakfasts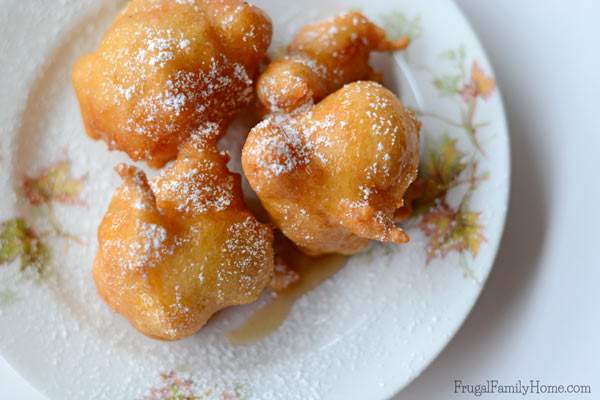 Toast and Eggs
Cinnamon Twist Scones, Eggs, and Sausage
Apple Fritters, Eggs, and Sausage
I would love to hear what's cooking at your house this week! Please scroll down and leave me a comment with your menu plan below.

Do you need help planning your menu? Find my menu planning tips here with a free printable menu planner page and here for my frugal menu planning tips.