Get the Free
Pantry Meals
Mini Cookbook!
It's the beginning of September. I'm so ready for the weather to change and get back to baking.
It was a hot August this year and I'm done with hot weather for this year. Although we still have a few more days of upper 90's temperatures in our forecast. Yuck!
This month I'll be slowly transitioning our meal plan to more fall like meals.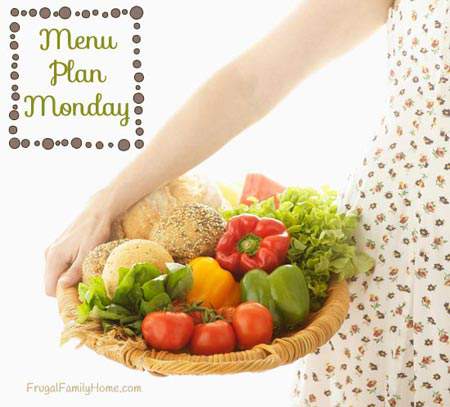 I've been working on our food storage. I dried some plums and pears. I hoping to do more this week when it cools off. If our beans keep producing I'll can a few more green beans and maybe even pick up some cucumber to pickle.
I'm keeping a few easy to make meals in our meal plan each week for this month. I want to be sure I'll have easy meals to make on those days when I'm prepping food for storage.
This week we will be grilling hamburgers to say goodbye to summer. We'll also be having chicken pad thai. I use a recipe my friend gave me. It is so good.
I'm planning for us to eat out once this week. Which we don't do very often. Plus we will be having homemade pizza and salad one night because it's a family favorite at our house.
What's cooking at your house this week?
Here's What's on our Meal Plan for this Week,
Dinners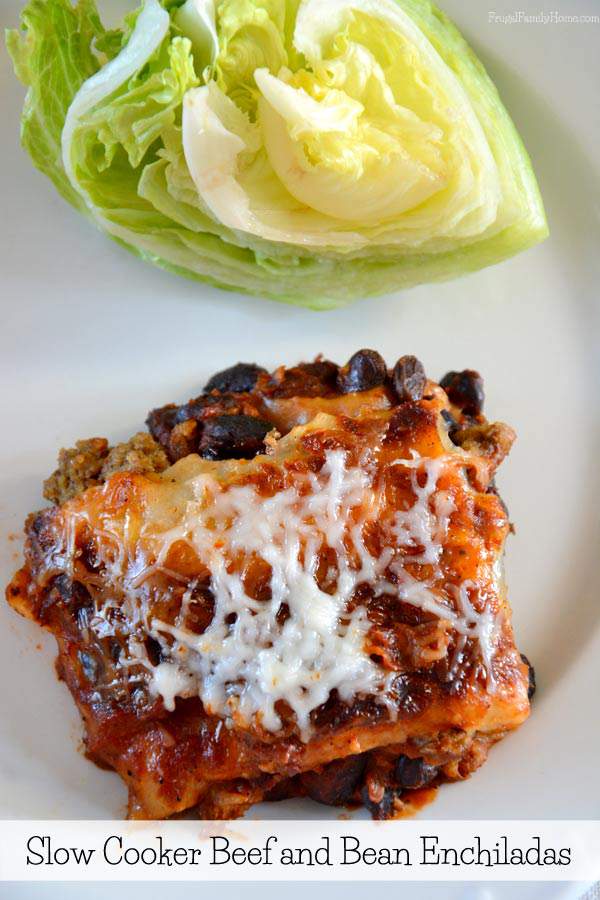 Slow Cooker Beef and Bean Enchiladas, Salad, and Fruit
Hamburgers, Macaroni Salad, and Fruit
Chicken Pad Thai with Stir Fry Vegetables
Eggs, Sausage, and Pancakes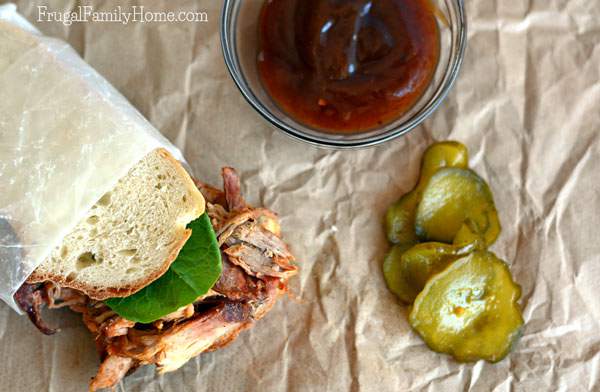 Pulled Pork Sandwiches, Chips, and Fruit Salad
Pizza and Salad
Out to Eat
Lunches
Leftover most days
Tortilla Wrap Sandwiches, Chips, and Fruit
Salmon Salad and Fruit
Breakfast
Toast with Eggs
Eggs, Sausage, Hash Browns and Toast
Waffles, Eggs, and Sausage
[signoff]

Do you need help planning your menu? Find my menu planning tips here with a free printable menu planner page and here for  my frugal menu planning tips.
Find more menu plan ideas at Org Junkie too.
SaveSave