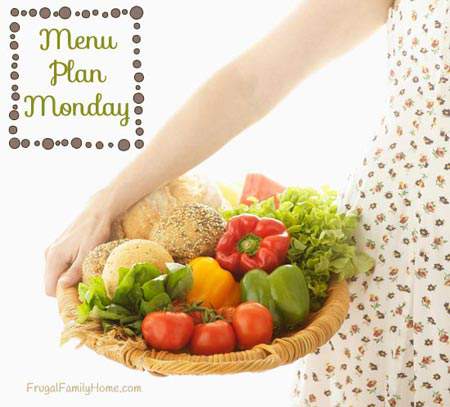 This week my kids helped to plan our menu. I picked out two of the dinners and the kids picked out the rest. I was really pleasantly surprised that my kids requested the southern fried tofu. I really like it and everyone eats it well but I really didn't think that would be one they would choose.  But I'm happy they did.
All of the dinners will either be prepared in the slow cooker, on the stove top or on the grill. We are going into the hottest month of the year for our area so to be prepared, I don't plan any meals that need to be cooked in the oven. It just makes the house too warm.
Our Menu
Dinners,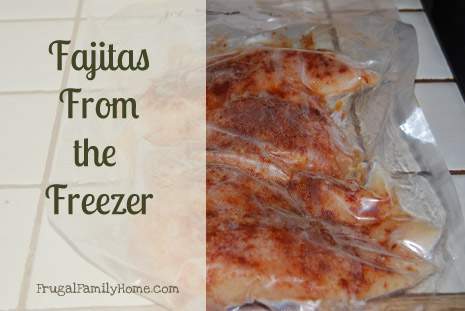 Chicken Fajitas, Refried Beans, and Salad
Grilled Pork Chops, Baked Potatoes, and Salad
Southern Fried Tofu, Egg Noodles, and Salad
Cashew Chicken Stir Fry over Rice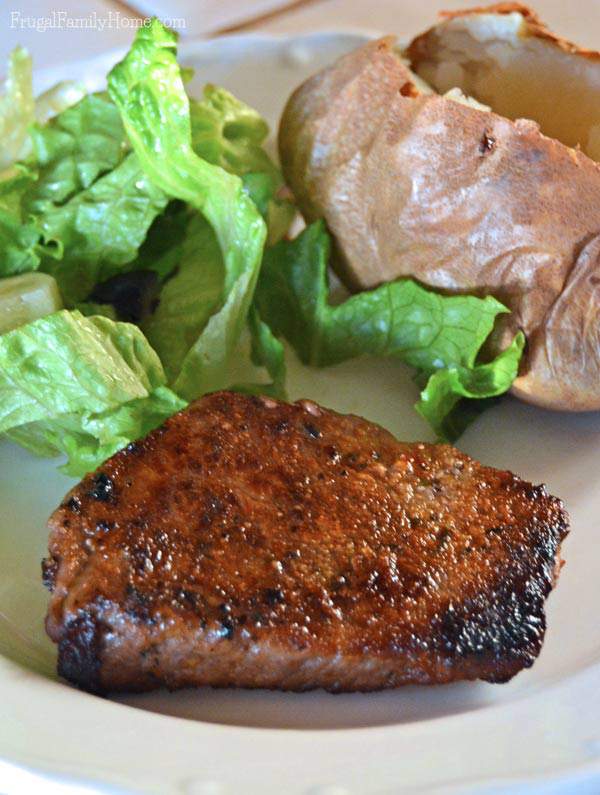 Brown Sugar Steaks, Baked Potatoes (in the slow cooker), and Salad
Spaghetti, Garlic Bread, and Salad
Cheesy Ham and Potatoes, Salad, and Fruit
Lunches
Leftovers most days
Sandwiches and Chips
Big Salad with Cheese and Lunchmeat
Breakfast
Toast and Eggs
Breakfast Sandwiches and Fruit
Pancakes, Sausage and Eggs
What's cooking at your house this week?

Like what you see? Sign up for email updates or my newsletter. Also get my ebook for free when you sign up.
Get more menu plan inspiration at Org Junkie!