Are you ready for the start of August? I'm ready with our meal plan for this month but I'm not sure if I'm ready for the hot weather that is sure to come. At least I'll be prepared with easy to make oven free meals.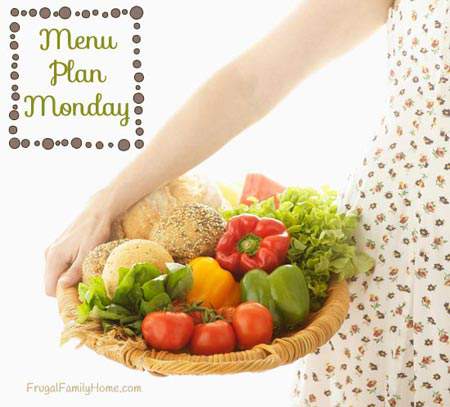 This week my kids helped to plan our menu.
I picked out two of the dinners and the kids picked out the rest. I was really pleasantly surprised that my kids requested the southern fried tofu.
I really like it and everyone eats it well but I really didn't think that would be one they would choose. But I'm happy they did.
We are going into the hottest month of the year for our area so to be prepared, I don't plan any meals that need to be cooked in the oven. It just makes the house too warm.
All of the dinners will either be prepared in the slow cooker, on the stove top or on the grill.
We'll be having steaks again this week as they are great to grill and I was able to pick them up on sale recently, so we have quite a few in the freezer.
We have quite a few cucumbers coming out of the garden, so I've decided to make a cucumber salad this week.
We also have lots of lettuce too. So most of our side dishes will be either prep ahead salad or easy cucumber with onions.
Our Meal Plan for this week…
Dinners,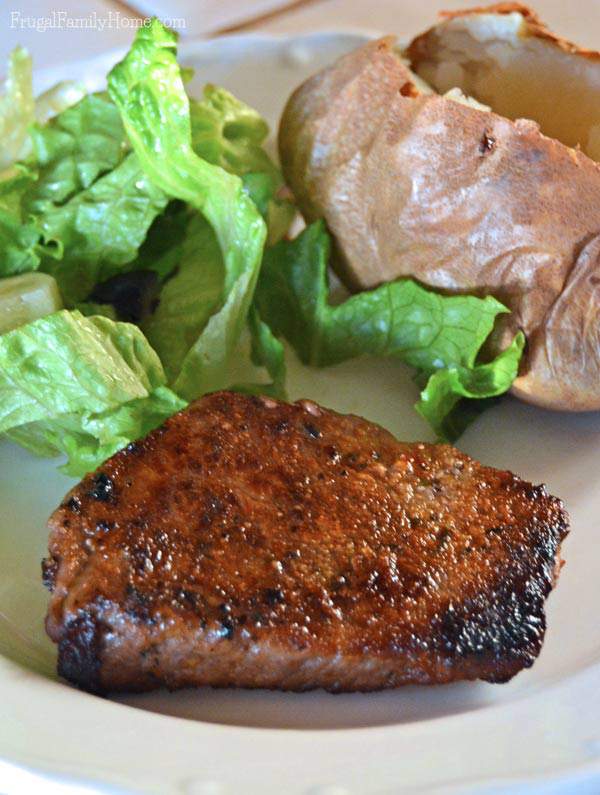 Brown Sugar Steaks, Baked Potatoes (in the slow cooker), and Salad
Chicken Fajitas, Refried Beans, and Easy Cucumber Salad
Grilled Pork Chops, Baked Potatoes, and Salad
Southern Fried Tofu, Egg Noodles, and Salad
Green Bean Chicken Stir Fry over Rice
Spaghetti, Garlic Bread, and Salad
Cheesy Ham and Potatoes, Salad, and Fruit
Lunches
Leftovers most days
Sandwiches and Chips
Big Salad with Cheese and Lunchmeat
Breakfast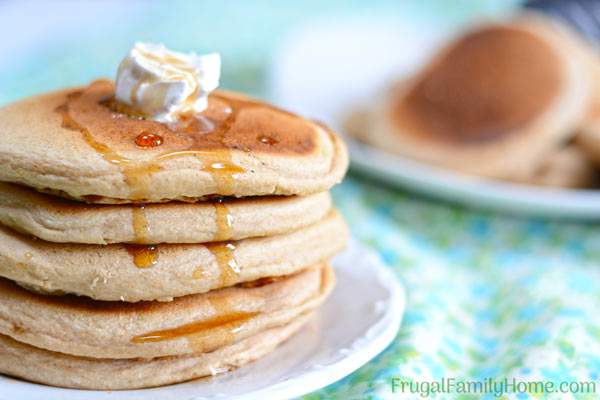 Toast and Eggs
Breakfast Sandwiches and Fruit
Pancakes, Sausage and Eggs
What's cooking at your house this week?
Make Meal Planning Easier…
Learn how to meal find meal ideas and keep them organized with What's for Dinner!