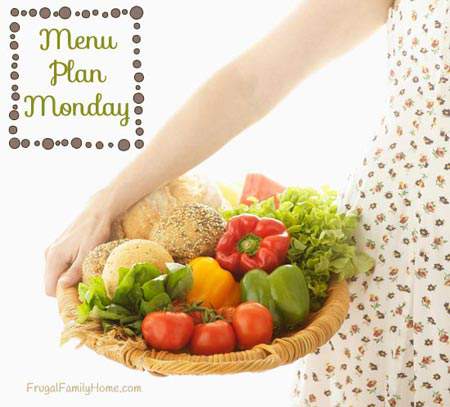 This week is full of easy to make dinners again. This time of year there are so many things to get done. By keeping our meals simple and easy to make helps me to feel less stress when there is so much to do.
On our menu this week, we'll be having taco soup.
I realized I hadn't made taco soup in a long time and the crockpot recipe is really easy to make.
We will also be having broccoli chowder. I need to take a few photos so I can share the recipe. And the butter dip breadsticks to go with it are simple and quick to make too. No rising time at all. 
I just love having soup this time of year, it's easy to make and so great on a cold winter day.
Two nights this week we'll be having chicken stir fry. One night will be a yummy dish of sesame chicken. It's an easy skillet dish you must try. 
The other night will be Thai Chicken. The sauce on this stir fry is easy to make but the flavor is so good. Another must try easy dinner. 
On Friday, we'll be having one of my family's favorites, homemade pizza. It's easy to make and tastes so much better than take out too.
Here's our simple menu plan for this week, 
Dinners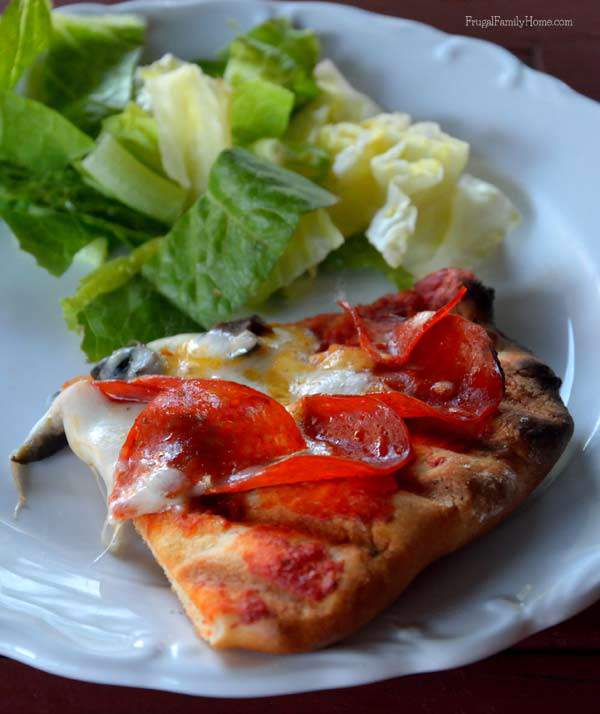 Out to Eat
Easy Sesame Chicken, Rice, and Stir Fry
Taco Soup, Chips, and Fruit
Pancakes, Eggs, and Sausage
Broccoli Chowder, Butter Dips, and Salad
Pizza and Salad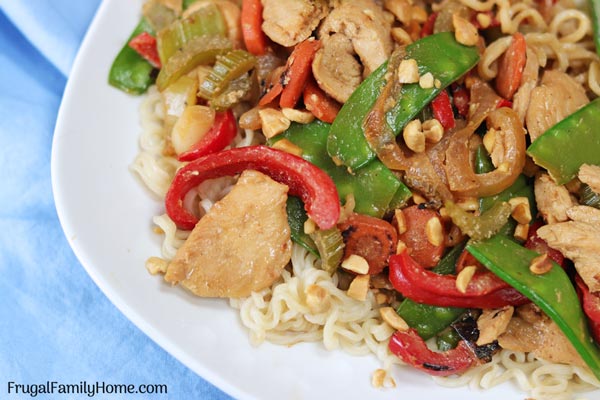 Thai Chicken Stir Fry and Rice
Lunches
Leftover Most Days
Tomato Soup and Sandwiches
Corn Dog Muffins, Chips, and Fruit
Breakfasts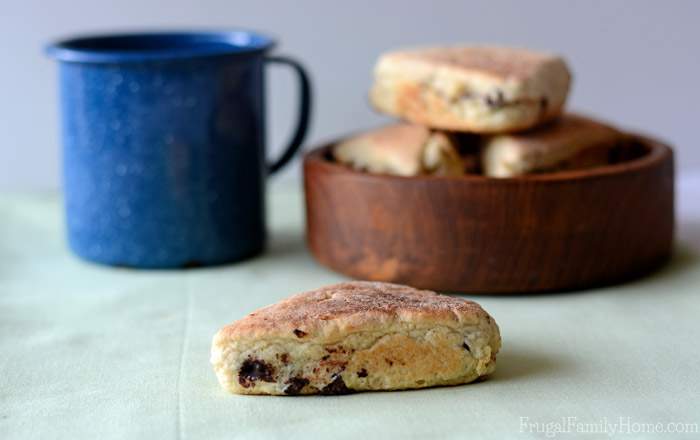 Toast and Eggs
Chocolate Chip Scones, Eggs, and Sausage
Waffles, Eggs, and Sausage
I would love to hear what's cooking at your house this week! Please scroll down and leave me a comment with your menu plan below.

Do you need help planning your menu? Find my menu planning tips here with a free printable menu planner page and here for my frugal menu planning tips.
This post contains affiliate links. Thanks for your support. See my disclosure policy for more information