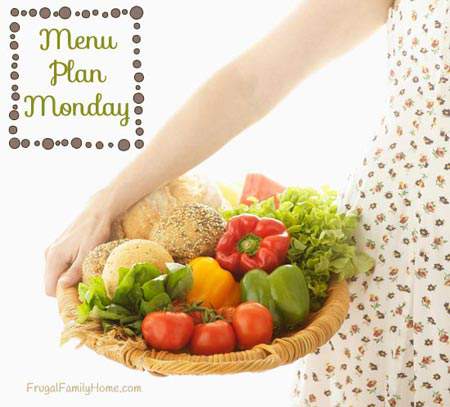 For this week's menu, I'm stretching a whole chicken into two meals. Making my husband's favorite soup and making a family favorite chili hot dogs. While none of these meals can be call gourmet by any means they are yummy and easy to make.
Most of the meals I make are easy to prepare meals. I find if I plan easy to make dinners we eat out less and save more money. I think it's been about 6 weeks since we last ate out. While we do occasionally enjoy eating out, it's not something we do often. Making simple dinners makes eating at home so much easier for me to make dinner every night.
Here's what's cooking at our house this week,
Dinners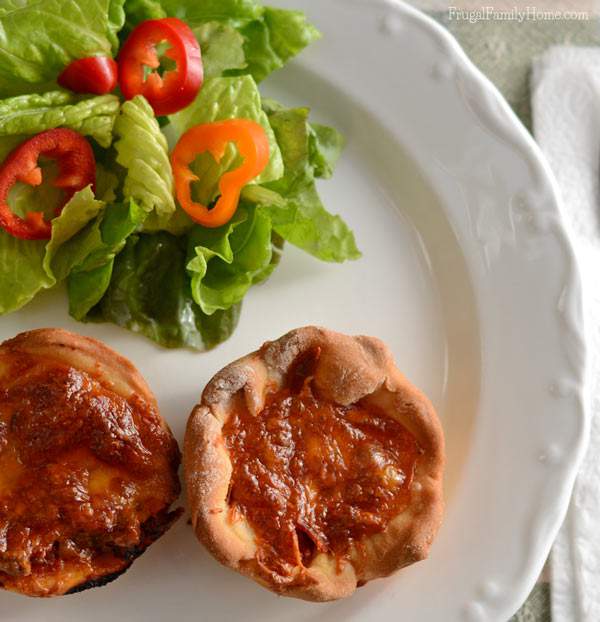 Crock Pot Whole Chicken, Roasted Vegetables, and Roasted Potatoes
Chicken and Bean Enchiladas with leftover chicken, Salad, and Chips and Salsa
Split Pea Soup, Butter Dips, and Fruit
Cheeseburger Macaroni Skillet, Salad, and Fruit
Chili Dogs, Salad, and Fruit
Kielbasa and Vegetable Skillet, Salad, and Fruit
Pizza Cups and Salad
Lunches
Leftover Most Days
Sandwiches, Chips, and Carrot Sticks
Corn Dogs, Chips, and Fruit
Breakfasts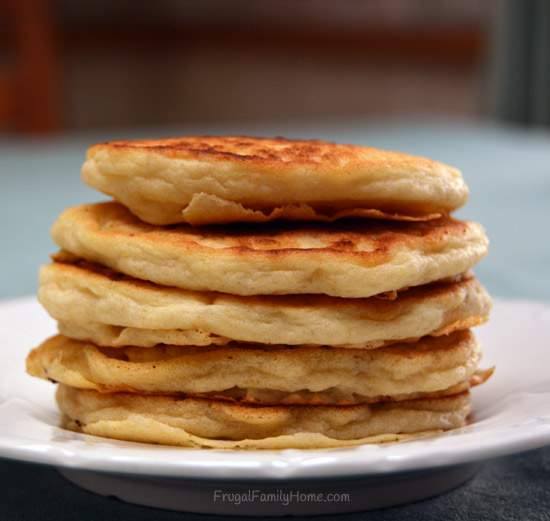 Toast and Eggs
Pancakes, Eggs, and Sausage
Breakfast Sandwiches, and Fruit
I would love to hear what's cooking at your house this week! Please scroll down and leave me a comment with your menu plan below.
[signoff]
Need help planning your menu? Find my menu planning tips here with a free printable menu planner page and here for  my frugal menu planning tips.
If you haven't seen my 2016 Homemaking Planner you can check it out by following this link. It has a menu planner, grocery shopping list and much more.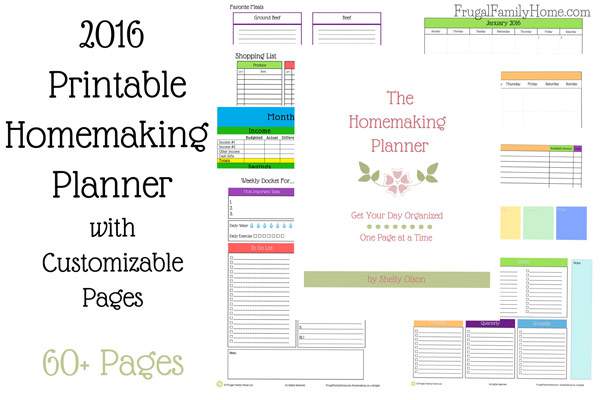 Find more menu plan ideas at Org Junkie too.