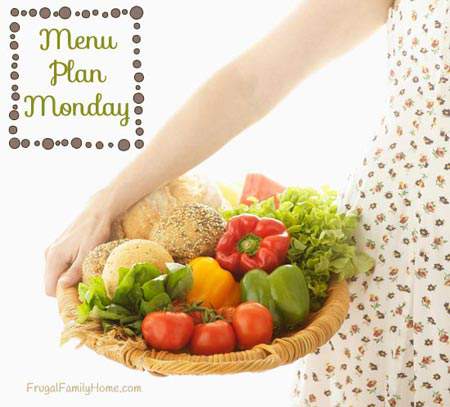 Is anyone else lazy at making meals in the summer, like I am?
I try to keep all my dinners easy this time of year. I like to make sure we have enough time to enjoy the great summer weather, keep up with the garden, and just do fun stuff in general.
Plus I try to keep all of our meals either stove top, grilled, or made in the crock pot to keep the heat down in the house. If you need some oven free recipes, be sure to check this list of 80+ oven free meals.
This week we'll be eating homemade sub sandwiches. These are our homemade version of subway sandwiches. They are great for dinner on a hot day, no cooking needed.
We'll be having salad this week. Once for lunch and once for dinner. We have quite a bit of lettuce coming out of the garden, so I'm using it in salads.
For dinner we'll be having a BLT salad with hard boiled eggs. And salad one day for lunch with lunchmeat or leftover meat on top too. We love to have big salads for meals.
The slow cooker will be busy this week with two meals. We'll be having slow cooker enchiladas. They are a layer enchilada. They are so easy and so delicious too.
We have ham in the freezer so I'll be using that ham in our slow cooker dinner with cheesy potatoes. This is a great meal to get ready in the morning and have it waiting when you come home from a busy day.
We'll also be grilling hamburgers and pork chops this week too. We have a wood fired grill and it really makes the food taste great.
Meal Plan for this Week
Dinners
Grilled Pork Chops, Mashed Potatoes, and Fruit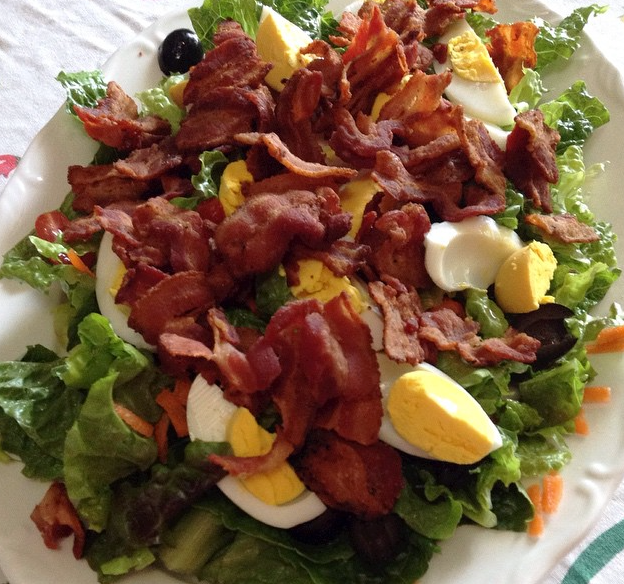 Bacon and Egg Salad, French Bread, and Fruit
Homemade Subway Sandwiches, Chips, and Fruit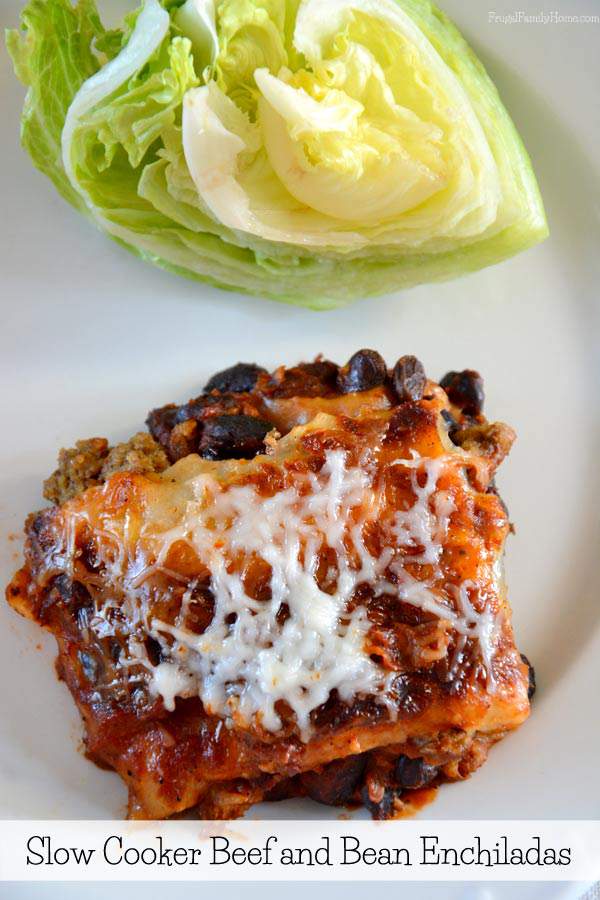 Crock Pot Beef and Bean Enchiladas, Salad, and Fruit
Hamburger Skillet Dish and Salad
Crock Pot Ham and Cheesy Potatoes, Salad, and Fruit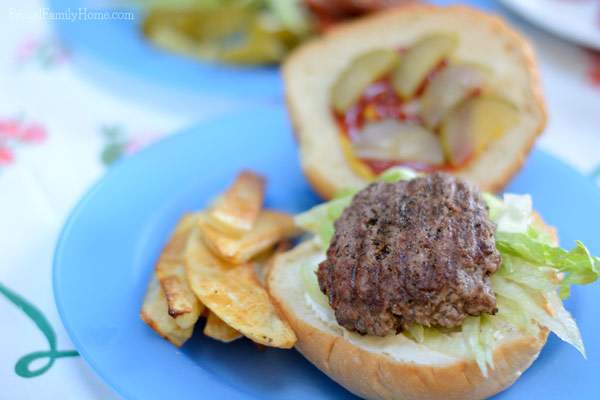 Hamburgers, Macaroni Salad, and Fruit
Lunches
Leftover most days
Big Salad with Homemade Croutons
Sandwiches, Carrot Sticks, and Fruit
Breakfast
Toast, Eggs, and Oatmeal
Pancakes, Eggs, and Sausage
BLT's, Eggs, and Fruit
What's on your menu this week?

Do you need help planning your menu? Find my menu planning tips here with a free printable menu planner page and here for my frugal menu planning tips.
This post contains affiliate links. Thanks for your support.
Find more menu plan ideas at Org Junkie too.