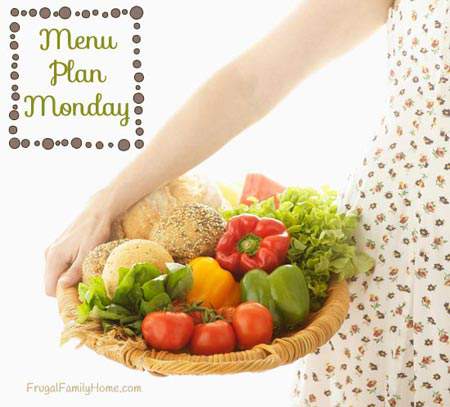 Is anyone else lazy at making meals in the summer, like I am? I try to keep all my dinners easy this time of year. I like to make sure we have enough time to enjoy the great summer weather, keep up with the garden, and just do fun stuff in general.
Plus I try to keep all of our meals either stove top, grilled, or made in the crock pot to keep the heat down in the house. If you need some oven free recipes, be sure to check this list of 80+ oven free meals.
Dinners
Grilled Pork Chops, Mashed Potatoes, and Fruit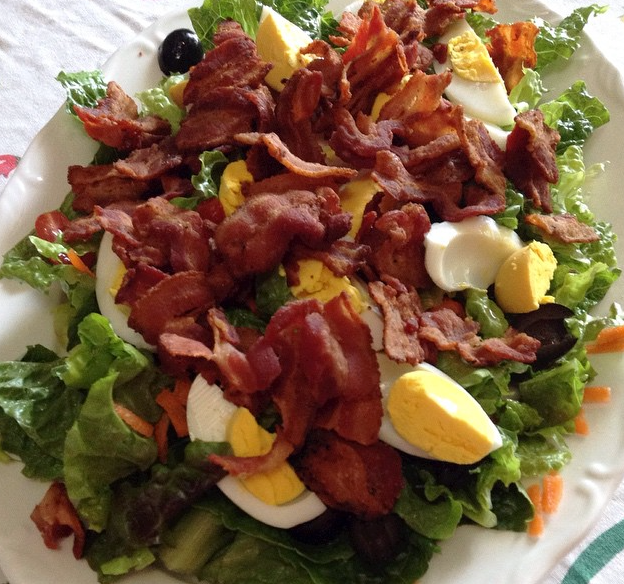 Bacon and Egg Salad, French Bread, and Fruit
Homemade Subway Sandwiches, Chips, and Fruit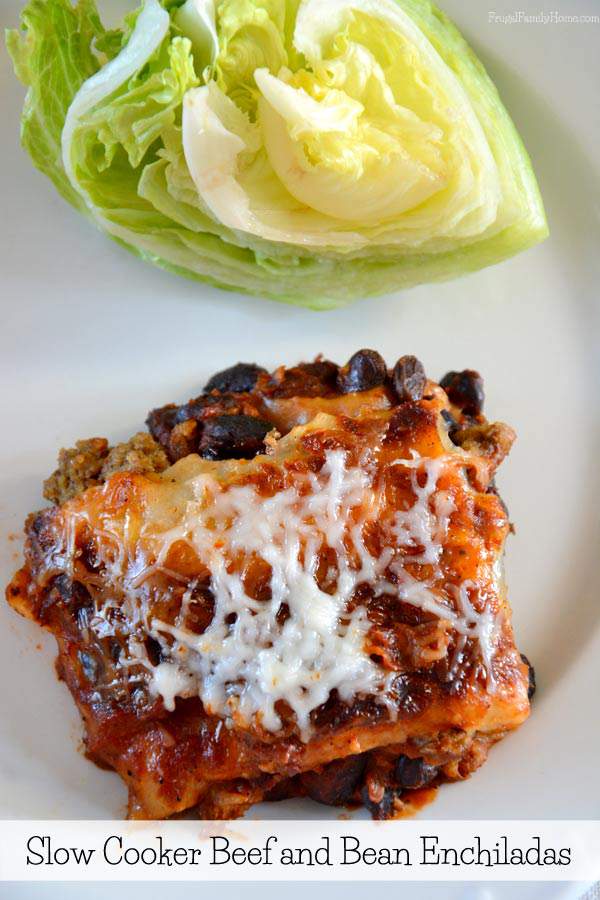 Crock Pot Beef and Bean Enchiladas, Salad, and Fruit
Hamburger Skillet Dish and Salad
Crock Pot Ham and Cheesy Potatoes, Salad, and Fruit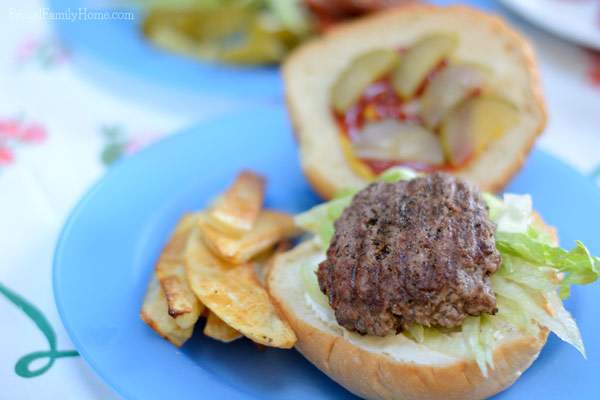 Hamburgers, Macaroni Salad, and Fruit
Lunches
Leftover most days
Big Salad with Homemade Croutons
Sandwiches, Carrot Sticks, and Fruit
Breakfast
Toast, Eggs, and Oatmeal
Pancakes, Eggs, and Sausage
BLT's, Eggs, and Fruit
What's on your menu this week?

See more menu plans from past weeks.
Find more menu plan inspiration where I linked up at Org Junkie.