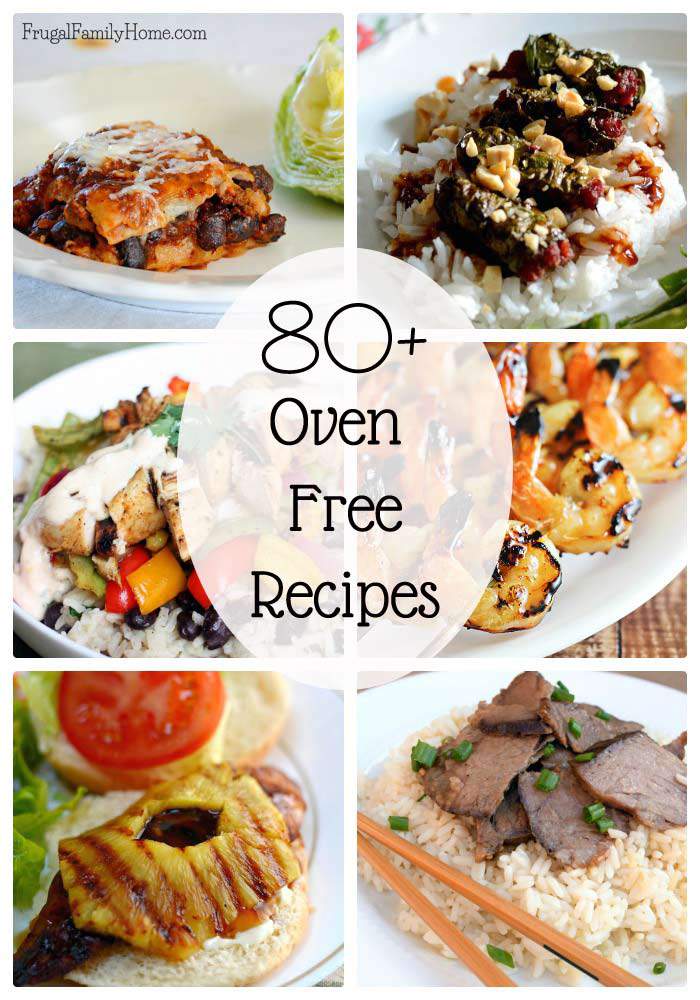 When it's hot out the last thing you want to do is to turn on the oven and heat up the house even more. Am I right?! I know during the summer and sometimes even on the hot days of spring that seem to pop up, I like to avoid using my oven. It helps to keep the house cooler.
I try to keep skillet dishes, slow cooker recipes and grilling recipes on my menu plan during the summer months. If you need a few new oven free menu ideas, I've got quite a few for you. I've put together a list of over 80 oven free recipes you can make. You could really fill up your summer menu plan with these recipes below and never have to think about what's for dinner.
I've separated them out into six sections, skillet or stove top recipes that are made on the stove top. Slow cooker recipes that will require a slow cooker. Here's my favorite slow cooker you can get it at Amazon. (referral link) Or grilling recipes for cooking using your gas, charcoal, wood fired grill or maybe even out camping. I've included a few no cook recipes too for those really warm days. Also life is sweeter with a little dessert every once in a while so I included some no bake desserts too.
I've also included at the end, a few of my favorite freezer meals that can be made without using the oven. This way you can have a few meals tucked away in the freezer for those busy or lazy summer days.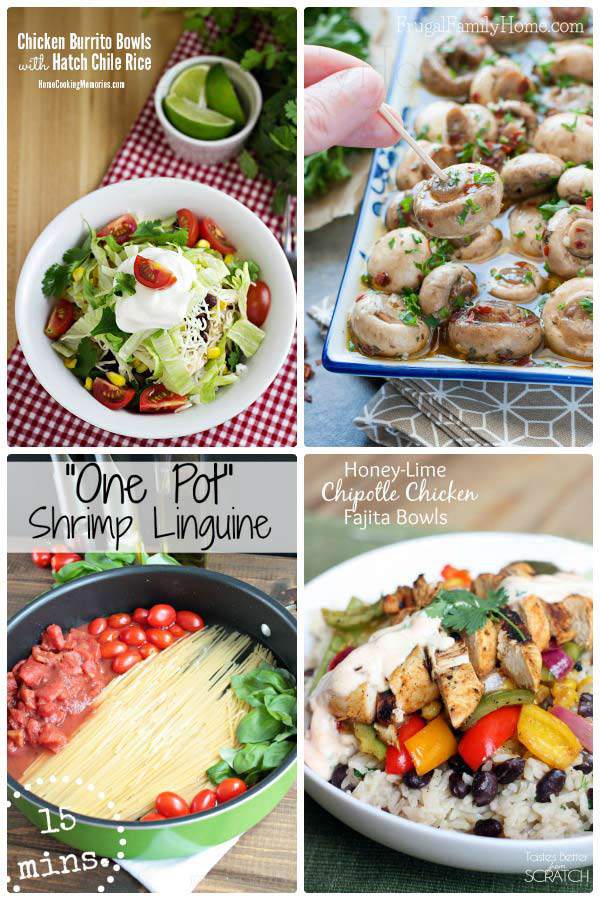 Skillet or Stove Top Recipes
Quick and easy skillet dishes that the whole family is sure to love.
Chicken Bowls with Hatch Chile Rice
Chicken Breast in Sour Cream Sauce
Honey Lime Chipotle Chicken Fajita Bowls
Skillet Broccoli Parmesan Chicken with Bow Tie Pasta
Chicken Bacon Ranch Pasta Skillet
Egg, Carrot, and Kohlrabi Sushi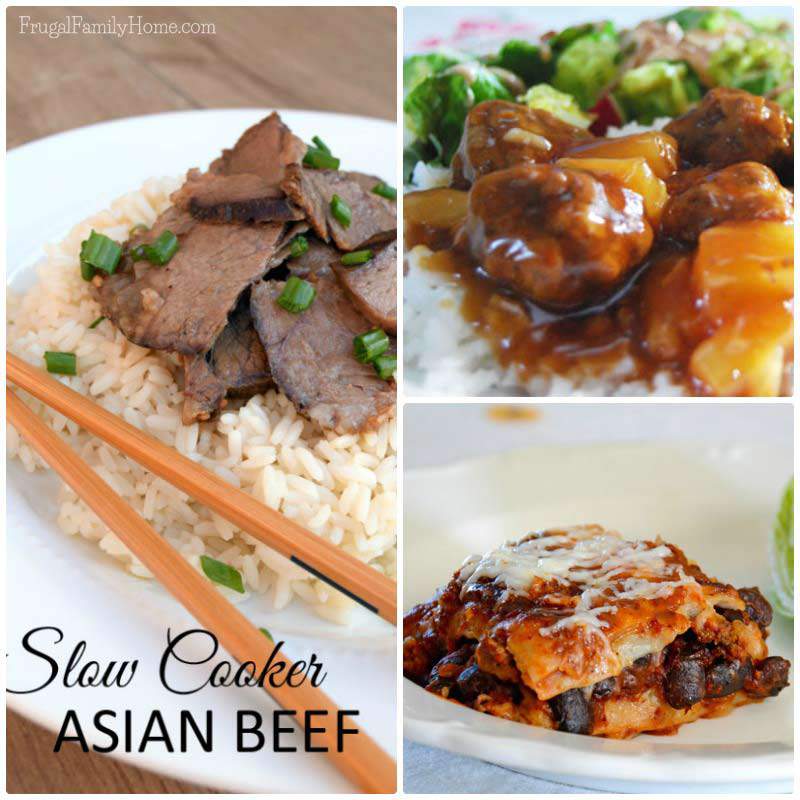 Slow Cooker Recipes
On those busy summer days, put all the ingredients into the slow cooker and let it do the work for you. All without heating up the house too. Great for busy summer days or lazy summer days.
Slow Cooker Beef and Bean Enchiladas
3 ingredient Crock Pot Chicken Tacos
Slow Cooker Red Beans and Rice
Crock Pot Buffalo Chicken Sandwiches
Crock Pot North Carolina BBQ Pulled Chicken
Creamy Crock Pot Mac and Cheese
Slow Cooker Spicy Chicken Thighs
CP Buffalo Chicken Macaroni and Cheese
Crock Pot Roast Beef with Sour Cream Gravy
Slow Cooker BBQ Pulled Pork Sliders
Crock Pot Layered Bean Burritos
Slow Cooker Cranberry Pork Roast
Slow Cooker Pepper Steak and Mushrooms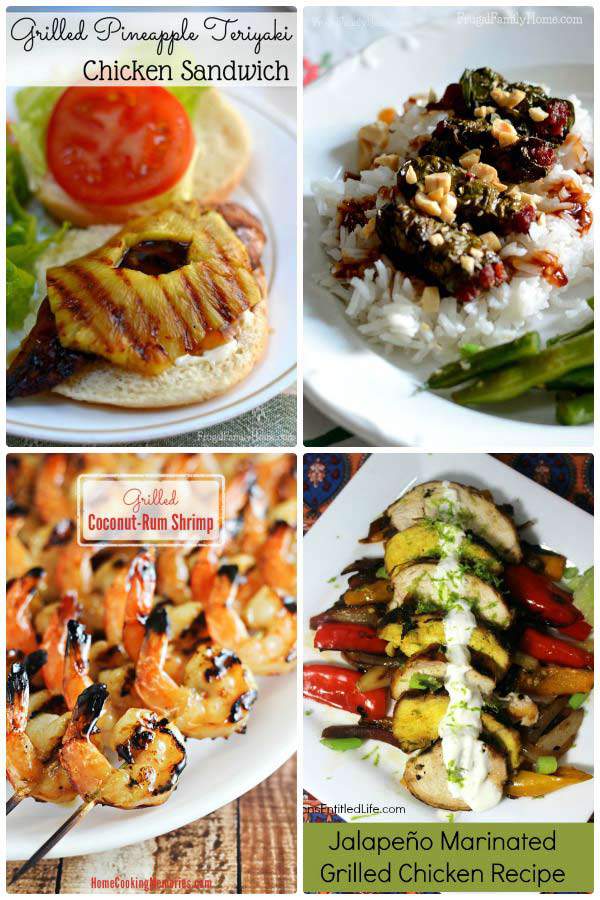 Grilling Recipes
Fire up the grill and try one of these great dishes for lunch or dinner, no oven required.
Grilled Pineapple Teriyaki Chicken Sandwich
Red Wine and Garlic Marinated London Broil
Jalapeño Marinated Grilled Chicken
Grilled Salmon with Goal Cheese and Blueberry Sauce
Buttermilk Garlic Ranch Spareribs
Chile Lime Chicken on the Grill
No Cook Recipes
Some days it's just too hot to cook. Here's a few ideas for no cook meals.
Asian Rotisserie Chicken Salad
Strawberry and Kale Chicken Salad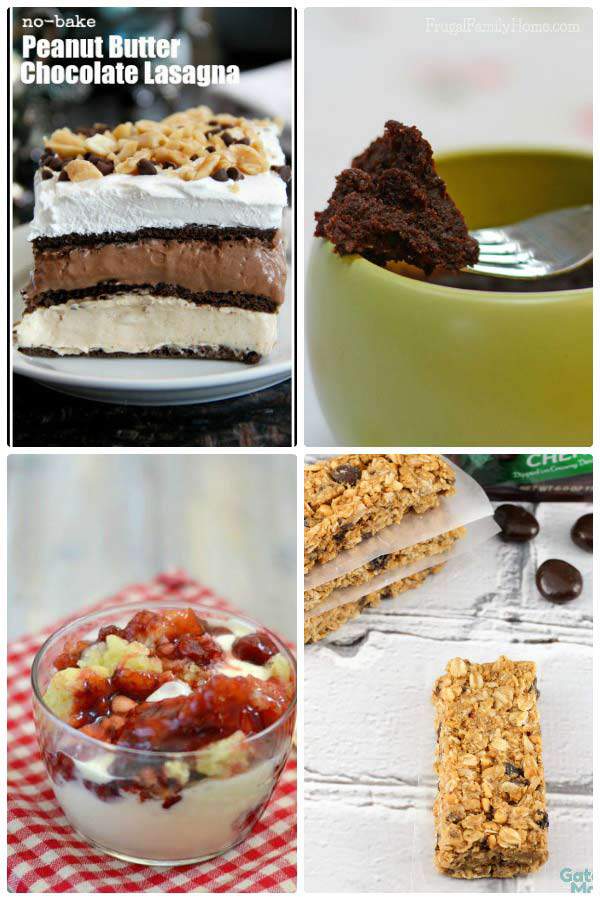 Desserts
Life's a little sweeter when you have dessert. Here's some great oven free dessert ideas.
No Bake Dairy Free Peanut Butter Cookies
Chocolate covered Peanut Butter Rice Krispie Treats
No Bake Peanut Butter Chocolate Lasagna
Crock Pot Chocolate Cherry Cake
Gluten Free No Bake Brownie Bites
Freezer Meals to Make Ahead
These freezer meals can be made ahead and then prepared on the grill or in the crock pot.
Garlic and Herb Chicken Thighs
Do you have a favorite dish you love to make in the summer? I would love to have your share it below in the comments. I'm always on the lookout for new recipes to try.
[signoff]
Subscribe and you'll get Recipes
sent right to your inbox!
Click the button below and fill out the form.