It's Monday and time to plan our meal plan for the week. If you haven't made your meal plan yet. I've got a few oven free dinner ideas below and more.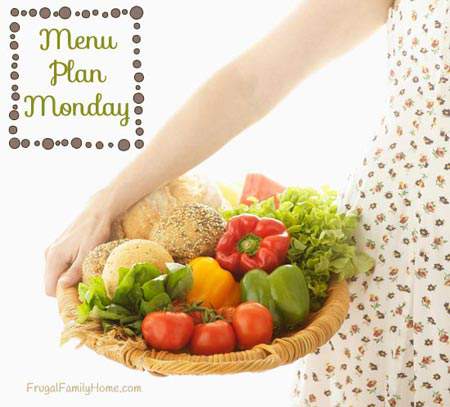 This week I have another oven free menu plan. I don't like to heat up the house this time of year.
I keep my baking in the oven to a minimum to keep our air conditioning bill a little lower.
Last week it cooled down a bit but it is going to be in the 90's the beginning of this week. So it will be oven-free meals again.
This week most of our meals will be prepared on the stovetop or the grill. I think I'm even going to give making fajitas on the grill a try.
I'll also be making pizza on the grill again. We love how nice and crisp the crust turns out when we grill it. If you've never tried making pizza on the grill check out this tutorial.
Our Meal Plan
Dinners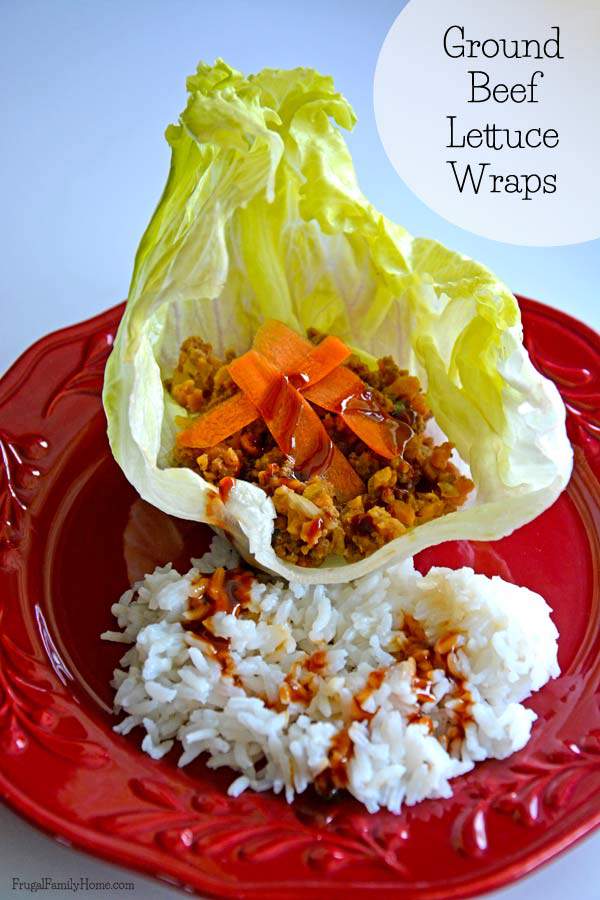 Ground Beef Lettuce Wraps, Rice, and Fruit
Chicken Fajitas on the grill instead of the oven, Refried Beans, Chips, and Salsa
Ground Beef Lettuce Wraps, Rice, and Fruit
Pan Fried Pork Chops, Mashed Potatoes, and Salad (from our garden)
Grilled Pizza with Salad
Sloppy Joes, Fruit, Chips, and Vegetable Sticks
Brown Sugar Steaks, Mashed Potatoes, and Salad
Lunches
Leftover most days
Hot Dogs, Fruit, and Chips
Bagel Sandwiches, Fruit and Vegetable Sticks
Breakfasts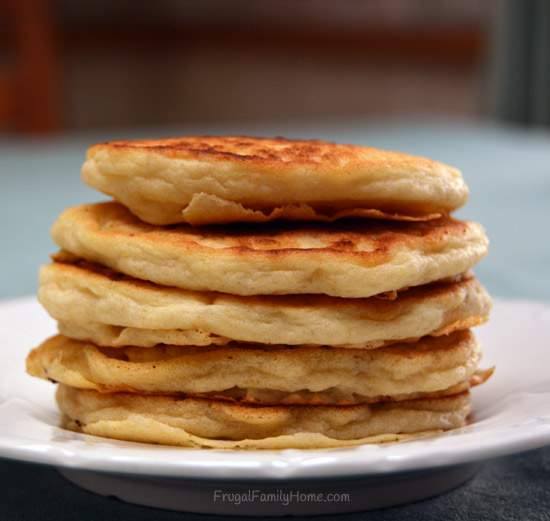 Toast with Eggs
Pancakes, Sausage, and Eggs
Breakfast Burritos with Fruit
 What's cooking at your house this week?

Do you need help planning your menu? Find my menu planning tips here with a free printable menu planner page and here for my frugal menu planning tips.
This post contains affiliate links. Thanks for your support.
Find more menu plan ideas at Org Junkie too.