Are you ready for the new week with your meal plan? If not you can see what's cooking at our house below…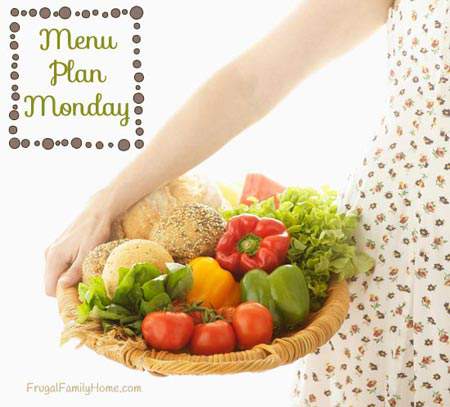 This week's menu is full of quick and easy to make meals. Most of them can also be grilled or prepared on the stove top.
Did you know you can grill pizza?
When it's too hot to bake a pizza in the house I will bake/grill them on our wood fired grilled outside. The crust turns out so nice and crisp.
It's a great way to make pizza on a hot day.
The rest of the week will be skillet meals to keep the house cool. The hot weather is supposed to arrive soon.
We will have to wait and see. But I'll be prepared at least with the meals I'll be making.
Here's our meal plan for this week…
Dinners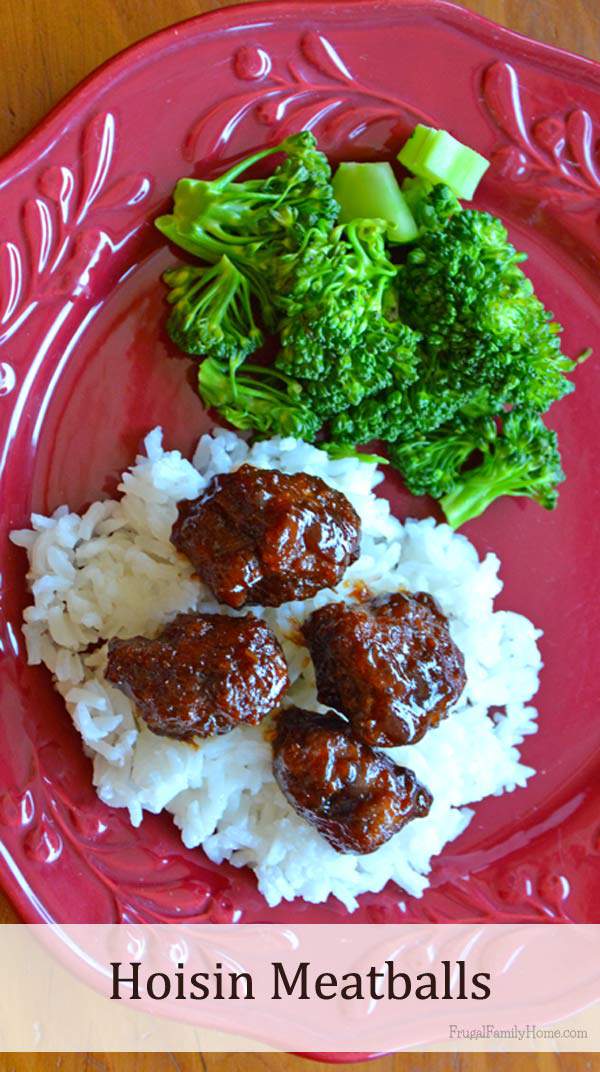 Hoisin Meatballs, Rice, and Sugar Snap Peas
Marsala Chicken, Eggs Noodles, and Salad
Pan Fried Pork Chops, Mashed Potatoes, and Salad
Lime Cilantro Chicken on Tortillas, Chips, and Salsa, and Fruit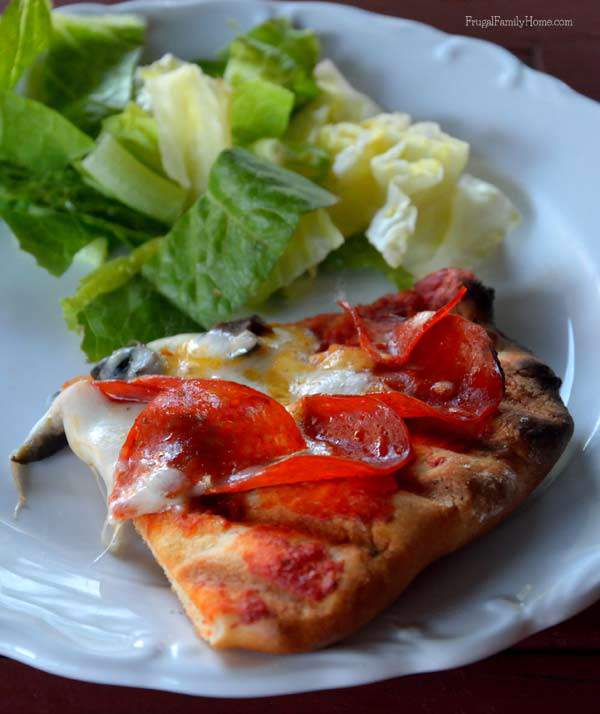 Pizza and Salad
Grilled Pork Chops, Mashed Potatoes, and Vegetables
Hot Dogs, Peppers and Potato Skillet, Salad, and Fruit
Lunches
Leftovers most days
Hot Dogs, Chips, and Fruit
Burritos, Chips, and Salsa
Breakfasts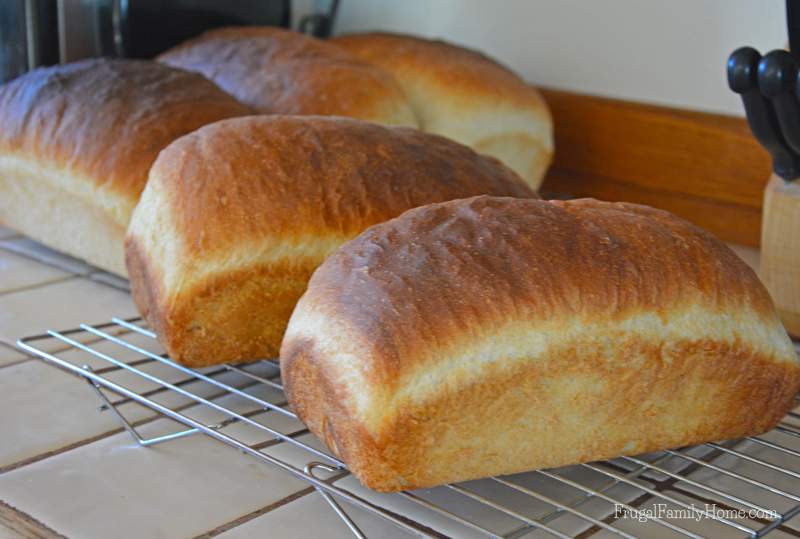 Toast made from Homemade Bread, and Eggs
Pancakes, Sausage, and Eggs
Waffles, Sausage, and Eggs

Do you need help planning your menu? Find my menu planning tips here with a free printable menu planner page and here for frugal menu planning tips.
This post contains affiliate links. Thanks for your support.
Find more menu plan ideas at Org Junkie too.