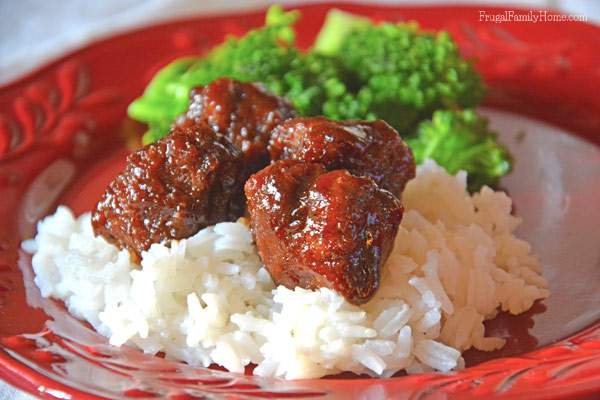 This week's menu is full of quick and easy to make meals. Most of them can also be grilled or prepared on the stove top. Did you know you can grill pizza? When it's too hot to bake a pizza in the house I will bake/grill them on our wood fired grilled outside. The crust turns out so nice and crisp.
I found a deal on all beef hot dogs a while back and so I thought I should use them in our meal plan for this week. My son is thrilled since he just loves his hot dogs. 🙂
Here's what's cooking at our house this week, 
Dinners
Hot Dogs, Peppers and Potato Skillet, Salad, and Fruit
Hoisin Meatballs, Rice, and Sugar Snap Peas
Marsala Chicken, Eggs Noodles, and Salad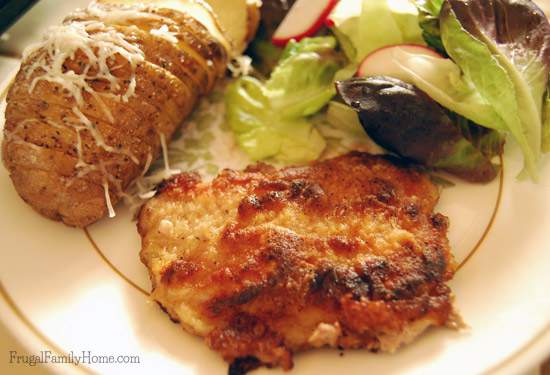 Pan Fried Pork Chops, Mashed Potatoes, and Salad
Lime Cilantro Chicken on Tortillas, Chips and Salsa, and Fruit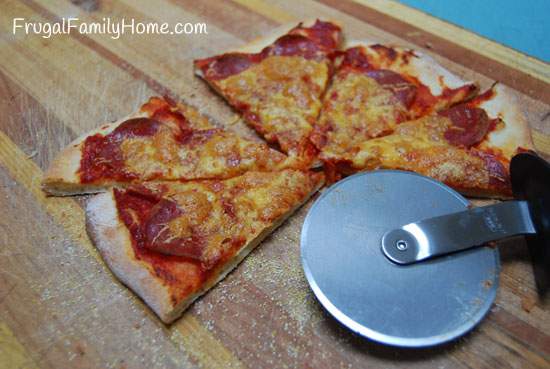 Pizza and Salad
Grilled Pork Chops, Mashed Potatoes, and Vegatables
Lunches
Leftovers most days
Hot Dogs, Chips and Fruit
Burritos, Chips and Salsa
Breakfasts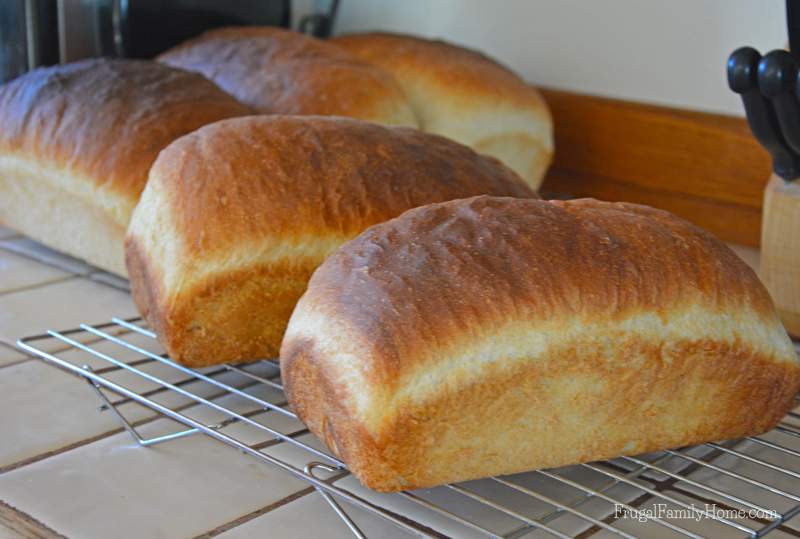 Toast made from Homemade Bread, and Eggs
Pancakes, Sausage and Eggs
Waffles, Sausage and Eggs
What's cooking at your house this week?
See more great menu plans where I linked up at Org Junkie!