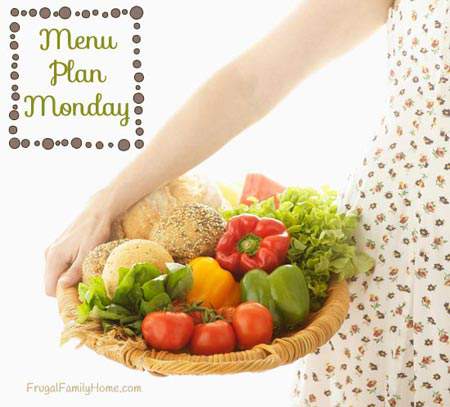 Happy Monday to you! It's a new week and a new menu plan is ready. Do you make a weekly or monthly menu plan? I know I would be lost without mine and I'm alway curious if other families use a menu plan or not. I would love to hear in the comments if you menu or not. Also I would love to hear how you come up with what's for dinner if you don't menu plan.
This week's menu has a few crock pot recipes, which I just love. It's so nice to put everything in the crock pot and dinner is underway. I also have a few meals I'm making from the freezer this week too. Here's our full menu,
Dinners
Crock Pot Roast Beef, Potatoes, and Vegetables
Roast Beef Sandwiches, Chips, and Fruit
Chicken Haystacks and Salad
Chicken Fajitas, Refried Beans, Salsa and Chips
Crock Pot Cheesy Ham and Potatoes, Salad, and Fruit
Italian Chicken, Mashed Potatoes, and Salad
Build Your Own Haystacks and Fruit
Lunches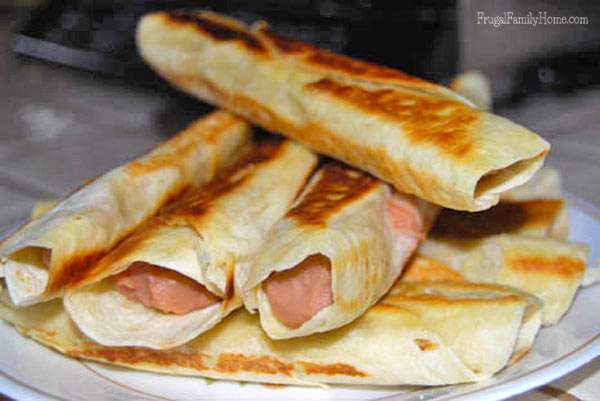 Leftovers most days
Snacky Lunch
Sandwiches, Chips, and Fruit
Crisp Bean Burritos, Chips and Salsa
Breakfast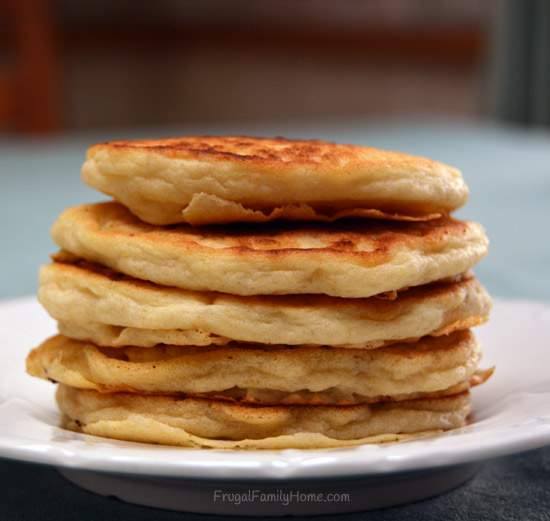 Toast made from homemade bread and Eggs
Pancakes, Eggs, and Sausage
Breakfast Burritos and Fruit
What's cooking at your house this week? I would love to have you share your menu in the comments below. 
You can find more great menu plan ideas where I linked up over at Org Junkie.