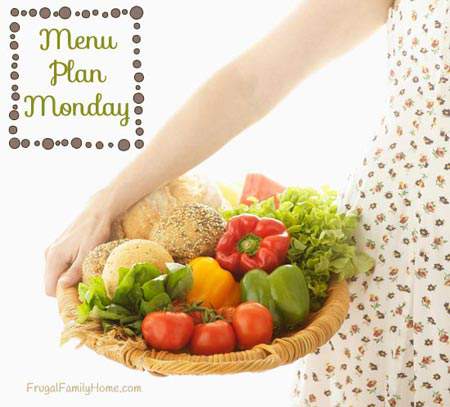 Happy Cyber Monday to you! Will you be shopping today online? I think I'm pretty much done with my Christmas shopping all except something for my hubby. I try to get it done early so I have time to make cookies and candy to share.
We are eating mainly from the freezer this week. With three of our meals just waiting to be cooked from the freezer and on the other days, I'll be using precooked meat from the freezer for the other meals. Which will make getting dinner done so much easier. Maybe we will have time to get a few batches of cookie dough made.
Here's what's cooking at our house this week,
Dinners
Taco Salad and Fruit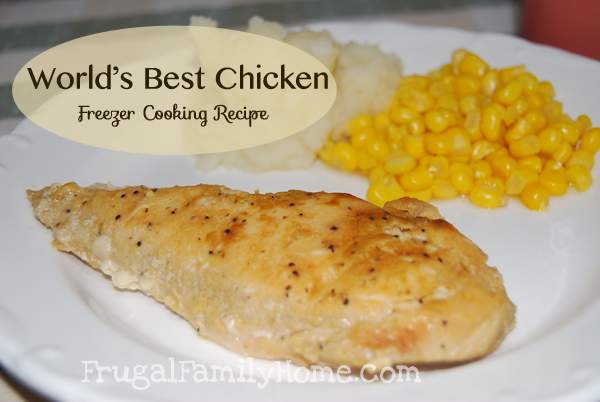 World's Best Chicken, Mashed Potatoes, and Salad
Meatloaf, Mashed Potatoes, and Green Beans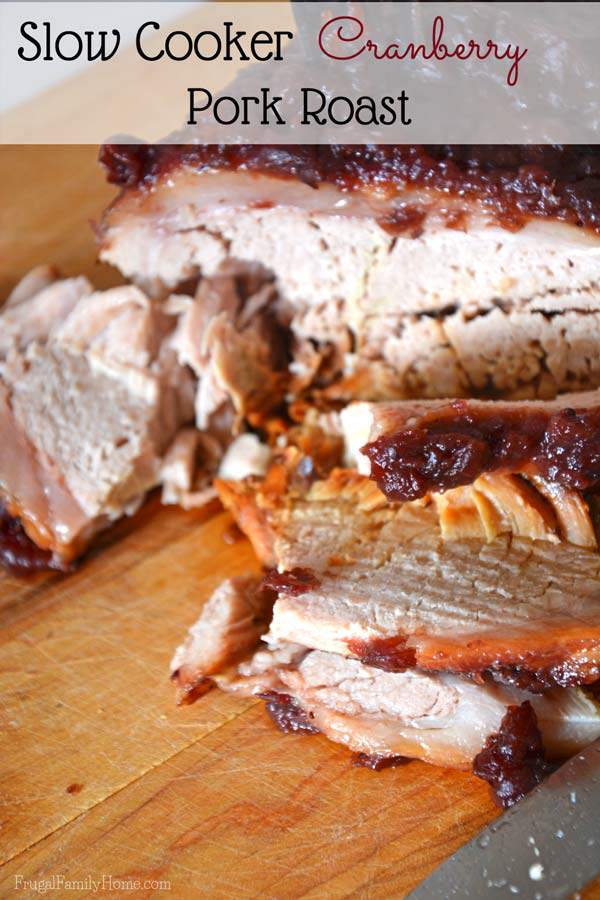 Cranberry Pork Roast, Roasted Potatoes, Broccoli, and Fruit
Leftover Pork Roast in Sandwiches with a Salad
Hawaiian Haystacks with Fruit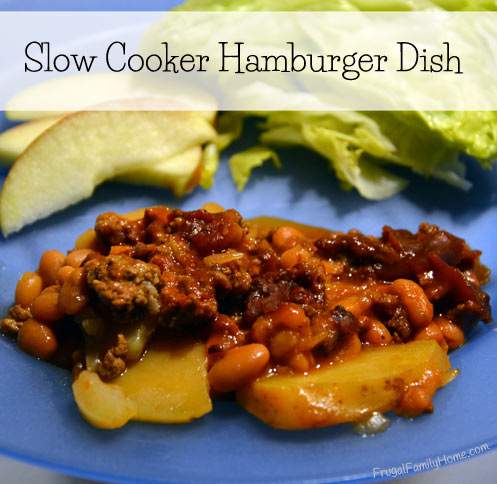 Slow Cooker Hamburger Dish with a Salad
Lunches
Leftover Most Days
Sandwich with Tomato Soup
Hamburgers with Baked Fries
Breakfasts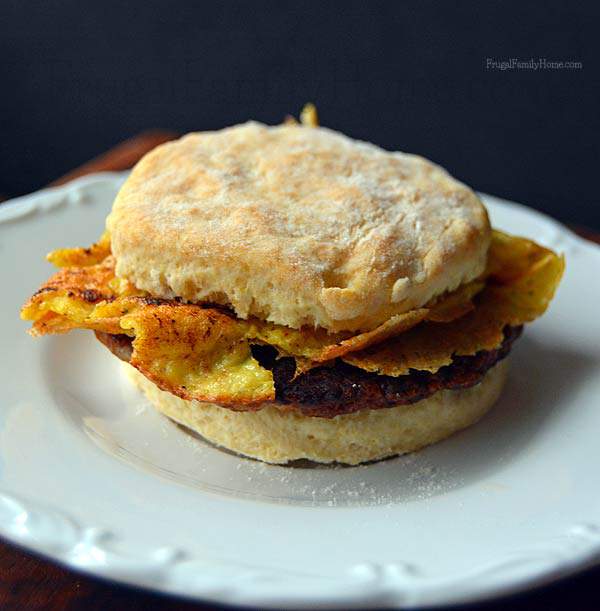 Toast and Eggs
Breakfast Sandwiches and Fruit
Waffles, Sausage, and Eggs
I would love to hear what's cooking at your house this week! Please scroll down and leave me a comment with your menu plan below.
[signoff]
Need help planning your menu? Find my menu planning tips here with a free printable menu planner page and here for  my frugal menu planning tips.
Find more menu plan ideas at Org Junkie too.