When planning our meal plan it's sometimes hard to think of ideas for dinner. Which is why I usually plan to have at least a couple family favorites and if I'm feeling adventurous I'll try a new recipe every now and then. I also try to make seasonal meals. Changing our regular meals for each season helps keep me out of the same dinner each week rut.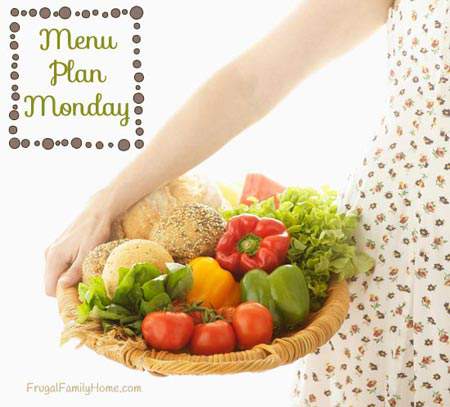 During the hot and sticky summer months, I like to stick with oven-free meals and that's what you'll find on our meal plan this week.
Not one of the meals this week needs an oven. It's just too hot this time of year to be running the oven. All of our meals this week will be prepared on the barbecue or in a skillet. Making for an easy dinner prep each night for me.
One day this week we'll be having pulled pork sandwiches. I tucked a few packages into the freezer the last time I made pulled pork on the grill. It does take a while to cook a pork roast this way, but most of the time is just cooking time.
Plus I can usually find pork shoulder roast for around $1.50 a pound making the pulled pork a reasonable dinner cost wise.
What's cooking at your house this week?
Here's what's on our Menu Plan this week,
Oven Free Dinners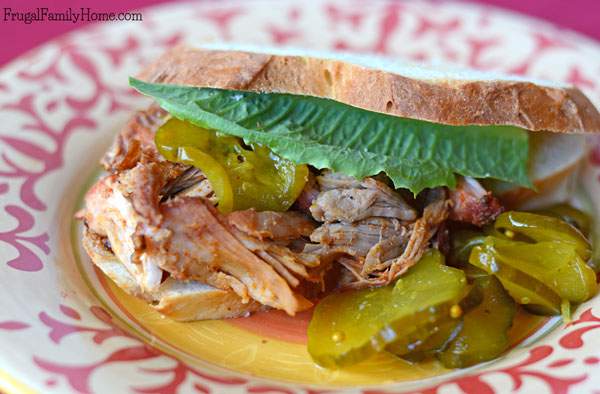 Pulled Pork Sandwiches, Coleslaw, and Fruit
Mushroom Chicken over Egg Noodles, Salad, and Fruit
BLT Salad and Fruit
Pancakes, Sausage, and Eggs
Skillet Pizza Pockets and Salad
Hamburgers on the Grill, Macaroni Salad, and Fruit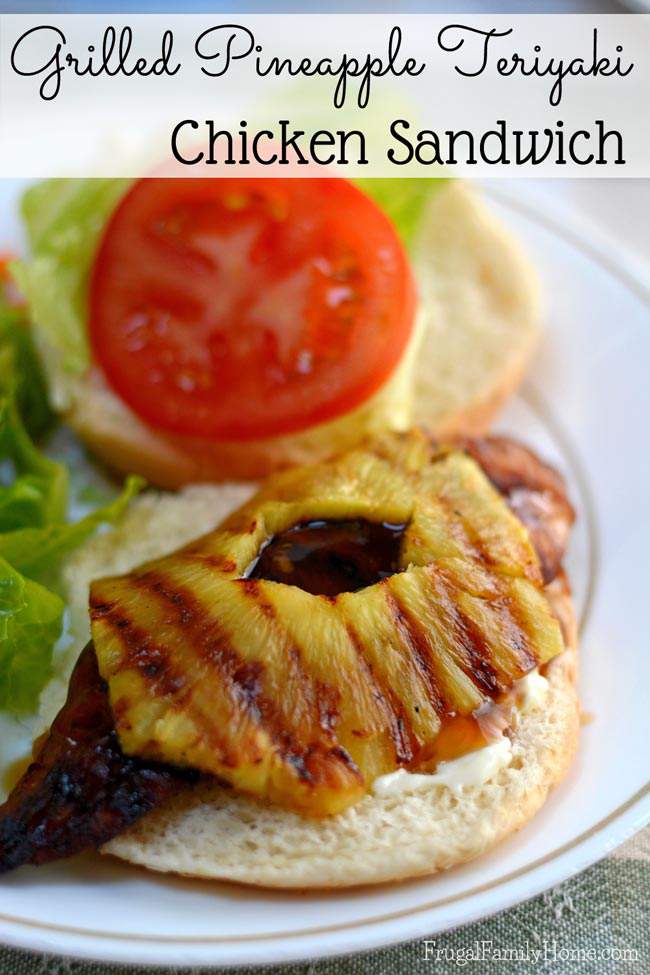 Teriyaki Chicken Sandwiches, Chips, and Fruit
Lunches
Leftover Most Days
Bean and Rice Burritos, Salad, and Fruit
Chicken Tender Tacos, Fruit, Chips and Salsa
Breakfast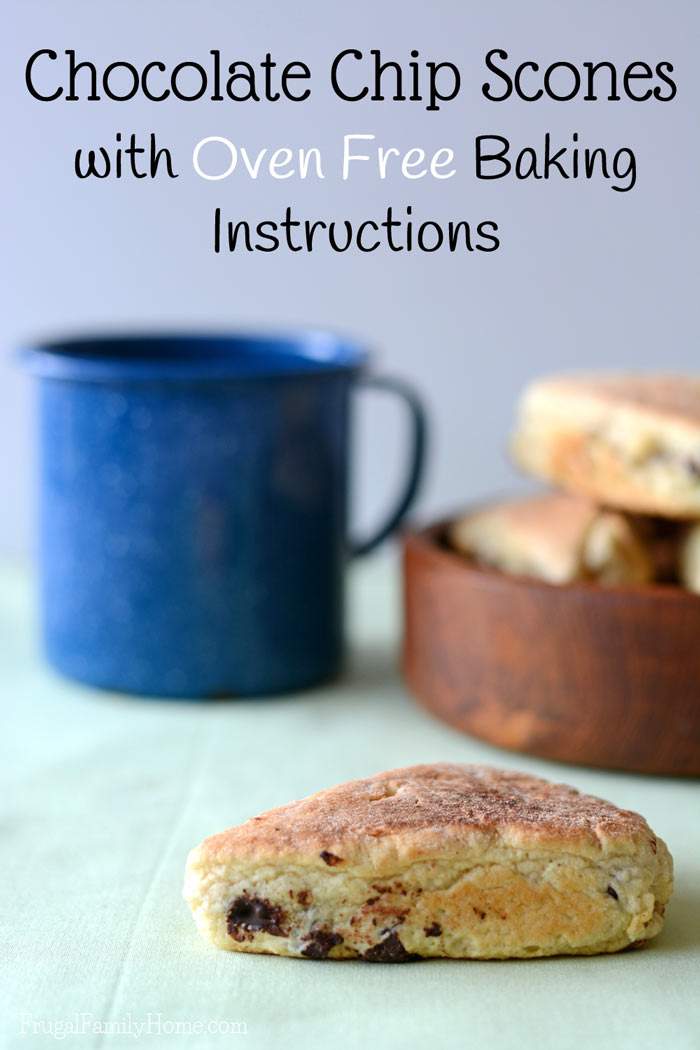 Toast and Eggs
Bagels with Dairy Free Cream Cheese and Eggs
Chocolate Chip Scones (baked in the skillet), Eggs, and Sausage
I would love to hear what's cooking at your house this week! Please scroll down and leave me a comment with your menu plan below.

Do you need help planning your menu? Find my menu planning tips here with a free printable menu planner page and here for my frugal menu planning tips.
This post contains affiliate links. Thanks for your support. See my disclosure policy for more information