Today I spent my cleaning time in our bedroom. There was a little clutter to clear out and put into its rightful home. Other items just needed to be straightened up. There was definitely some dusting that needed to be done on the headboard. I think it gets dusty so fast because we have our window open so much this time of year.
I also cleaned the vent in our bedroom. This was one of the assigned tasks in the 4 Weeks to a More Organized Home Series and I have been trying to clean each vent once a month since then.
Here is what I started with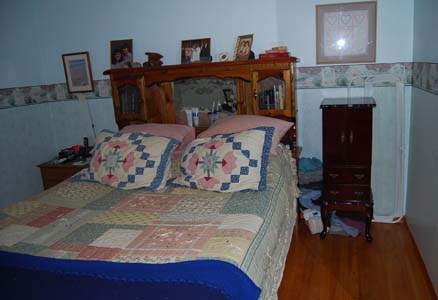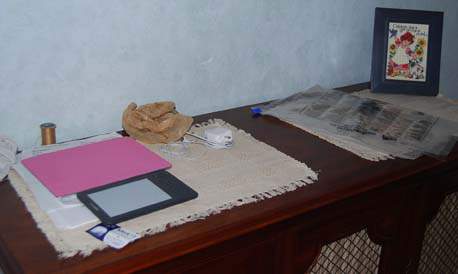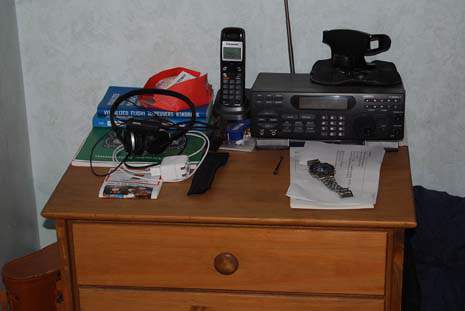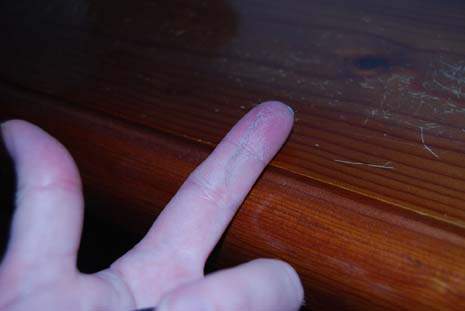 and after cleaning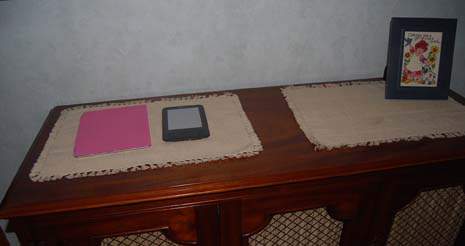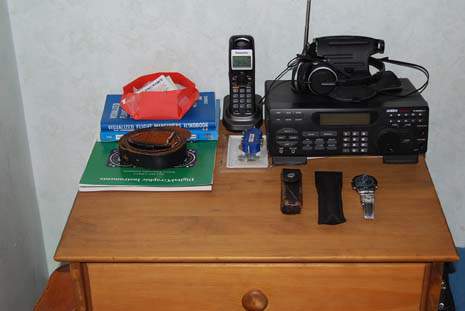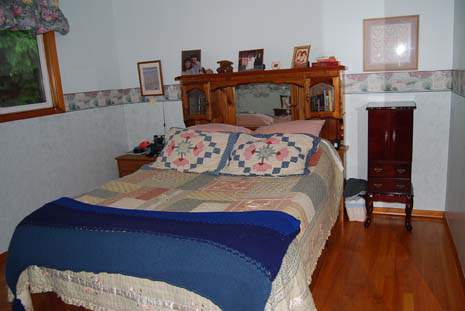 See how shiny my hardwood floors are? I used a mixture of vinegar with water and with a rag wiped down the floor along the grain and then dried them. After cleaning them like this the floors always feel so clean and soft under my feet. I am not sure why they feel soft, but I like it.
Tomorrow
I will be working in our main bathroom. The bathroom that gets the most use. Here is my plan for tomorrow.
To do list
Clean shower and sink
Clean counter and toilet
Clear clutter
Organize under the sink
So did you do any cleaning today. Be sure to share with me in the comments and leave a link in the comments to a post if you have one.
[signoff]
More Posts in this Series
3 Weeks to a Cleaner Home
3 Weeks to a Cleaner Home Day 1, Dining Room
3 Weeks to a Cleaner Home Day 2, Living Room
3 Weeks to a Cleaner Home Day 3, the Entry
3 Weeks to a Cleaner Home Day 4, Hallways and Stairs
3 Weeks to a Cleaner Home Day 5, Laundry Room
3 Weeks to a Cleaner Home Day 6, Refrigerator
3 Weeks to a Cleaner Home Day 7, Pantry Cupboards
3 Weeks to a Cleaner Home Day 8, Kitchen Counters