Summer is officially here at our house. We finished up the last of our homeschool work and now we're ready for summer to begin. With summer comes pretty warm weather and last week it was nice and warm. Almost too warm for me that's why this week we have an oven free menu plan.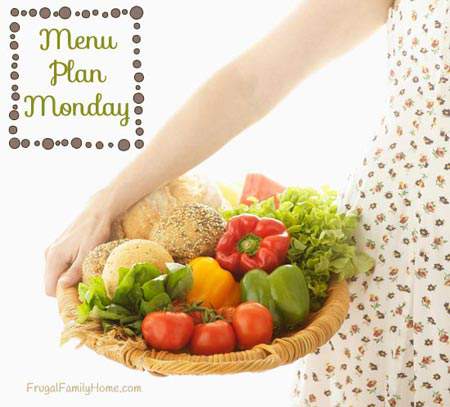 All of the dinners this week can be made on the grill or in a skillet, no oven needed. I make our chicken parmesan on the grill. I bake the breaded chicken breasts in a pan on the barbecue. Then I assemble the plates. It's a great way to enjoy chicken parmesan in the summer.
We will also be having pizzas this week and I'll be making them on the grill. If you've never tried or considered making pizza on the grill, I have a tutorial for you.
What's cooking at your house this week?
Here's what's on our Menu Plan this week,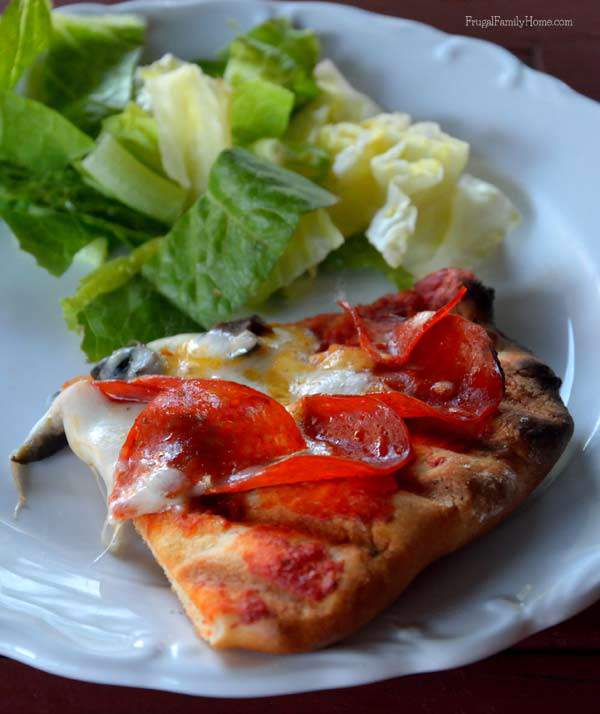 Dinners
Chicken Parmesan over Noodles, Salad, and Garlic Bread
Taco Haystacks with Fruit
Waffles, Sausage, and Eggs
Easy Sesame Chicken, Rice, and Stir Fry Vegetables
Cheeseburger Skillet, Salad, and Fruit
Pizza on the Grill with Salad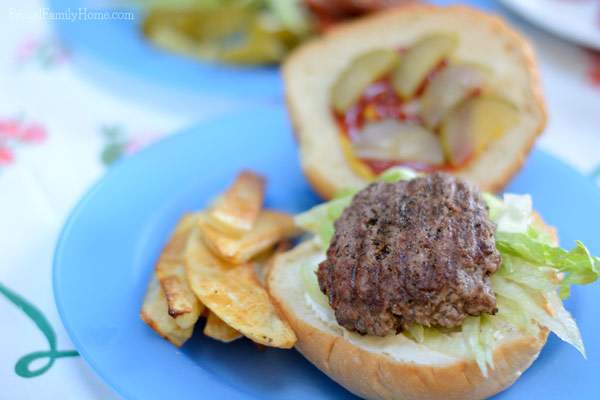 Hamburgers, Macaroni Salad, and Fruit
Lunches
Leftover Most Days
Tuna Sandwiches, Chips, and Fruit
Hot Dogs, Chips, and Fruit
Breakfasts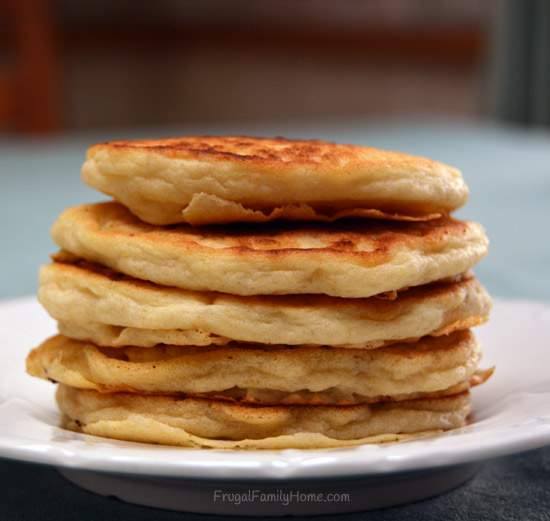 Toast and Eggs
Breakfast Sandwiches and Fruit
Pancakes, Eggs, and Sausage
I would love to hear what's cooking at your house this week! Please scroll down and leave me a comment with your menu plan below.

Do you need help planning your menu? Find my menu planning tips here with a free printable menu planner page and here for my frugal menu planning tips.
This post contains affiliate links. Thanks for your support. See my disclosure policy for more information
.