It's Monday and time to make sure we have our menu plans ready for this week. If you need a few ideas, scroll down to see what's cooking at our house this week.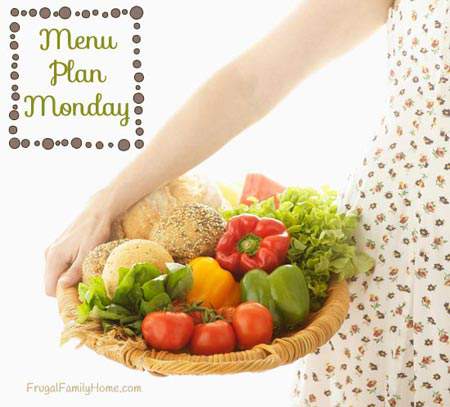 This week we'll be eating from the freezer a few nights. I'll be making Italian chicken and London broil from my freezer this week.
I've also planned a couple easy skillet dinners too. It's nice to have skillet dinners on the meal plan to keep from heating up the house when it's warm out.
I also added breakfast for dinner for a quick and easy dinner this week. Plus I added pizza one night this week. If it's too hot to bake in the house we will grill the pizza.
What's cooking at your house this week?
Here's our Meals for this Week,
Dinners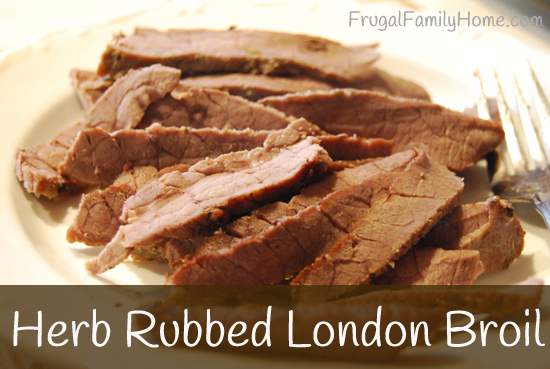 London Broil, Slow Cooker Baked Potatoes, and Salad
Italian Chicken, Mashed Potatoes, and Salad
Soft and Crisp Tacos, Refried Beans, Chips and Salsa
Eggs, Sausage, Hash Browns, and Toast
Beef and Celery Over Noodles, Salad, and Fruit
Pan Fried Pork Chops, Mashed Potatoes, and Green Beans
Lunches
Leftovers most days
Tortilla Chicken Wraps, Chips, and Fruit
Grilled Ham and Cheese Sandwiches, Chips, and Fruit
Breakfast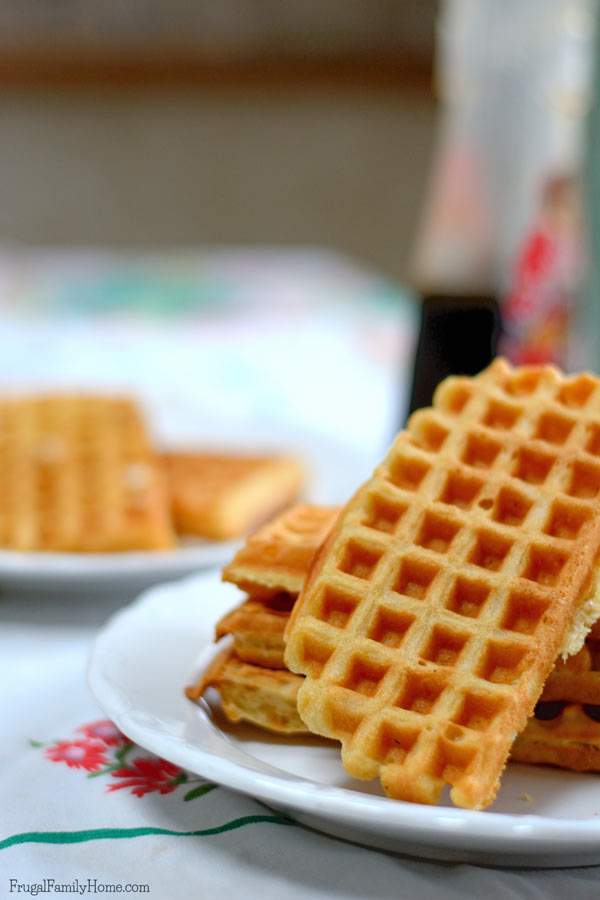 Toast with Eggs
Chocolate Chips Scones, Eggs, and Sausage
Waffle, Eggs, and Sausage

Do you need help planning your menu? Find my menu planning tips here with a free printable menu planner page and here for frugal menu planning tips.