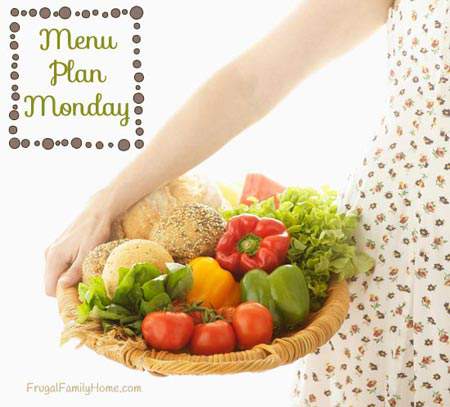 Christmas is this week. I'll be making two kinds of twice baked potatoes and ham for our Christmas dinner. Along with a batch of the yummy and easy to make quick dinner rolls.
We have lots of candy and cookies that I've made for dessert too.
We are having a snack dinner for tonight, Christmas Eve. It's so easy to make. I love to have an easy to make dinner the night before Christmas, since I know I'll be cooking a bunch on Christmas Day.
The rest of our menu is full of easy to make dinners. The pan fried pork chops are so easy to make. They turn out crisp and flavorful on the outside and juicy on the inside.
We love the sesame chicken recipe from Budget Bytes and we'll be making that this week.
And the garlic pork roast is fancy enough for the Christmas dinner but easy enough for even a busy weeknight meal.
What are you having on Christmas?
Here's what's cooking at our house this week
Dinners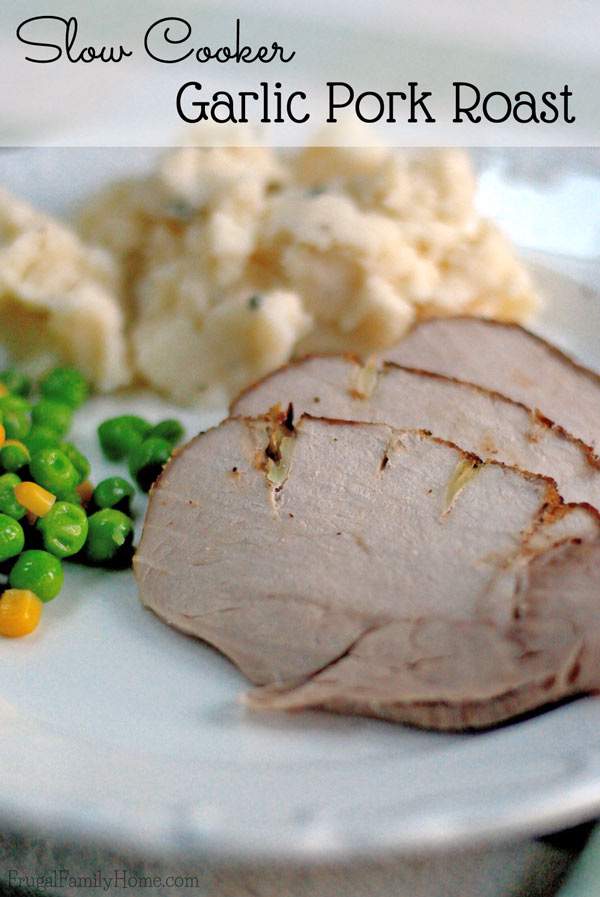 Garlic Pork Roast, Mashed Potatoes, and Green Beans
Snacky Dinner for Christmas Eve: Beef Stick, Cheese, Crackers, Fruit, Vegetable Sticks and Pringles Chips (this is one item my son has to have on Christmas Eve)
Honey Ham, Twice Baked Potatoes, Twice Baked Yams, Quick Dinner Rolls, and Salads
Pork Tacos (using leftover pork roast), Chips and Salsa, and Fruit
Chicken Marsala, Egg Noodles, and Salad
Easy Sesame Chicken, Rice, and Stir Fry Vegetables
Pan Fried Pork Chops, Mashed Potatoes, and Green Beans
Lunches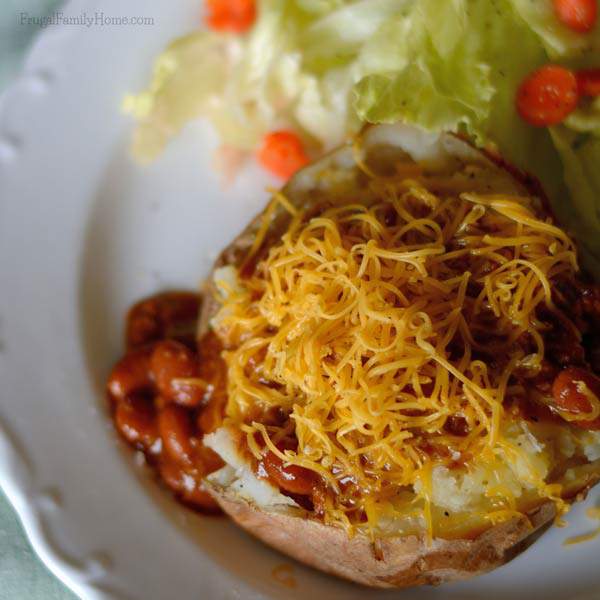 Leftover most days
Chili Potato Bar and Fruit
Hamburgers, Baked Fries, and Fruit
Breakfast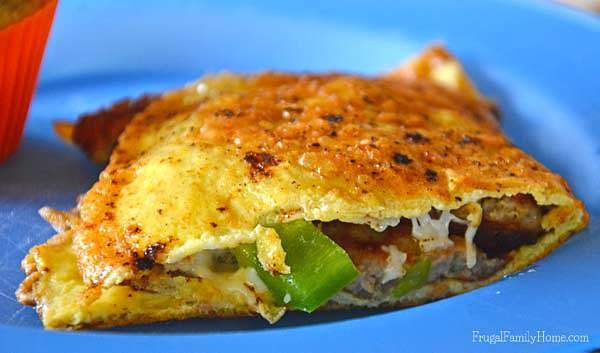 Toast, Eggs and Oatmeal
Double Chocolate Donuts, Eggs and Sausage
Omelets, Hash Browns and Toast
What's on your menu for this week?

Do you need help planning your menu? Find my menu planning tips here with a free printable menu planner page and here for my frugal menu planning tips.
This post contains affiliate links. Thanks for your support.
Find more menu plan ideas at Org Junkie too.