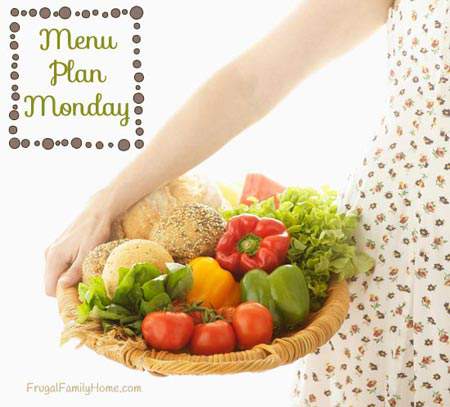 Christmas is coming, we're only a couple of weeks away from the big day. Are you ready? I'm working on making some Christmas cookies and candy this week. Since I'll be doing extra baking, our menu plan is fairly simple with easy to make meals. I also be using the slow cooker a couple of times this week. I love how easy it is to make a meal in it.
We will be trying a couple new recipes from Budget Bytes this week. The ham and bean soup looked so good, I knew we would have to give it a try. We are also fond of asian inspired food too, so I'm giving the Chicken Yakisoba a try. Have you made it before?
Here's what's cooking at our house this week
Slow Cooker Split Pea Soup, Garlic Bread, and Fruit
Chicken Yakisoba and Fruit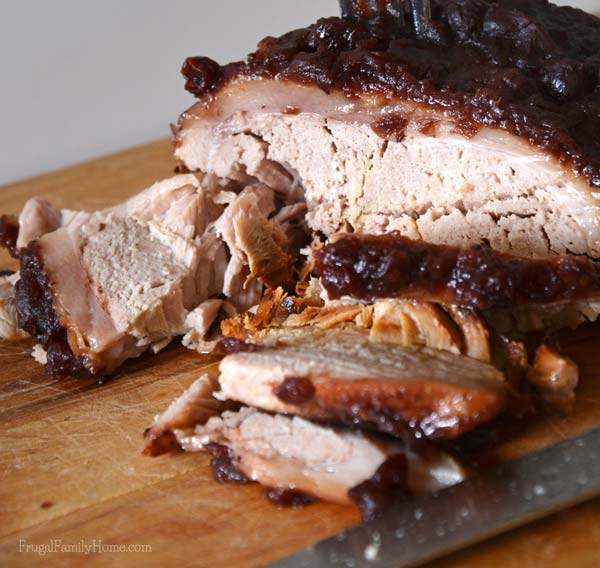 Cranberry Pork Roast, Mashed Potatoes, and Salad
Pork Quesadillas (using leftover pork), Salad, Chips and Salsa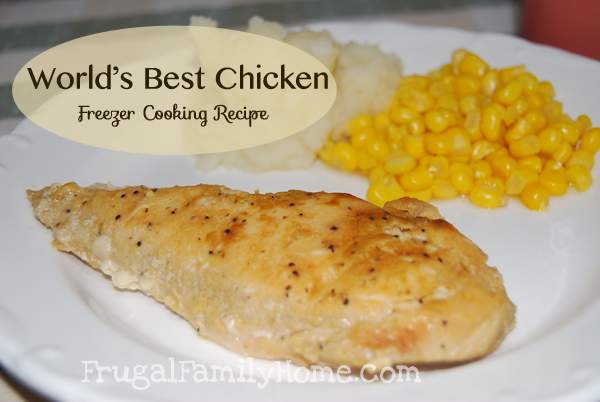 World's Best Chicken, Mashed Potatoes, and Corn on the Cob
Tuna Patties, Rice, Homemade Tartar Sauce,  and Broccoli
Ham and Bean Soup, Garlic Bread, and Fruit
Lunches
Leftover most days
Homemade Chicken Tender Sandwiches and Fries
Soup and Sandwiches
Breakfast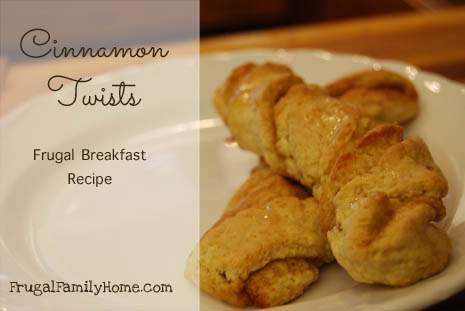 Toast, Eggs and Oatmeal
Pancakes, Eggs and Sausage
Cinnamon Twists, Eggs and Ham
What's on your menu for this week?

See more menu plan inspiration at Org Junkie