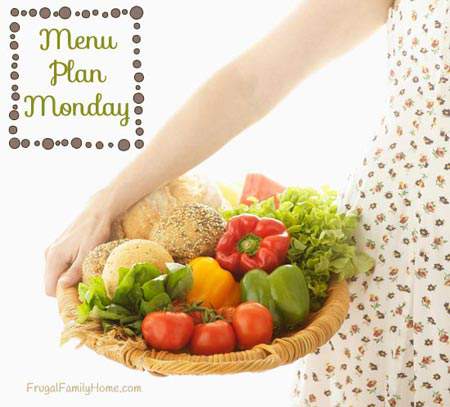 This week we are having some of our family favorites for dinner. I'm making a few of slow cooker recipes this week. If you haven't tried the garlic pork roast recipes yet, you need to give it a try. It's so tender out of the slow cooker. I'm getting hungry just thinking about it.
I'm also making a crustless quiche. They are easy to make and inexpensive too. It's a great dish to make with leftover meat and veggies.
The Cheesy Ham and Potatoes dish is made in the slow cooker and is such a yummy comfort food. Another comfort food on our menu plan this week is the turkey pot pie. If making a pie crust from scratch is something you've never done, check out my from scratch pie crust tutorial. 
Here's our menu plan for this week, 
Dinners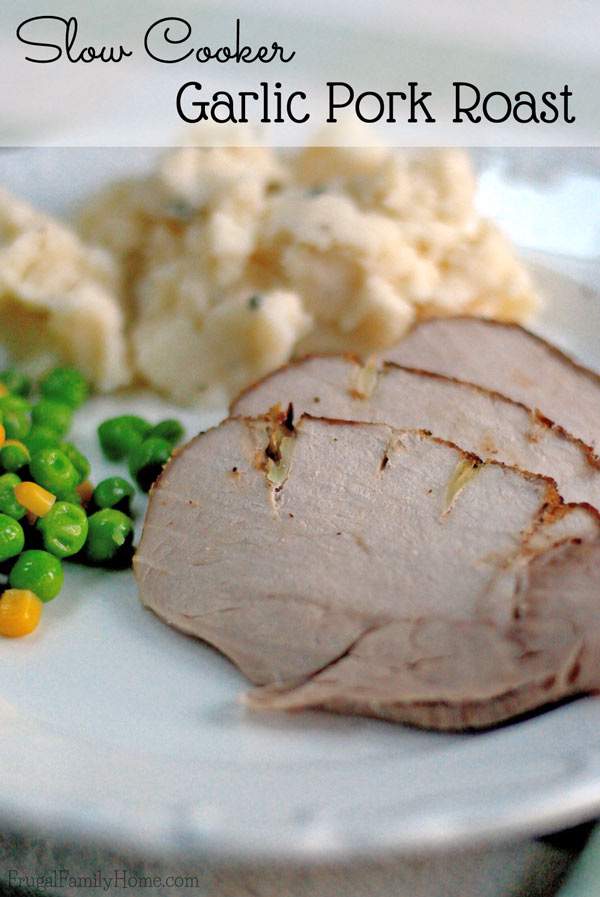 Crustless Quiche, Peaches, and Salad
Slow Cooker Garlic Pork Roast, Roasted Potatoes, and Carrots
World's Best Chicken, Mashed Potatoes, and Green Beans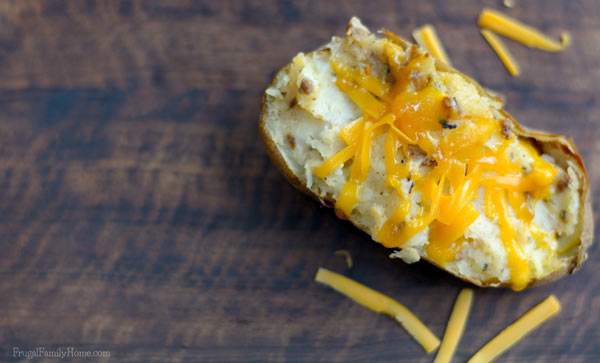 Twice Baked Taco Potatoes, Salad, and Fruit
Cheesy Potatoes and Ham, Green Beans, and Fruit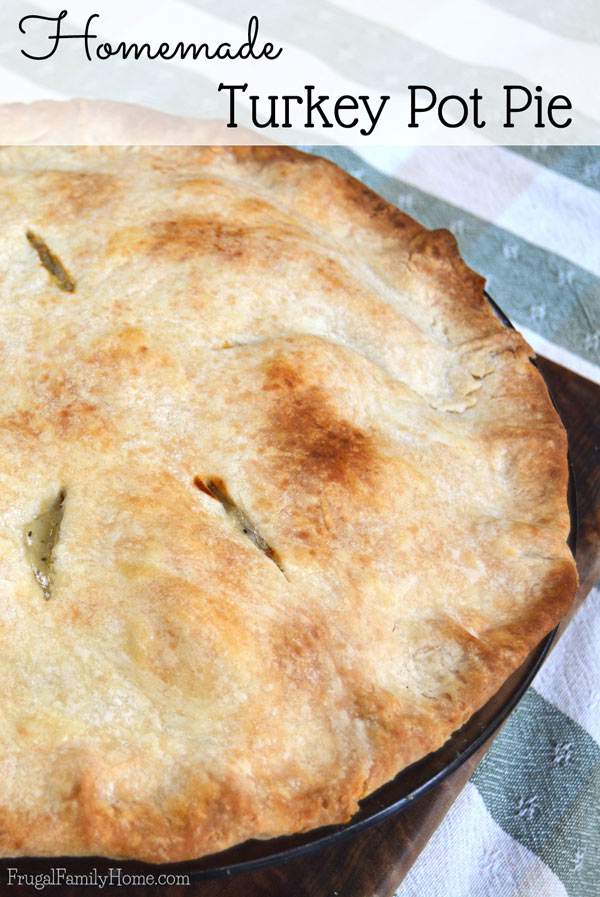 Turkey Pot Pie, Salad, and Fruit
Slow Cooker Hamburger Dish, Fruit, and Broccoli
Lunches
Leftover Most Days
Tomato Soup, Veggie Sticks, and Sandwich
Bean and Cheese Burritos, Chips and Salsa, and Fruit
Breakfasts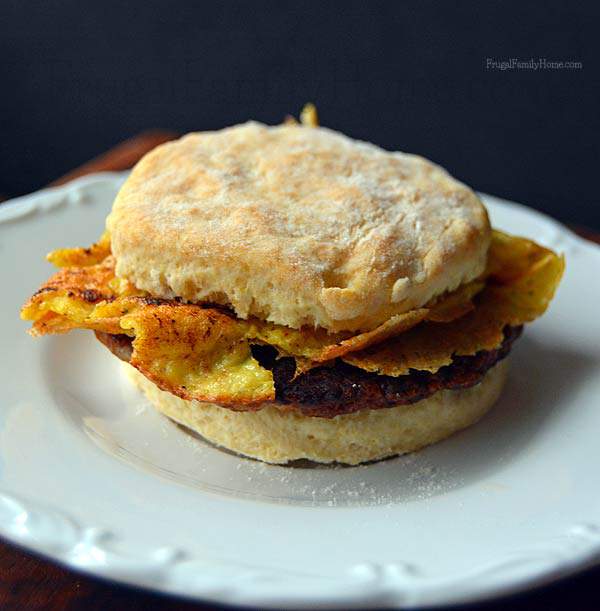 Toast and Eggs
Pancakes, Eggs, and Sausage
Breakfast Sandwiches, Fruit and Oatmeal
I would love to hear what's cooking at your house this week! Please scroll down and leave me a comment with your menu plan below.
[signoff]
Need help planning your menu? Find my menu planning tips here with a free printable menu planner page and here for  my frugal menu planning tips.
If you haven't seen my 2016 Homemaking Planner you can check it out by following this link. It has a menu planner, grocery shopping list and much more.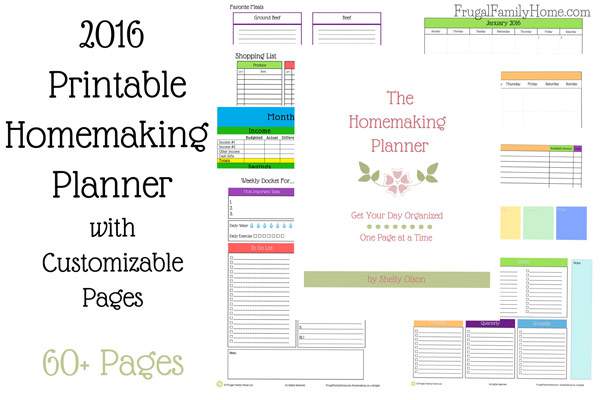 Find more menu plan ideas at Org Junkie too.