Happy Monday! I hope you have a great weekend. We had a busy weekend but it was a good one. If you haven't made your meal plan for this week yet, scroll down to see what's cooking at our house this week.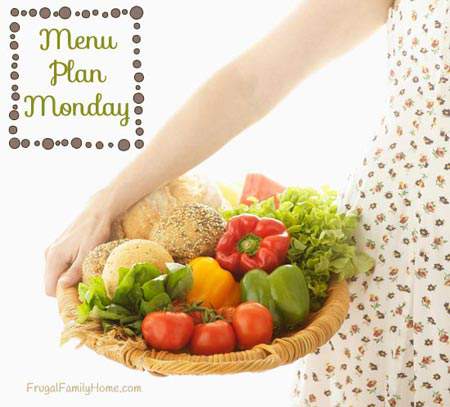 This week I'll be stretching a roast into two dinners and maybe a lunch too. I don't know which we like better the actual roast beef dinner or the roast beef sandwiches we make with the leftovers. They are both so good.
We have a few turkey soup kits tucked away in the freezer from Thanksgiving and I will be using one in a soup recipe this week. I love having the starts for a good meal ready to go in the freezer. It makes preparing dinner so much easier.
Stir fry is on our menu this week to use up a few veggies we have hanging out in the crisper drawer.
We'll finish out the week with barbecued chicken from the freezer. It's such a quick and easy meal to make for the freezer. It's nice to have it in the freezer for an easy dinner on a busy day.
What's cooking at your house this week?
Our Menu,
Dinners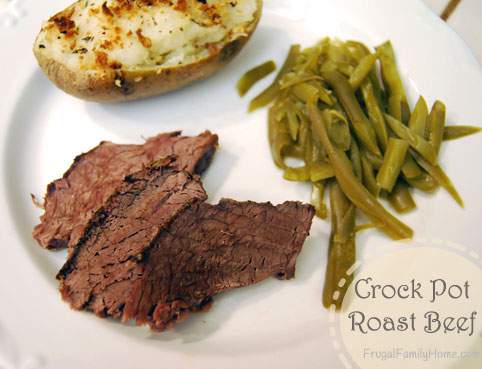 Crock Pot Beef Roast, Potatoes, Vegetables and Rolls
Beef Dip Sandwiches, Chips, and Fruit
Chili Cornbread, Salad and Fruit
Turkey Soup Kit, Butter Dips, and Fruit
Chicken Stir Fry with Rice
Grandma's Pork Chops, Roasted Potatoes, and Green Beans
BBQ Chicken, Mashed Potatoes, and Corn
Lunches
Leftovers most days
Sandwiches, Chips, and Fruit
Grilled Sandwiches with Soup
Breakfast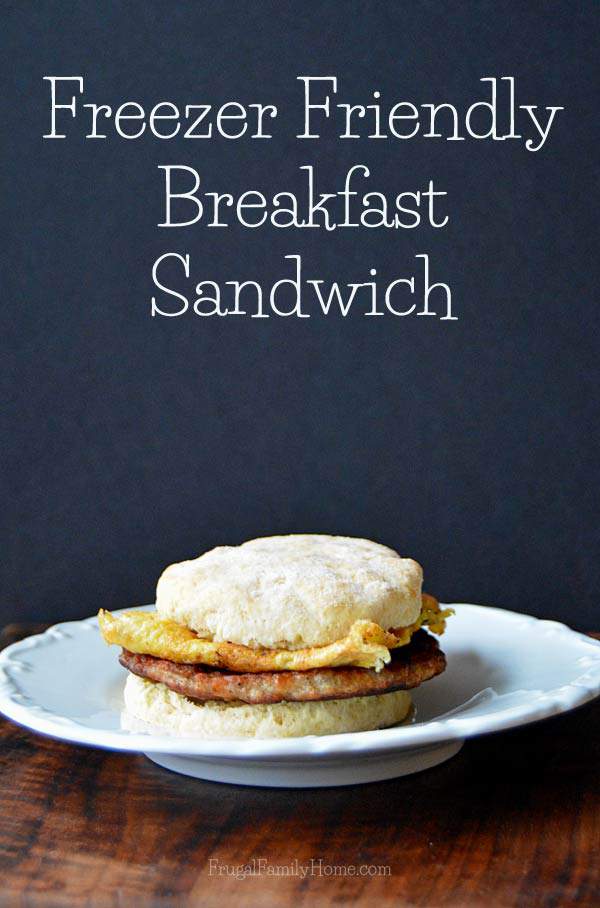 Toast and Eggs
Pancakes, Sausage, and Eggs
Biscuit Sausage Sandwiches with Fruit
What's on your menu plan for this week?

Do you need help planning your menu? Find my menu planning tips here with a free printable menu planner page and here for my frugal menu planning tips.
This post contains affiliate links. Thanks for your support.
Find more menu plan ideas at Org Junkie too.