What's cooking at your house this week? If you don't have your meal plan ready yet, take a peek below. This is another oven free week of meals at our house.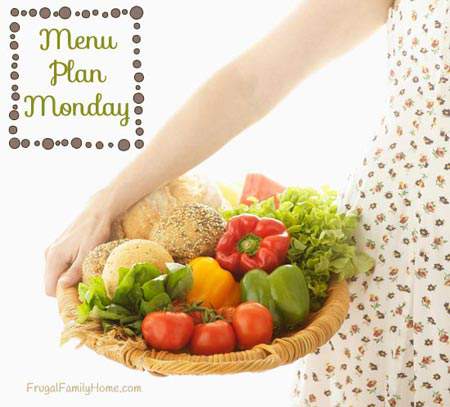 This week is starting out hot at our house, I'm hoping it will cool down as the week goes on. I'm not a hot weather girl at all, that's why I live where it rains most of the year. I love the rain, hate the heat.
To help keep the house cool we'll be grilling, using the slow cooker, or cooking on the stove top this week.
Our meals are also easy to make meals so if it cools down enough, I can resume staining our fence. I have a little less than half to go but the stain goes on so much better when the weather is cooler. Fingers crossed it will cool down a bit.
Here's our full meal plan for this week…
Dinners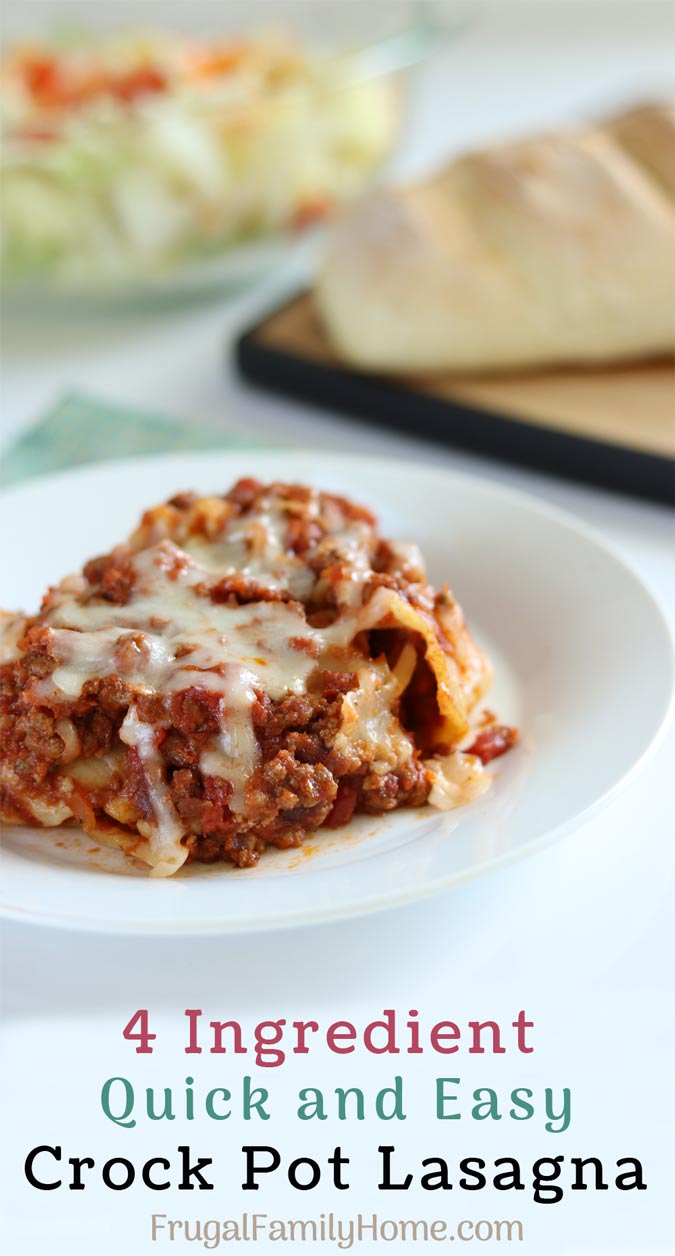 Crock Pot Lasagna, Salad, and French Bread
Italian Chicken, Rice and Grilled Zucchini (from our garden)
Chili Dogs, Salad, and Fruit
Tuna Patties, Rice, and Sugar Snap Peas (from the garden)
Cheeseburger Skillet Dish, Salad and Cherries
Spaghetti with Homemade Sauce, Salad, and French Bread
Soft and Crisp Tacos, Homemade Salsa, Refried Beans, and Chips
Lunches
Leftover most days
Sandwiches, Fruit, and Chips
Salad with Lunchmeat, Cheese and Homemade Croutons
Breakfasts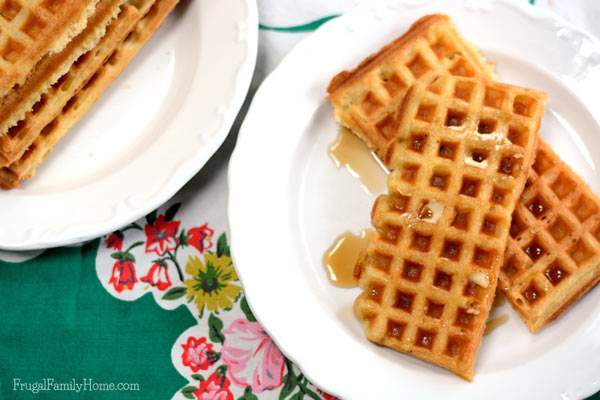 Toast with Eggs
Waffles, Sausage and Eggs
Toast, Eggs, and Turkey Bacon
 What's cooking at your house this week?

Do you need help planning your menu? Find my menu planning tips here with a free printable menu planner page and here for my frugal menu planning tips.
This post contains affiliate links. Thanks for your support.
Find more menu plan ideas at Org Junkie too.
SaveSave