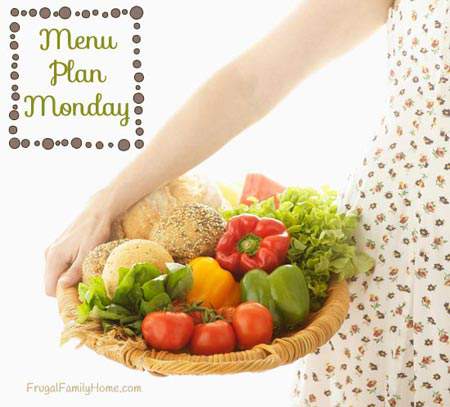 Happy Monday to you! I hope your week is starting out good. This week I was feeling a little lazy about cooking, so I'm glad I have some starts of meals waiting for me in the freezer. I'll be making two chicken dishes from the freezer. Along with an easy kielbasa skillet dish, easy is always good when you don't feel like cooking.
I'm making brown sugar rubbed steaks this week. I created the recipe one night when we were having steaks and I didn't feel like using our usual rub. So I should have a new recipe to share in a few weeks. Just in time for grilling weather. I've included the recipe links this week, just in case you want to give one of the recipes a try. Here's our full menu plan,
Dinners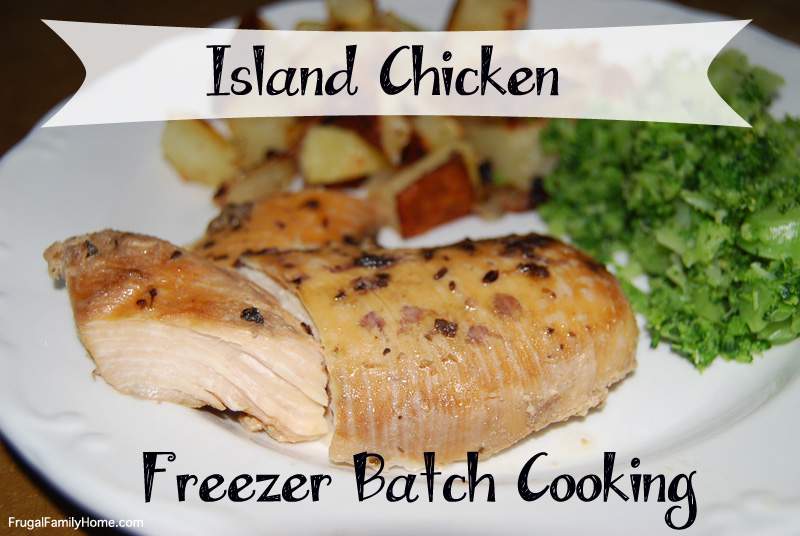 Island Chicken, Rice and Stir Fry Vegetables
Enchilada Stuffed Shells, Salad and Fruit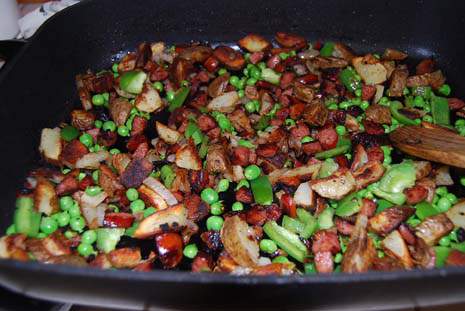 Kielbasa Potato Skillet with Salad
Brown Sugar Steaks (recipe coming soon), Baked Potato and Salad
Pineapple Chicken, Rice and Vegetables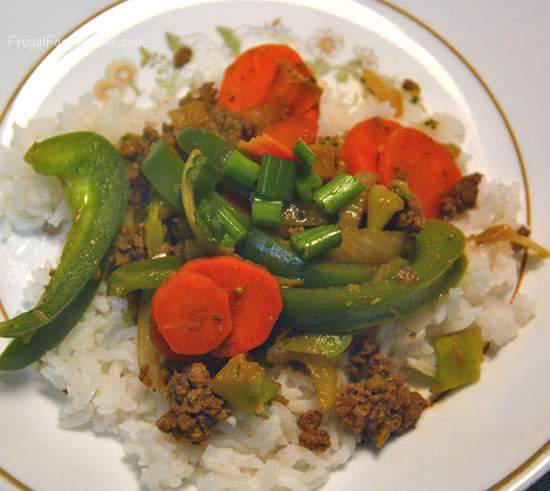 Ground Beef Mongolian with Rice
Tuna Patties, Homemade Tartar Sauce, Rice and Vegetables
Lunches
Leftovers
Sandwiches with Chips
Bean and Cheese Burritos, Chips and Salsa
Snacky Lunch
Breakfasts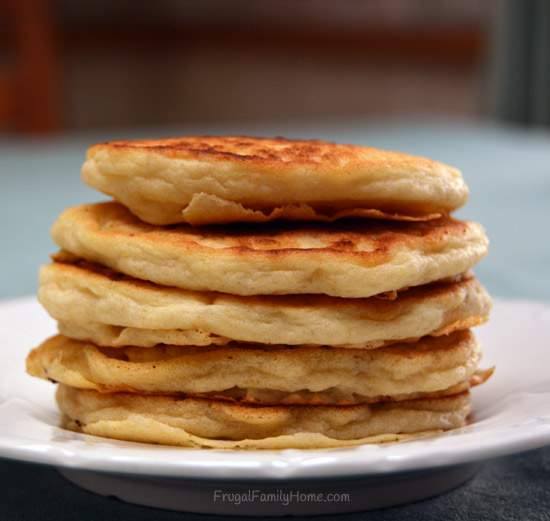 Toast and Eggs
Pancakes, Eggs and Sausage
Strawberry Muffins, Eggs and Sausage
What's on your menu plan this week?
Find more menu plan ideas at Org Junkie, where I linked up.