The hot weather is sure to arrive soon and this is the time of year I start planning oven free meals. Because who wants to run the oven on a hot day.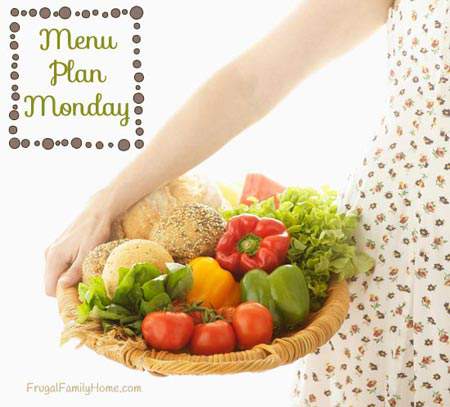 Even though we've been having rainy weather off and on, we had a few 80+ degree days recently. So the hot weather is sure to come and stay soon. And maybe where you live it's already arrived.
And if it's hot where you live, then this oven free meal plan can be a real help to you. And even if it isn't warm yet, oven free meals are quick and easy to make for a busy day.
We started back in November thinking we would avoid eating out during flu season, which now has extended into May. We haven't eaten out in over 6 months now and at the end of this month it will be 7 months.
I thought for sure it was going to be tough, but with meal planning and keeping the house stocked well with easy to make meals, it's been fairly easy to do.
And having a few easy meals to make each week has made eating at home all the time so much easier.
On occasion I've made more elaborate meals, but when you are looking to eat each meal at home for an extended period, having easy to make meals is a must.
If you need a few oven free meals be sure to print the linked recipes. I make many of them often during the hot weather months.
Here's what's on our Menu Plan this week,
Dinners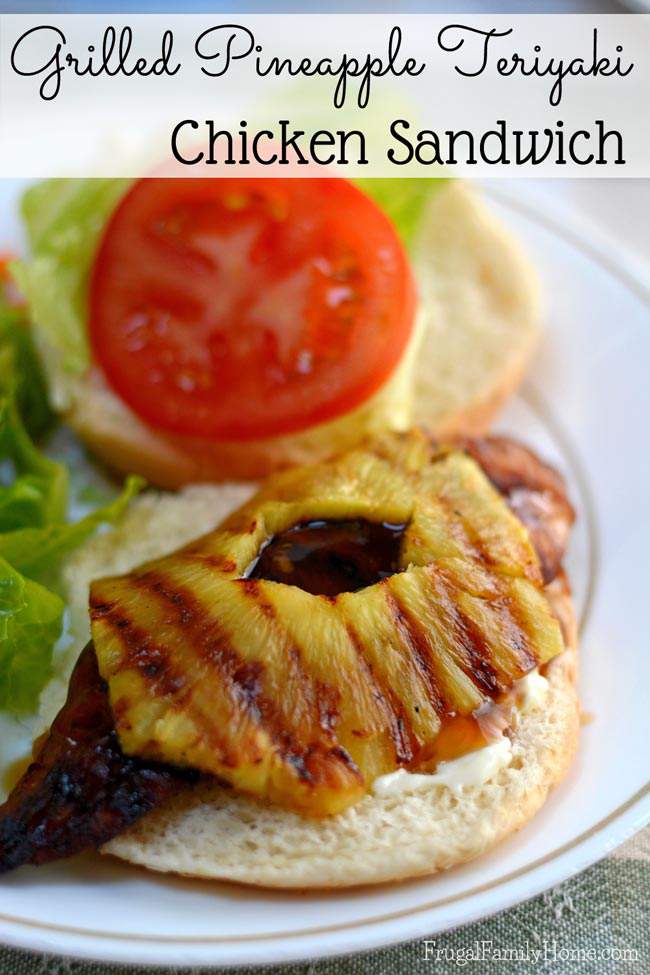 Grilled Teriyaki Chicken Sandwich, Salad, and Fruit
Chicken and Mushroom Skillet with Egg Noodles and Salad
Ground Beef Stroganoff, Salad, and Fruit
Tostadas, Refried Beans, Chips and Salsa, and Fruit
Pizza on the Grill and Salad
Pan Fried Pork Chops, Mashed Potatoes, and Salad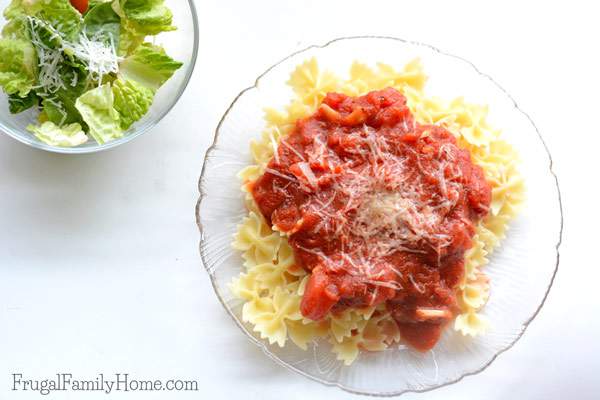 Spaghetti with Garlic Pasta Sauce, Salad, and Fruit
Lunches
Leftover Most Days
Hoagie Roll Sandwiches, Chips, and Fruit
Skillet Pizza Pockets, Fruit, and Vegetable Sticks
Breakfasts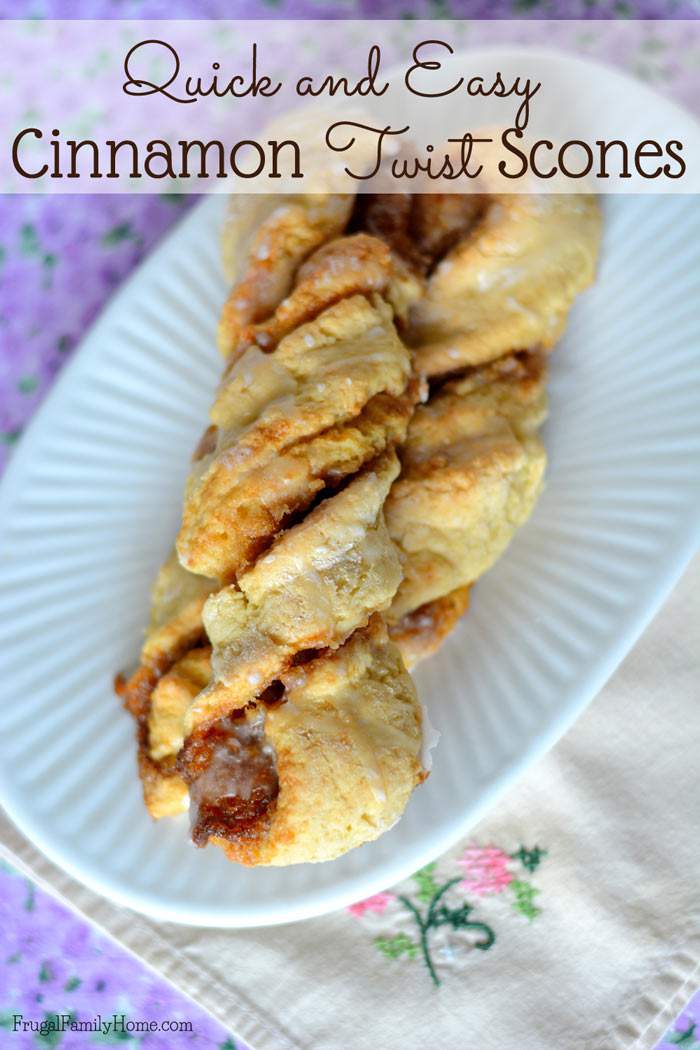 Toast and Eggs
Cinnamon Twist Scones, Eggs, and Sausage
Waffles, Eggs, and Sausage
I would love to hear what's cooking at your house this week! Please scroll down and leave me a comment with your menu plan below.
Need help planning your menu? Find my menu planning tips here with a free printable menu planner page and here for my frugal menu planning tips.