For the past few weeks, we've been having really warm weather. I planned this oven free menu plan in advance assuming that the warm weather was going to continue. After all, who wants to run an oven on an 80+ degree day.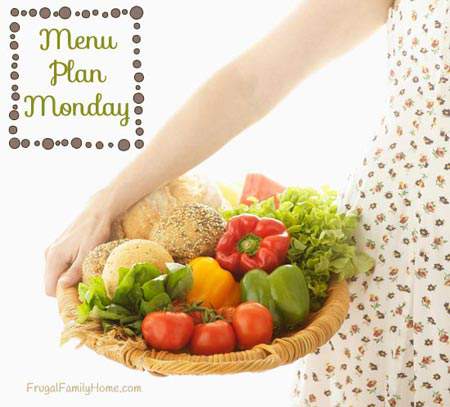 After I planned this menu the weather turned cooler and rainy. Isn't that always the way it happens. I'm not going to complain at all we had quite a little stretch with no rain and I'm actually happy to see the weather getting back to a more normal pattern for this time of year. I really like the rain.
While I could have adjusted my menu plan to include a few oven made meals, I decided to leave it alone and share it this week. Some of you might just need an oven free menu plan because the weather has turned warm where you live.
If you need a few oven free meal be sure to print the linked recipes. I make many of them often during the hot weather months.
Here's what's on our Menu Plan this week,
Dinners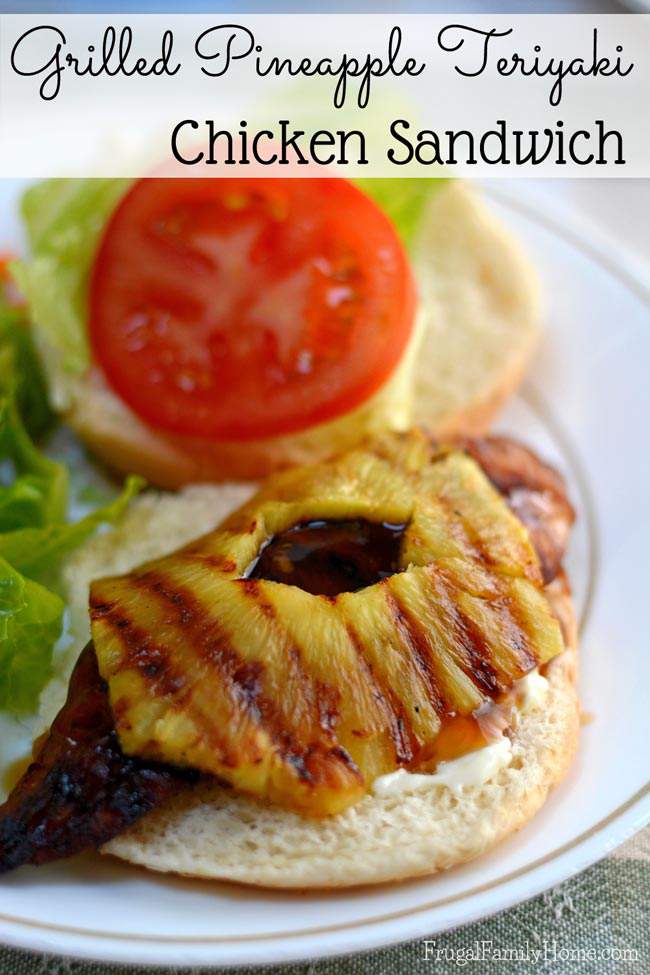 Out To Dinner
Tostadas, Refried Beans, Chips and Salsa, and Fruit
Grilled Teriyaki Chicken Sandwich, Salad, and Fruit
Ground Beef Stroganoff, Salad, and Fruit
Pizza on the Grill and Salad
Pan Fried Pork Chops, Mashed Potatoes, and Salad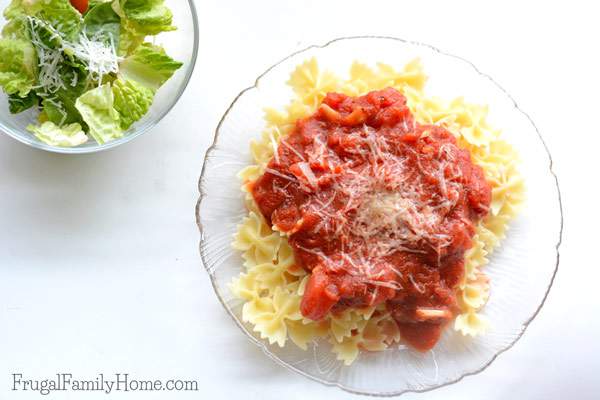 Spaghetti with Garlic Pasta Sauce, Salad, and Fruit
Lunches
Leftover Most Days
Hoagie Roll Sandwiches, Chips, and Fruit
Skillet Pizza Pockets, Fruit, and Vegetable Sticks
Breakfasts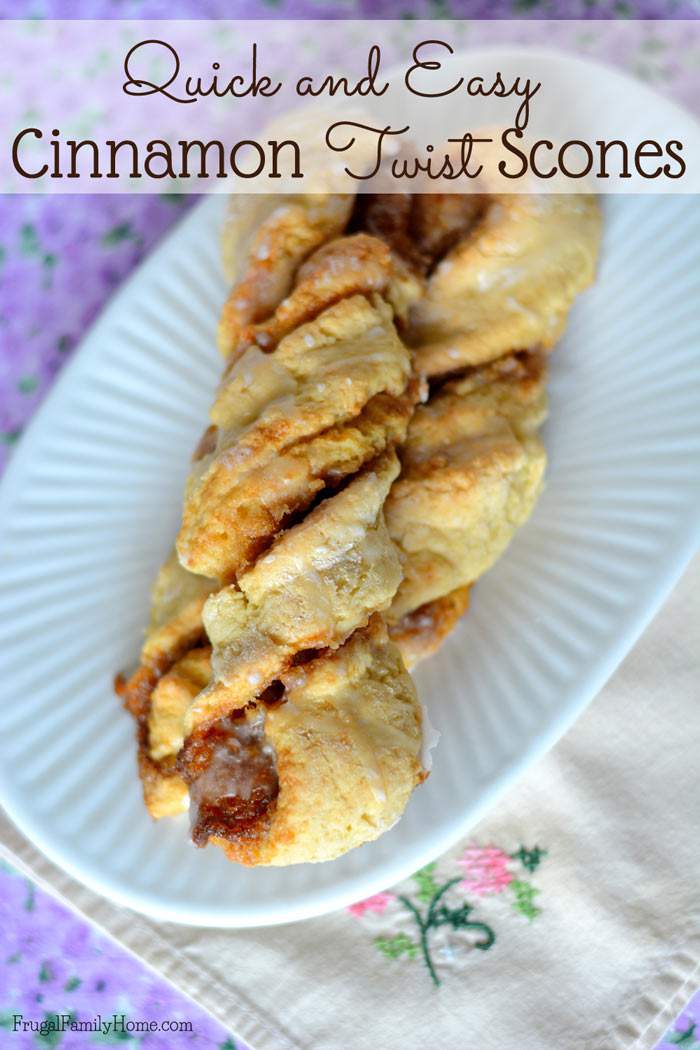 Toast and Eggs
Cinnamon Twist Scones, Eggs, and Sausage
Waffles, Eggs, and Sausage
I would love to hear what's cooking at your house this week! Please scroll down and leave me a comment with your menu plan below.
[signoff]
Need help planning your menu? Find my menu planning tips here with a free printable menu planner page and here for  my frugal menu planning tips.
Find more menu plan ideas at Org Junkie too.