Happy Monday to you. Have you made your meal plan for this week yet?
If you need a little mealtime inspiration, here's what's cooking at our house this week.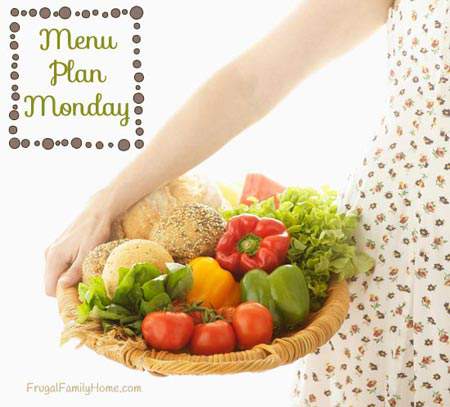 This week I asked the kids to pick dinners out for us to eat. So all of these dinners should be pretty kid friendly.
They did a pretty good job of coming up with ideas. They also picked dinners we haven't had for a while. Which just shows me I'm not great at varying what we are eating.
My son loves sloppy joes, tacos, and hamburgers so they were added to our menu. My daughter came up with the southern fried tofu, turkey pot pie and she also picked the southwest chicken skillet.
They both decided to add omelets since that is one of their dad's favorite meals.
Lunches will be leftovers most days but I've also planned to make bagel sandwiches with bagels we found on sale and tuna melts too.
Breakfast is the same each day with toast and eggs. But on the weekends we have something a little special. And this week I'll be making scones and waffles. Both can be made diary free and they are so good.
We will be eating quite well this week.
Here's what's on our Menu for this Week,
Dinners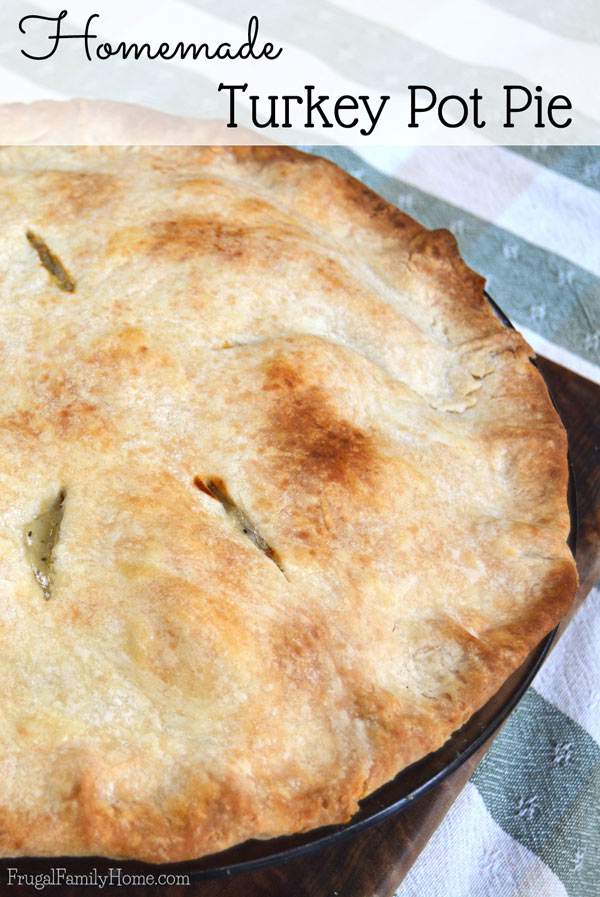 Turkey Pot Pie and Salad
Tacos, Refried Beans, Chips, and Salsa
Southern Fried Tofu over Egg Noodles, and Salad
Sloppy Joes, Baked Fries, and Salad
Omelets, Hash Browns, and Toast
Southwest Chicken Skillet, Salad, and Fruit
Hamburgers with Baked Fries
Lunches
Leftovers most days
Bagel Sandwiches, Chips, and Fruit
Tuna Melts, Grapes, and Salad
Breakfast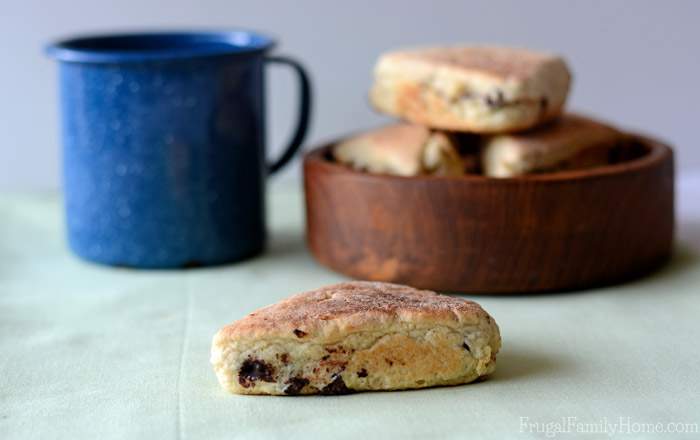 Toast with Eggs
Chocolate Chip Scones, Eggs, and Sausage
Waffles, Eggs, and Sausage
What's cooking at your house?

Do you need help planning your menu? Find my menu planning tips here with a free printable menu planner page and here for my frugal menu planning tips.
This post contains affiliate links. Thanks for your support. See my disclosure policy for more information