At our house summer is still holding on. It has cooled off quite a bit from last week, yeah the upper 90 temperatures have left us. But warm weather is still sticking around.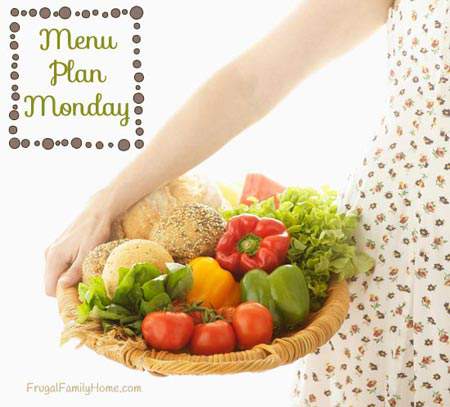 I'm longing for the cool crisp air of fall. Summer was great but it's time to move on and I'm ready.
To encourage fall to come along I've added a few fall like meals to our menu plan this week. But I kept them to skillet made meals because it's not likely I'll be able to run the oven without really heating up the house this week.
Pizza was a meal everyone requested at our home this week so it's on the meal plan as waffle pizza pockets. Everyone loves them and I'm sure I won't get any complaints.
The southwest chicken skillet, spaghetti and meatballs, and ground beef stroganoff are easy to make stove top meals. Making them quick and easy dinners for those days.
My daughter requested southern fried tofu and it's on the meal plan this week. My son thinks it's just like chicken and gobbles it up without complaint.
Finally, we will be having grilled hamburgers again this week. My son loves them and with the temperatures still being on the warming side, grilling is always a good option for an easy dinner.
What's cooking at your house this week?
Here are the Meals for this Week,
Dinners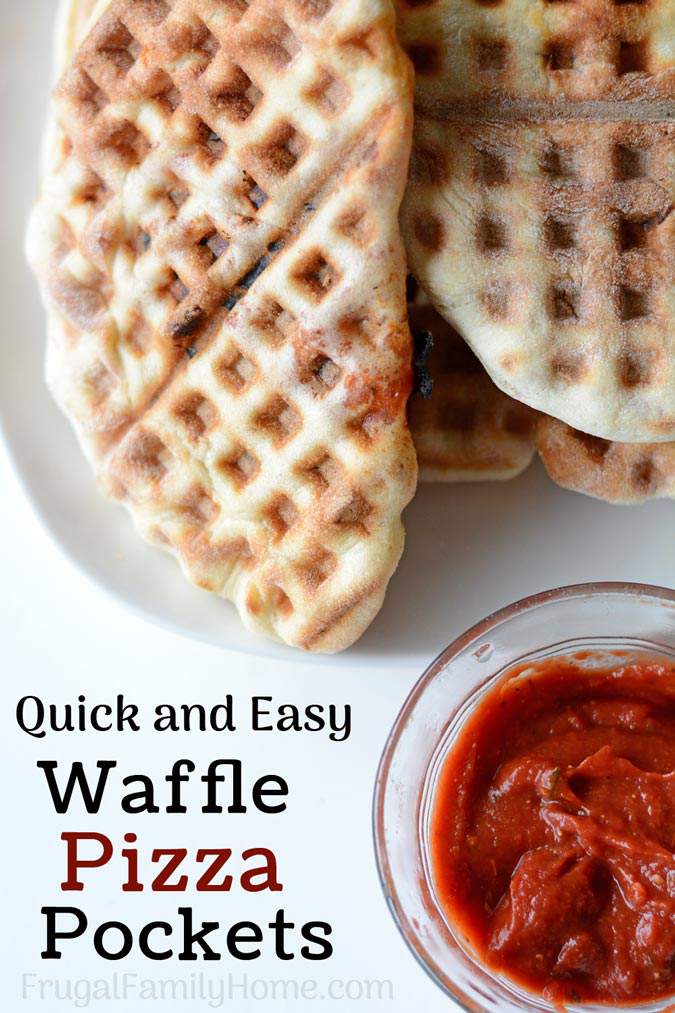 Waffle Pizza Pockets and Salad
Southwest Chicken Skillet with a Green Salad
Ground Beef Stroganoff with Salad, and Fruit
Southern Fried Tofu over Egg Noodles, Salad, and Fruit
Hamburgers, Potato Salad, and Fruit
Spaghetti with Meatballs, French Bread, and Salad
BLT Salad with Fruit
Lunches
Leftovers most days
Tuna Sandwiches, Chips, and Fruit
Snack Lunch, cracker, meat, cheese, vegetables sticks and fruit
Breakfast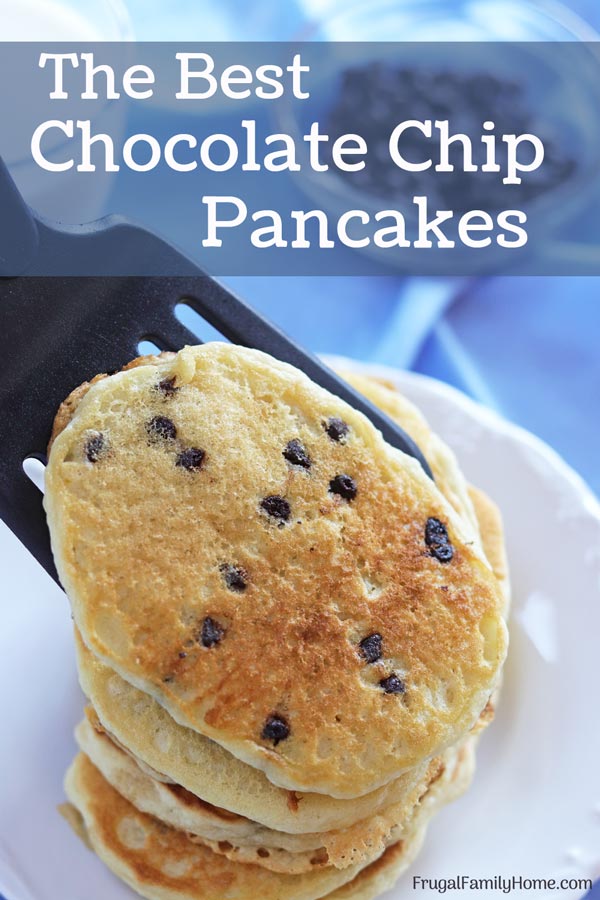 Toast with Eggs
Chocolate Chip Pancakes, Eggs, and Sausage
French Toast, Eggs, and Sausage

Do you need help planning your menu? Find my menu planning tips here with a free printable menu planner page and here for my frugal menu planning tips.
This post contains affiliate links. Thanks for your support. See my disclosure policy for more information.