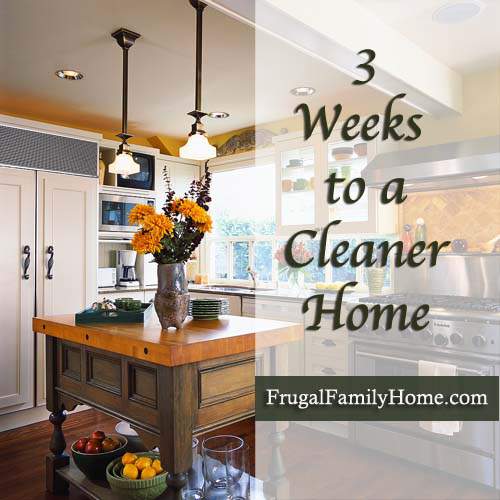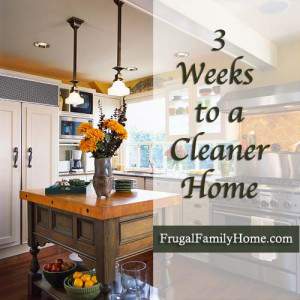 Today I worked in our main bathroom. The bathroom that gets the most use. It always seems to have toothpaste splatter on the mirror or the towels are just barely hanging on the rod. I de-cluttered the counter and cleaned off the counter along with the toilet and sink.
I also de-clutter under the sink and got rid of a few items we have not used in a long time. I decided to clean the shower last night and use the method of cleaning the shower while taking a shower. This was the first time I tried to clean the shower this way. Guess what it worked out great.
Now for the pictures
Before I started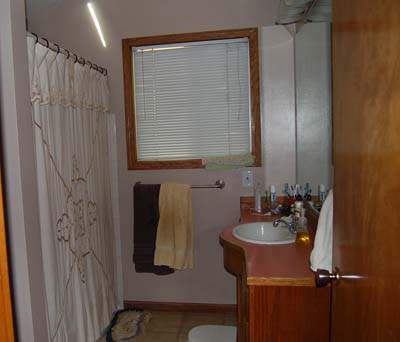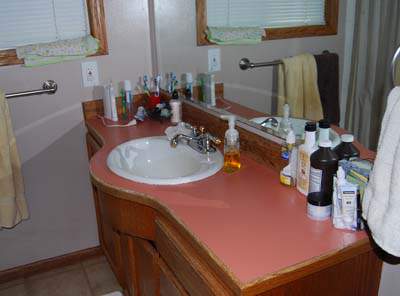 After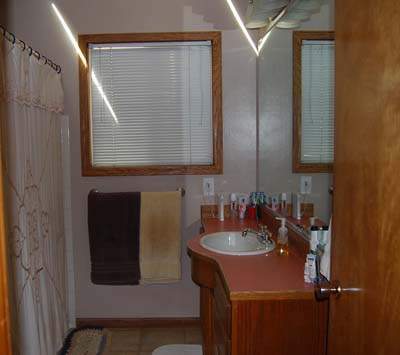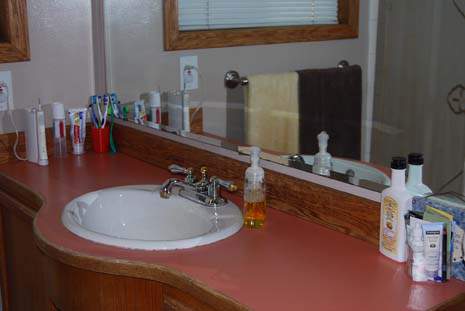 Monday
I will be working on my daughter's bedroom. She keeps it really pretty clean but we will do a little de-cluttering and cleaning to make it nice and neat.
Our to do list
Vacuum under bed
Dust bookshelves
Dust dresser
De-clutter the bookshelves
De-clutter the dresser
Vacuum and dust the room
If you would like to share about the cleaning you were able to accomplish please leave a comment and if you have a blog post about your cleaning please leave a link too.
[signoff]
More Posts in this Series
3 Weeks to a Cleaner Home
3 Weeks to a Cleaner Home Day 1, Dining Room
3 Weeks to a Cleaner Home Day 2, Living Room
3 Weeks to a Cleaner Home Day 3, the Entry
3 Weeks to a Cleaner Home Day 4, Hallways and Stairs
3 Weeks to a Cleaner Home Day 5, Laundry Room
3 Weeks to a Cleaner Home Day 6, Refrigerator
3 Weeks to a Cleaner Home Day 7, Pantry Cupboards
3 Weeks to a Cleaner Home Day 8, Kitchen Counters
3 Weeks to a Cleaner Home Day 9, Master Bedroom