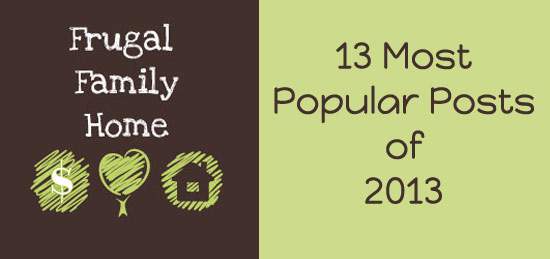 Since 2013 is coming to an end I thought I would share the top 13 posts of 2013. Most in the top 13 were recipe posts but I was pleasantly surprised that my recycled dog harness was in there too. Here's the top posts,
#13 Freezing and Drying Celery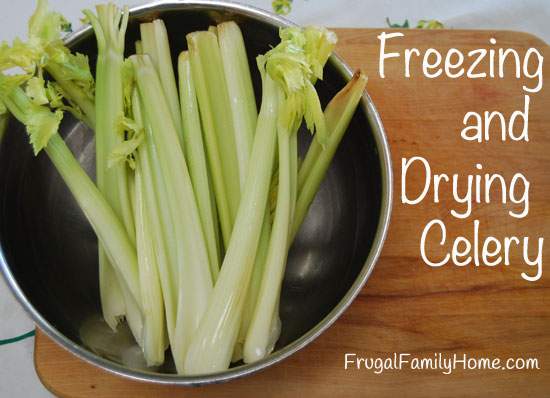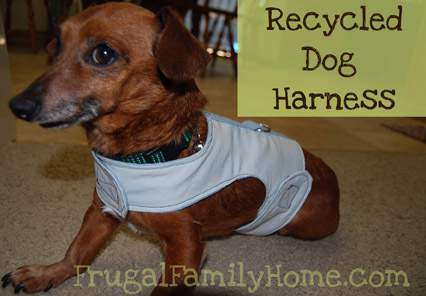 #11 Chocolate Covered Peanut Butter Rice Krispie Treats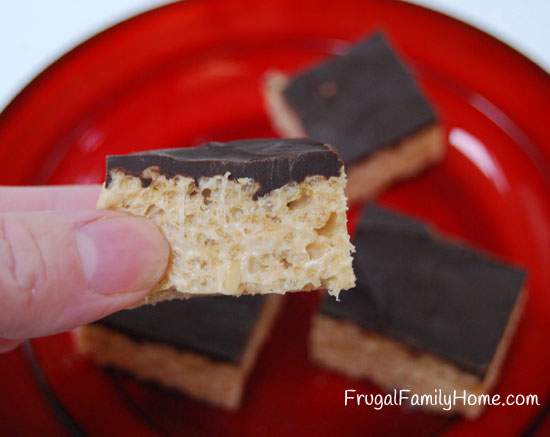 #10 Frugal Breakfast, Oat Groats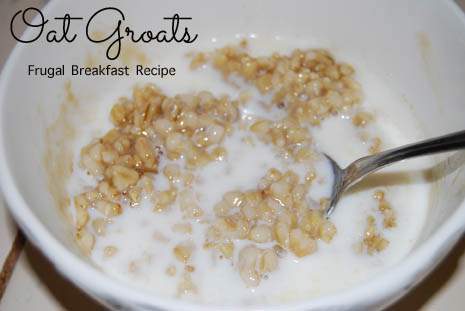 #9 Frugal Dessert, Baked Apple
#8 Easy Candy Gift Recipes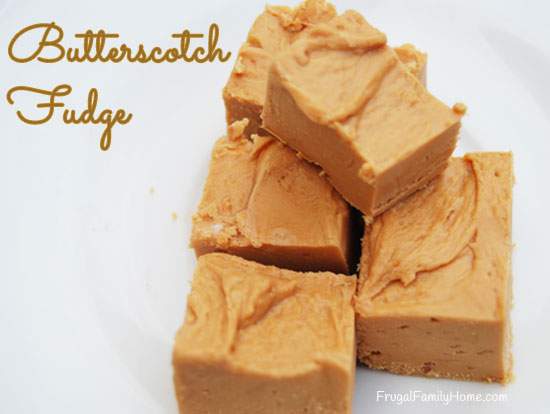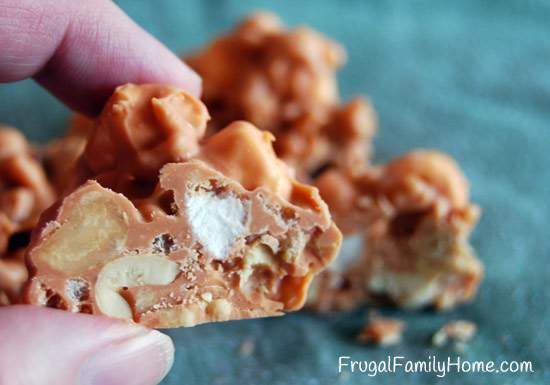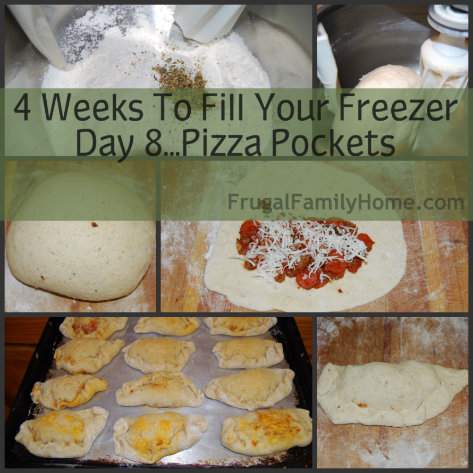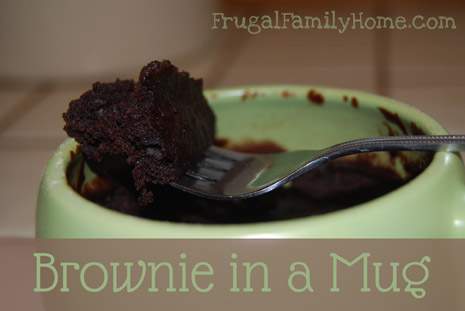 #3 Freezer Friendly Chicken, Broccoli and Rice Casserole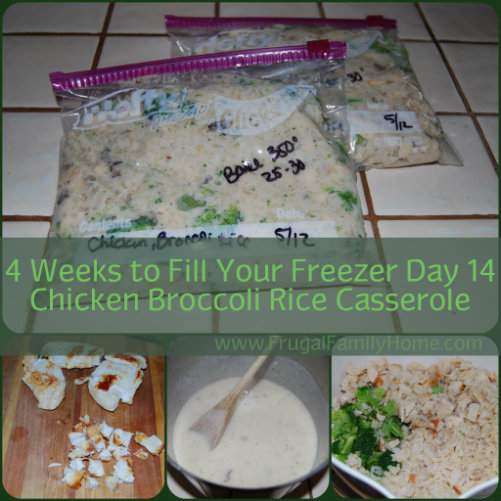 #2 How to Make Yarn from an Old T-shirt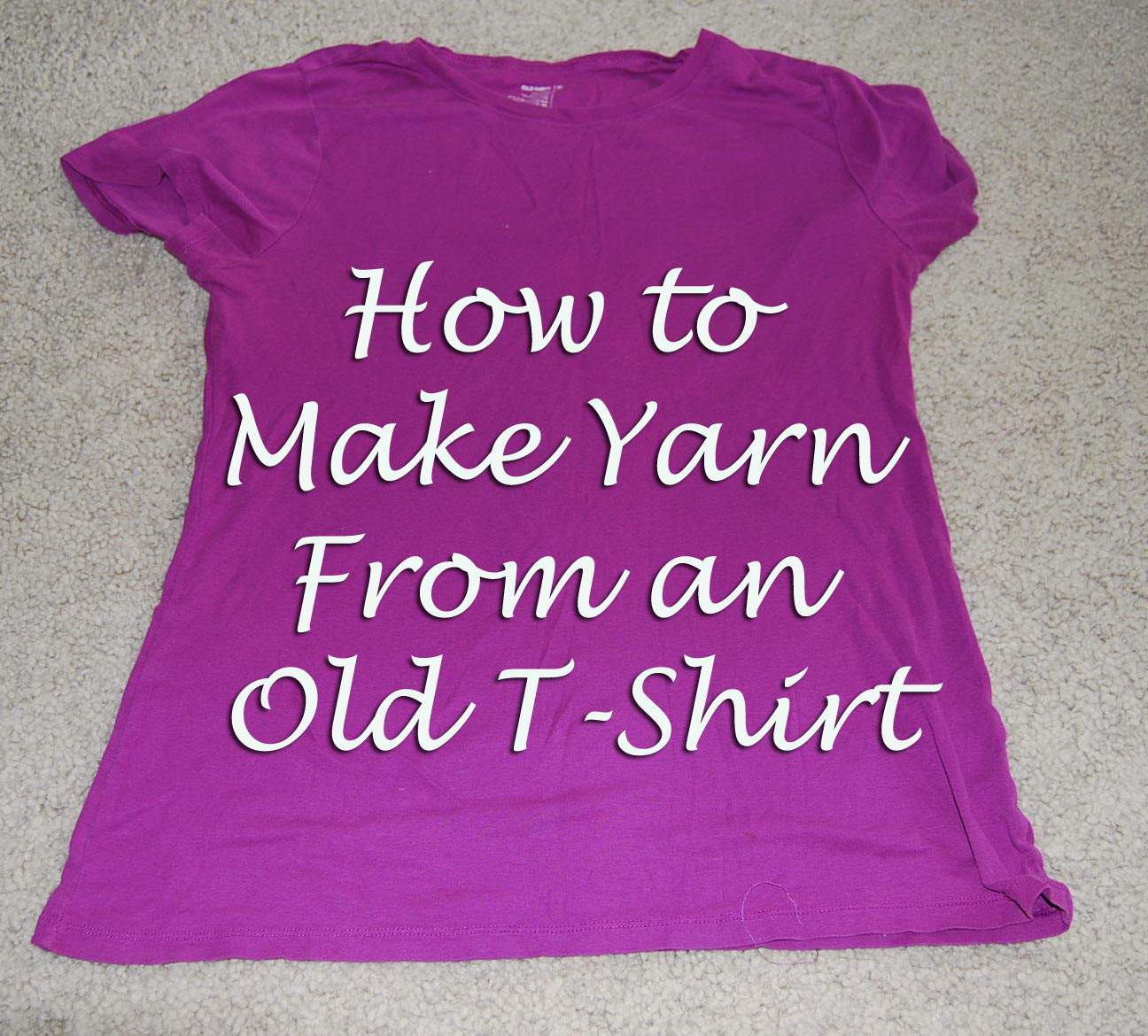 #1 Crock Pot Garlic Pork Roast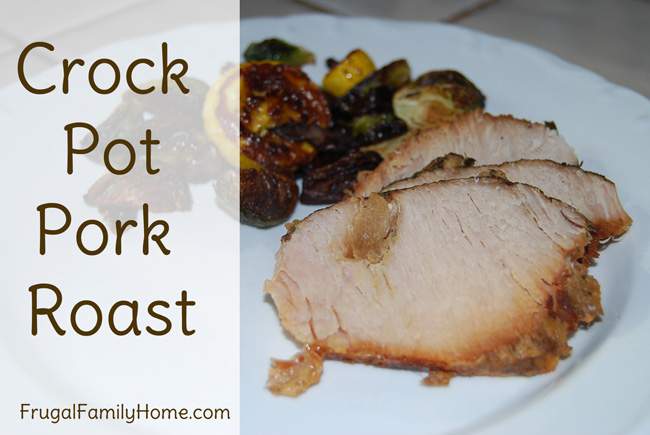 So what was your favorite post of this last year? Leave me a comment below and let me know.
[signoff]