With the arrival of fall, I like to change my menu plan to more soups, casseroles and oven baked dinners. But during the month of October, I also like to keep a few easy oven-free meals on the menu plan. Because occasionally we can have a nice warm day here and there.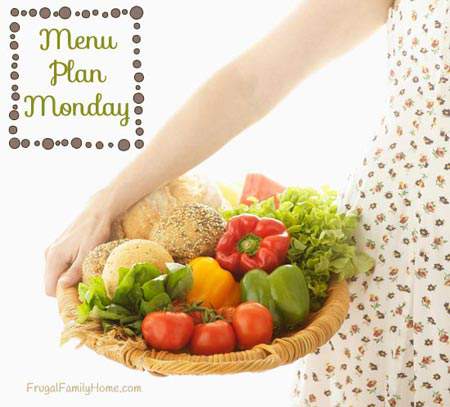 On this week's menu plan I've included a few oven prepared meals, baked fries, and pizza, along with a few oven-free meals too. I like to make skillet dishes all year long because they are usually so quick to make, perfect for a busy day.
I find having a good balance of easy to make meals with ones that might take a little longer helps me to pick and choose what to cook as we start each day. If it's a busy day, I might pick to make breakfast for dinner or if I have more time I might choose to make a soup or casserole that will take a little more time to prepare.
Having a variety of dinners on our meal plan helps to keep us from eating out even on busy days.
What's cooking at your house this week?
Here's what's on our Menu for this Week,
Dinners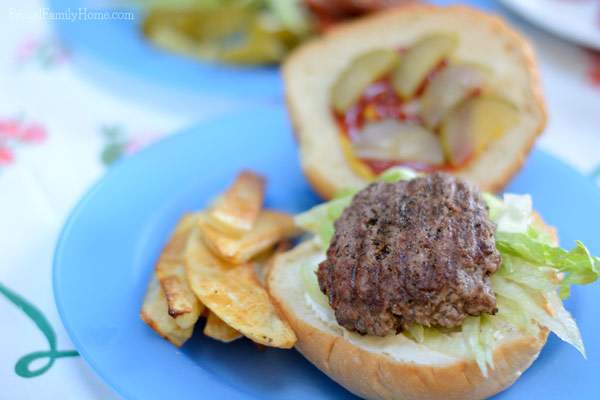 Taco Soup, Salad, and Fruit
Easy Sesame Chicken, Rice, and Stir Fry Vegetables
BLT Sandwiches, Macaroni Salad, and Fruit
Hamburgers with Baked Fries
Waffles, Eggs, and Sausage
Crisp Tacos and Burritos, Salad, Chips and Salsa
Pizza and Salad
Lunches
Leftover most days
Homemade Soup with Turkey Soup Kit and Biscuits
Tortilla Sandwiches, Chips, and Fruit
Breakfast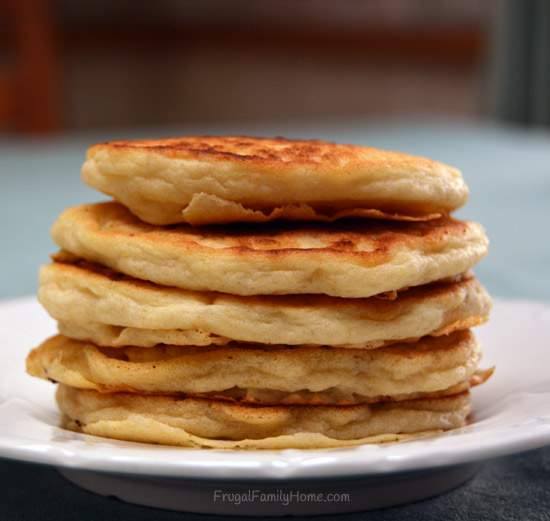 Toast with Eggs
Pancakes, Eggs, and Sausage
Eggs, Sausage and Homemade English Muffins


Do you need help planning your menu? Find my menu planning tips here with a free printable menu planner page and here for  my frugal menu planning tips.
Find more menu plan ideas at Org Junkie too.