Get 20 Frugal & Healthy
Snack Ideas
We are just into our summer and for this week's menu plan I'm sticking to easy to make dinners. Most of them you won't have to turn on the oven to make. Which is so nice in the summer to help keep the house cool.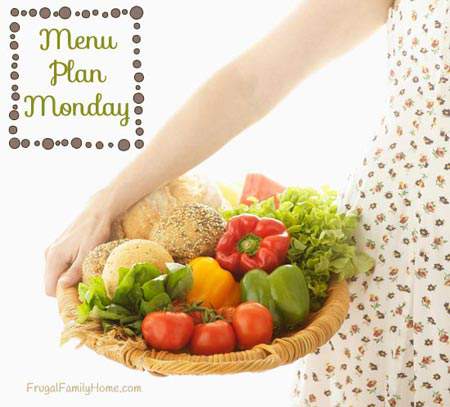 When it's warm out I love to use my slow cooker to cook dinner. All I need to do is set it up in the morning and there's nothing more to think about until dinner is done. This is easy cooking.
I'll also be grilling a couple time this week. Dinner straight off the barbecue is so good. We grill all year long but summer we definitely grill more often.
My family loves the easy sesame chicken recipe and having breakfast for dinner so that rounded out the rest of our meals for this week.
What's cooking at your house this week?
Here's what's on our Menu Plan this week,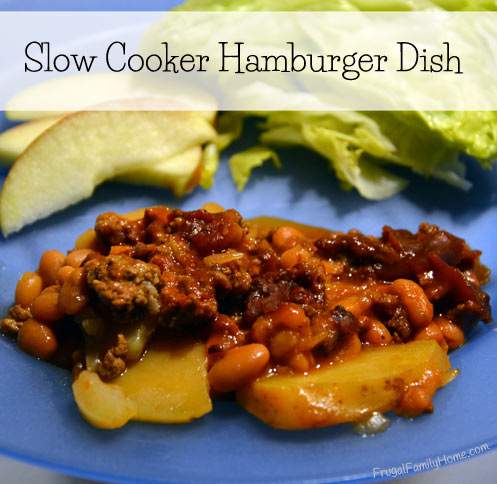 Dinners
Easy Slow Cooker Hamburger Dish, Salad, and Raspberries
Grill Pork Chops, Mashed Potatoes, and Salad
Crisp and Soft Tacos, Refried Beans, Chips and Salsa
Salad with Grilled Chicken, Quick Dinner Rolls, and Fruit
Breakfast for Dinner, Eggs, Sausage, Hash Browns, and Toast
Chicken Mushroom Noodles, Salad, and Fruit
Easy Sesame Chicken, Rice, and Stir Fry Vegetables
Lunches
Leftover Most Days
Egg Salad Sandwiches, Chips, and Fruit
Snacky Lunch (cracker, cheese, lunchmeat), Fruit, and Vegetable Sticks
Breakfasts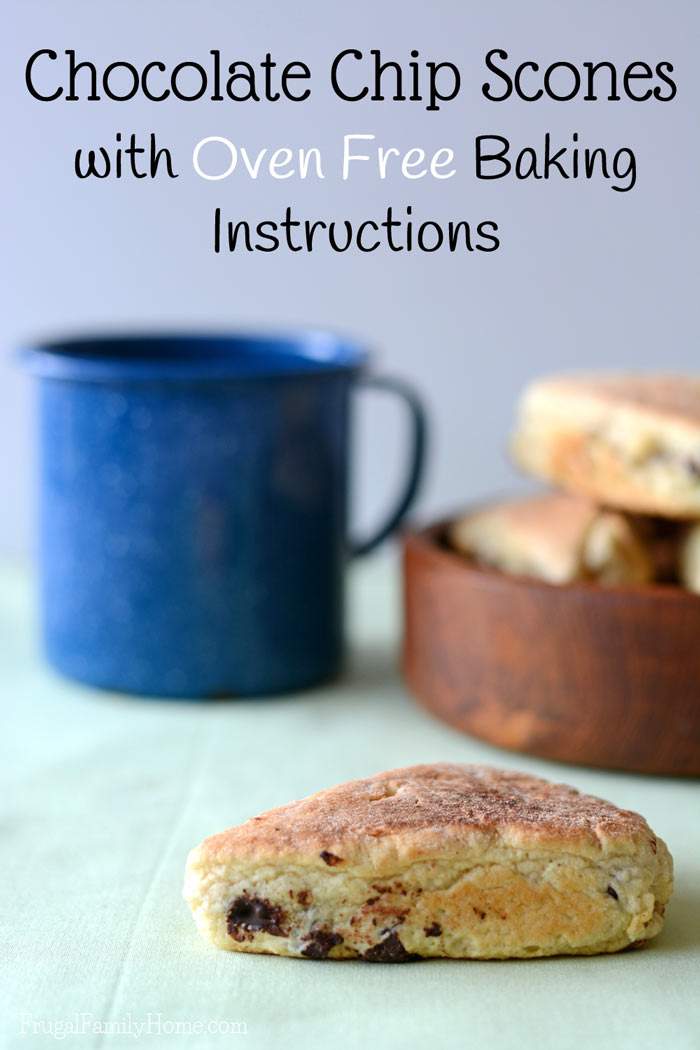 Toast and Eggs
Pancakes, Eggs, and Sausage
Chocolate Chip Scones, Eggs, and Sausage
I would love to hear what's cooking at your house this week! Please scroll down and leave me a comment with your menu plan below.
[signoff]
Need help planning your menu? Find my menu planning tips here with a free printable menu planner page and here for  my frugal menu planning tips.
Find more menu plan ideas at Org Junkie too.