It's Monday again and time to plan our meals for this week.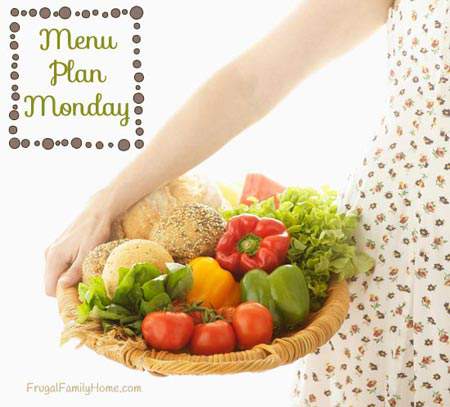 This week our meal plan is full of favorite meals our family loves to eat.
We'll also be eating chicken from the freezer and using some ground beef I added to the freezer this past week.
I made meatballs for the freezer. Two meatloaves and I browned 6 pounds of ground beef for the freezer too. We should be set for ground beef for a while.
I also did a month's worth of grocery shopping over the weekend.
I love getting all of my grocery shopping done for the month in one trip. But that cart was so heavy to push around. And then bagging the groceries and unpacking when I got home.
We went in the evening and I was up to 11 pm putting groceries away. Next time I'll go out grocery shopping earlier.
But at least I will only need to pick up about 10 fresh items a week until next month. That is going to be nice.
Now onto what we are eating this week.
Here's what's on our Menu for this Week,
Dinners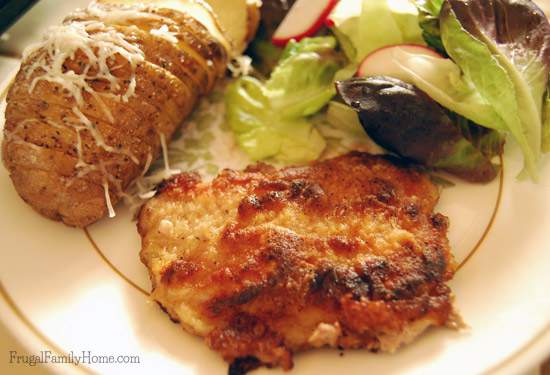 Pan Fried Pork Chops, Mashed Potatoes, and Green Beans
Make Your Own Taco Haystacks with Fruit
Herb Rubbed Chicken, Vegetables, and Mashed Potatoes
Sweet Asian Chicken, Rice, and Stir Fry Vegetables
Pizza and Salad
Sesame Chicken, Rice, and Stir Fry Vegetables
Out to Eat
Lunches
Leftovers most days
Corn Dog Muffins, Fruit, and Salad
BLT's, Chips, and Fruit
Breakfast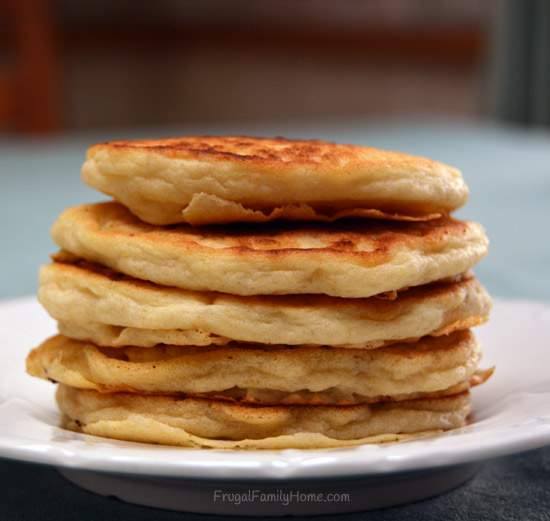 Toast with Eggs
Pancakes, Sausage, and Eggs
Breakfast Sandwiches, Oatmeal, and Fruit
What's cooking at your house?

Do you need help planning your menu? Find my menu planning tips here with a free printable menu planner page and here for my frugal menu planning tips.
This post contains affiliate links. Thanks for your support. See my disclosure policy for more information