Get the Free
Pantry Meals
Mini Cookbook!
It's Monday again. Time to decide what you'll be eating this week. If you need a few dinner ideas check out what's cooking at our house this week.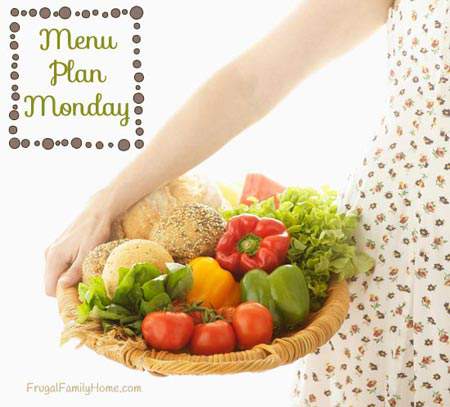 I found a great deal on ground beef this past week. It's was just $1.99 a pound, that is such a good buy where we live.
I stocked the freezer with cooked ground beef, freezer meatballs, a couple of meatloaves, a few ready-made Salisbury steak patties and hamburger patties too.
I also purchased 40 pounds of chicken from Zaycon Fresh a few weeks ago. Yes, our freezer is really stuffed right now.
I made about 40 chicken freezer meals. One of those is on the meal plan for this week. If you haven't tried the World's Best chicken it is so good and easy to make too.
I love having a well-stocked freezer with a variety of meals to enjoy. It helps me get dinner on the table each night and we skip eating out which saves money each month.
What's cooking at your house this week?
Here are our Meals for this Week,
Dinners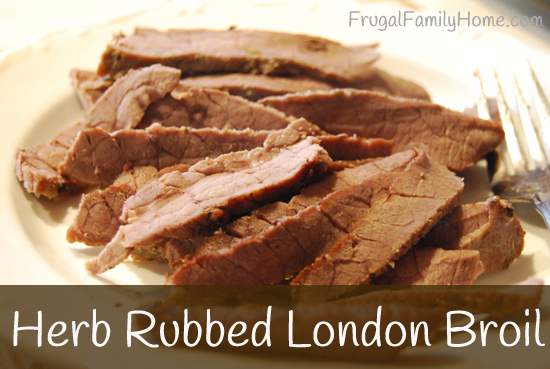 London Broil, Baked Potatoes, and Salad
BBQ Meatballs, Mashed Potatoes, and Salad
World's Best Chicken, Mashed Potatoes, and Salad
Salisbury Steak, Mashed Potatoes, and Salad
Pancakes, Sausage, and Eggs
Chicken Tortilla Sandwiches, Potato Salad, and Fruit
Lunches
Leftovers most days
Cheeseburger Skillet and Salad
Tuna Melts, Salad, and Mango Slices
Breakfast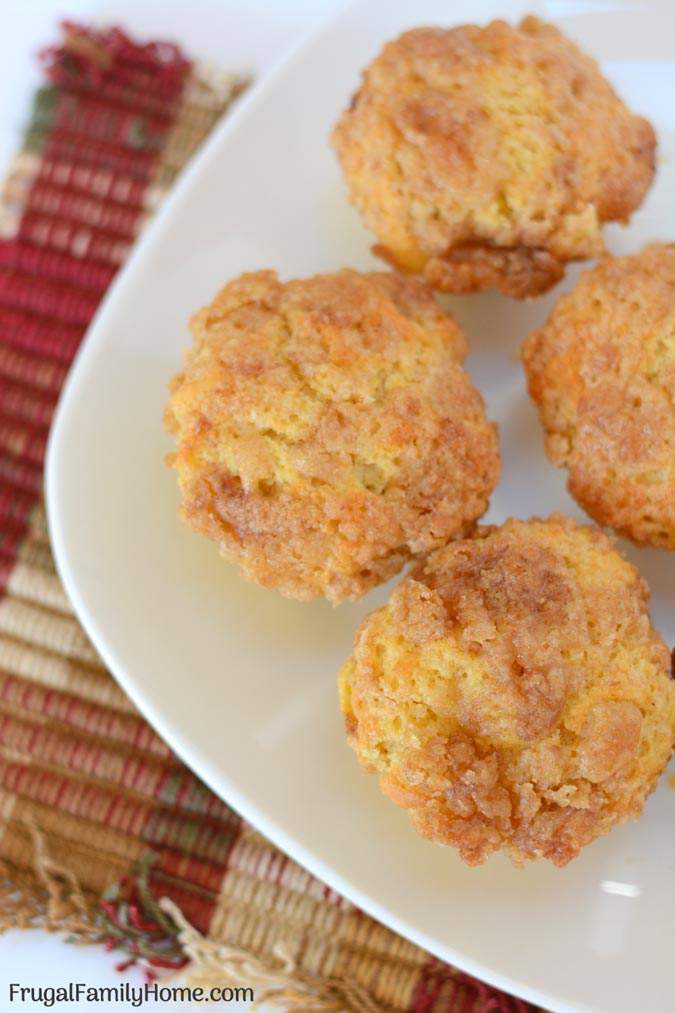 Toast with Eggs
Crumble Topped Pumpkin Muffins, Eggs, and Sausage
Waffles, Sausage, and Eggs

Do you need help planning your menu? Find my menu planning tips here with a free printable menu planner page and here for frugal menu planning tips.
Find more menu plan ideas at Org Junkie too.
This post contains affiliate links. Thanks for your support.