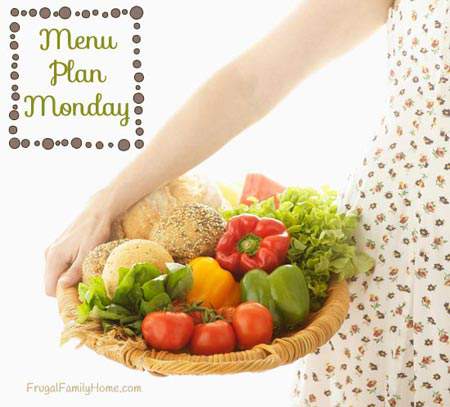 How did your week go last week? I hope it was a good one and if you had snow, I hope it's pretty much not a problem anymore for you. Our weather has been pretty nice here. Lots of rain but nothing to really complain about.
I can't believe it's already February! In just a few weeks I'm hoping to plant some peas in our garden, that is if it's dry enough. If you are thinking about planting peas this year I have a gardening guide for pole peas and bush peas too.
This past week the freezer in our refrigerator started to act up. I helped my husband fix it on Friday but it got me to looking at our freezer in the house and garage. They are both stuffed full so we will be eating more meals from them this week. I'm hoping to clear out the odds and ends out of them. Things like the two packages of hot dogs that only contain one or two hot dogs in them.
Here's our menu plan for this week, 
Dinners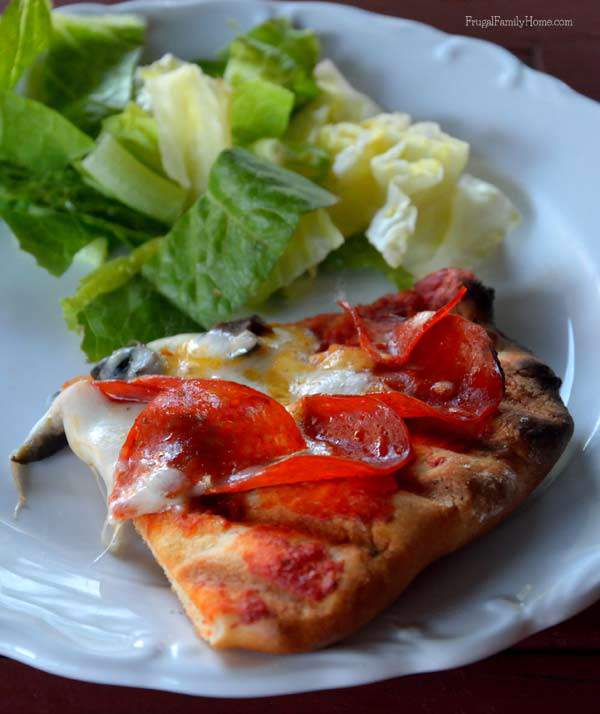 Pizza and Salad
Ham slices (from the freezer), Mashed Potatoes, Broccoli, and Homemade Biscuits
Italian Chicken (freezer meal), Roasted Potatoes, and Broccoli
Chili Cornbread, Salad, and Fruit
Salmon Patties, Rice, Homemade Tartar Sauce, and Home Canned Green Beans
Chicken Stir Fry (chicken pack from freezer) and Rice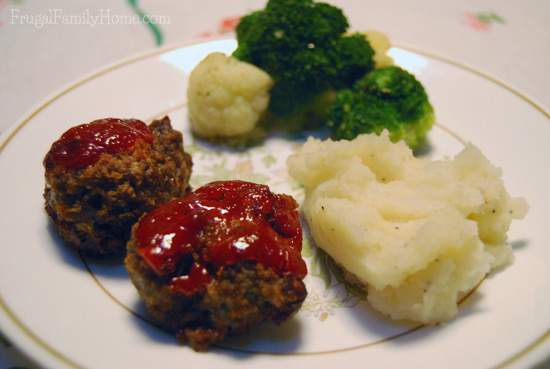 Muffin Tin Meatloaves, Mashed Potatoes, and Broccoli
Lunches
Leftover Most Days
Hot Dogs, Chips, and Carrot Sticks
Hoagie Roll Sandwiches, Chips, and Fruit
Breakfasts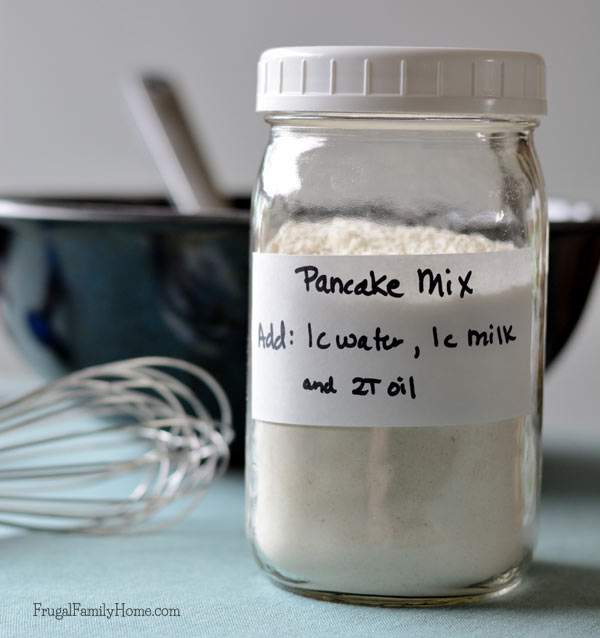 Toast and Eggs
Pancakes, Eggs, and Sausage
Omelets, Hash Browns, and Toast
I would love to hear what's cooking at your house this week! Please scroll down and leave me a comment with your menu plan below.
[signoff]
Need help planning your menu? Find my menu planning tips here with a free printable menu planner page and here for  my frugal menu planning tips.
If you haven't seen my 2016 Homemaking Planner you can check it out by following this link. It has a menu planner, grocery shopping list and much more.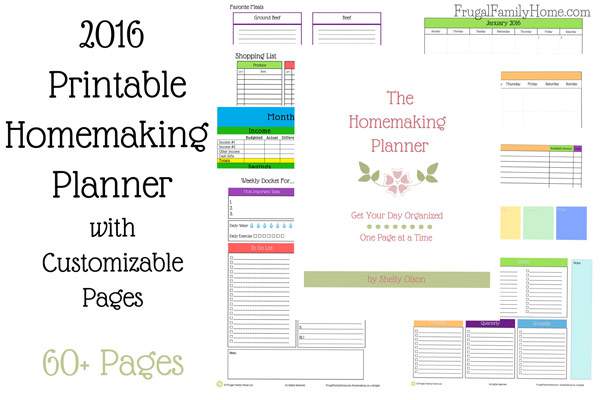 Find more menu plan ideas at Org Junkie too.