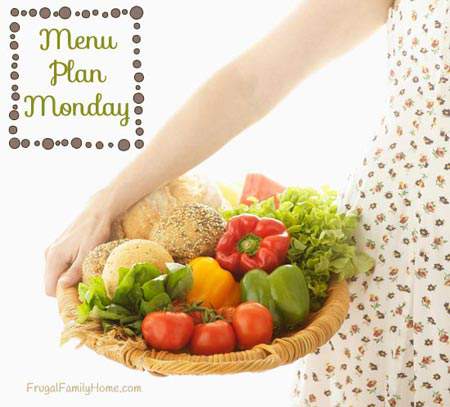 This week we are trying a new recipe, slow cooker white bean soup. It sound really good, I'm hoping the whole family will like it. I try to make soups fairly often, in the winter, they are a great way to serve a hearty meal, without breaking the bank.
We will also be having a few of our family's favorite dishes, along with a freezer meal too. If you find steak on sale, you really should give the brown sugar steaks a try, they are so good.
Here's what's cooking at our house this week
Dinners
Spaghetti with Meat Sauce, Salad, and Garlic Bread
Sausage and Potatoes Skillet, Salad, and Fruit
Italian Chicken, Mashed Potatoes, and Green Beans
Slow Cooker White Bean Soup, Bread, and Fruit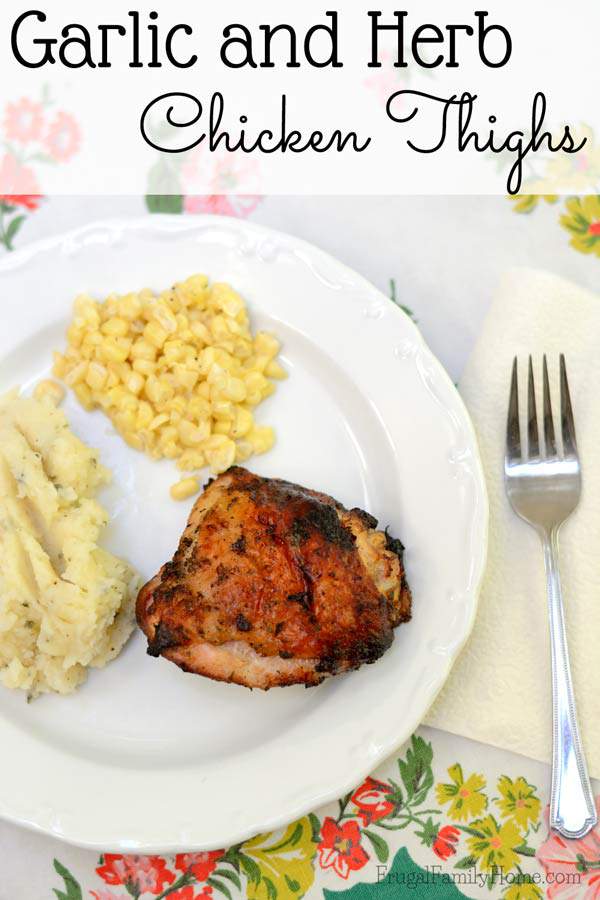 Garlic and Herb Chicken, Mashed Potatoes, and Salad
Brown Sugar Steaks, Baked Potatoes, and Salad
Chicken Marsala, Egg Noodles, and Salad
Lunches
Leftover most days
Grilled Sandwiches, Chips, and Fruit
Homemade Mac and Cheese, Salad, and Fruit
Breakfast
Toast, Eggs and Oatmeal
Waffles, Sausage, and Eggs
Dairy Free Chocolate Chip Scones, Eggs, and Sausage
What's on your menu for this week?

See more menu plan inspiration at Org Junkie