It's Monday and time to think about what you'll be cooking this week. Having a plan can help you to eat more at home, eat out less and save money too. Need a few dinner ideas to add to your meal plan? Take a peek at what's cooking at our house this week.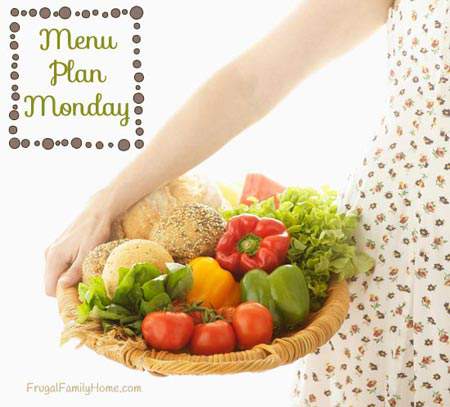 Do you love bean soup? The slow cooker white bean soup recipe on our meal plan this week is really good. We tried it last year and it is one we eat often now.
I try to make soups fairly often, in the winter, they are a great way to serve a hearty meal, without breaking the bank.
One of our favorite freezer meals is Italian chicken. It's super simple to make for the freezer and just as easy to prepare.
This time around I'll be baking it in the oven along with the roasted potatoes for dinner. But in the summer it can be grilled or cooked in the slow cooker.
Whenever I'm making chicken for the freezer I always make at least 3 packages of Italian chicken since we love it so much.
If you have bone in or boneless chicken thighs another great recipe is the garlic and herb chicken we are having this week.
The sausage and vegetable sheet pan dish is a simple and easy dinner too. Cut up the vegetables and place them on the sheet pan. Into the oven and in just a bit dinner is ready.
Since it's still rainy here, I'll make our brown sugar steaks under the broiler but this dinner is also great grilled too.
Talking about grilling is sure making me want the nice warmer days of spring to get here soon.
Here's what's cooking at our house this week
Dinners
Spaghetti with Homemade Pasta Sauce, Salad, and Garlic Bread
Sausage and Vegetable Sheet Pan Dinner, Salad, and Fruit
Italian Chicken, Roasted Potatoes, and Green Beans
Slow Cooker White Bean Soup, Bread, and Fruit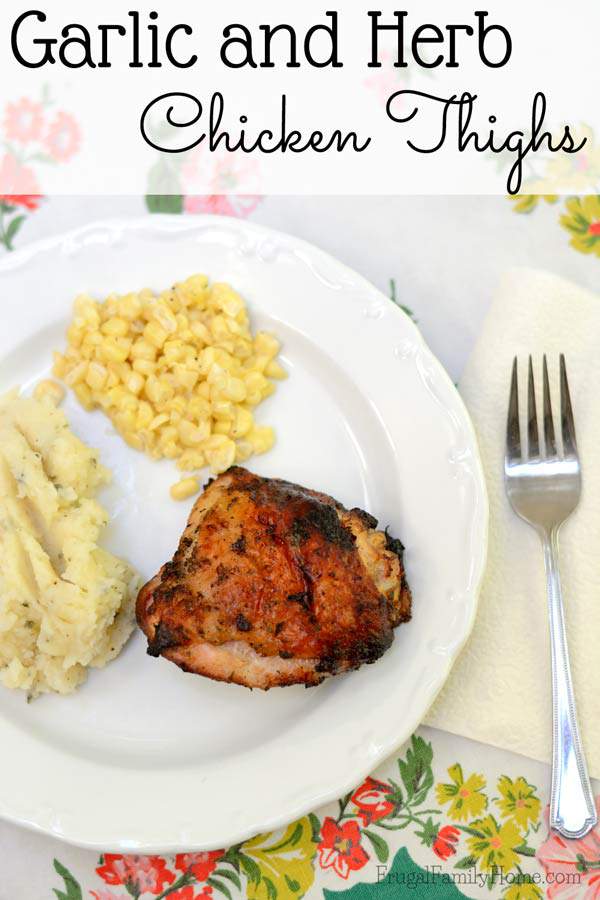 Garlic and Herb Chicken, Mashed Potatoes, and Salad
Brown Sugar Steaks, Baked Potatoes, and Salad
Chicken Marsala, Egg Noodles, and Salad
Lunches
Leftover most days
Grilled Sandwiches, Chips, and Fruit
Homemade Mac and Cheese, Salad, and Fruit
Breakfast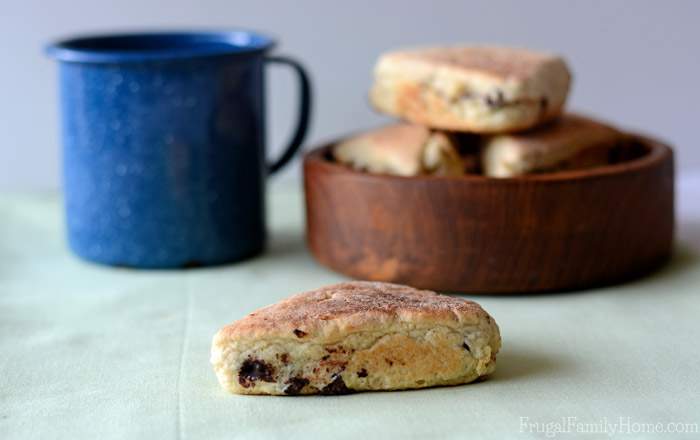 Toast, Eggs and Oatmeal
Waffles, Sausage, and Eggs
Dairy Free Chocolate Chip Scones, Eggs, and Sausage
What's on your menu for this week?

Do you need help planning your menu? Find my menu planning tips here with a free printable menu planner page and here for my frugal menu planning tips.
This post contains affiliate links. Thanks for your support.
Find more menu plan ideas at Org Junkie too.