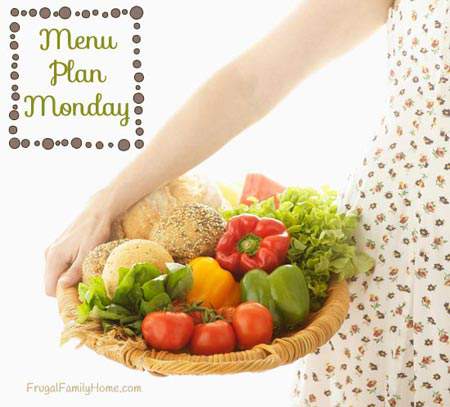 Menu Plan Monday
I don't like to heat up the kitchen when it's hot outside. Eating out each day isn't an option, although it might be fun for a few days. So this week I'm making recipes that can be made on the stove top, on the grill or in the slow cooker.
We are also getting lots of lettuce from our garden so we will be having salads as side dishes this week. We'll also be cooking the pizza on the grill. If you haven't had grilled pizza you have got to give it a try.
Dinners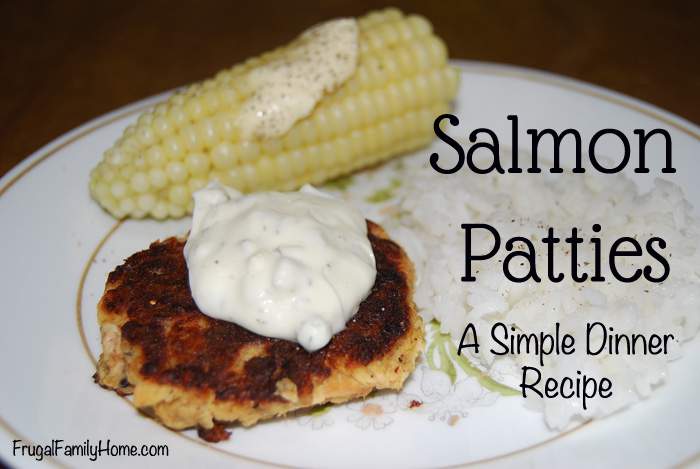 Salmon Patties, Rice, Homemade Tartar Sauce and Salad
Grilled Herb Chicken, served on a Salad with Grilled French Bread
Ham Slices, Mashed Potatoes, and Salad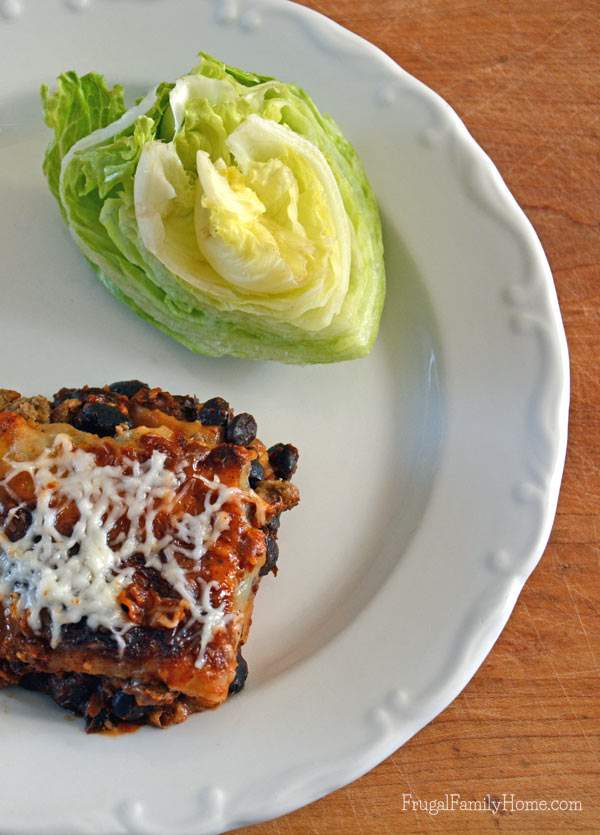 Slow Cooker Enchiladas, Salad, Chips and Salsa
Baked Potato Bar, Salad, and Fruit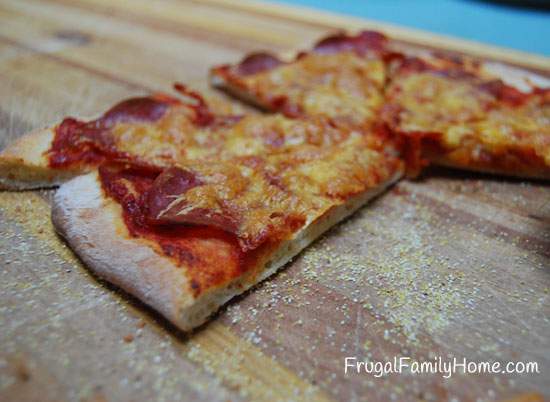 Pizza and Salad
Sloppy Joes, Fruit and Vegetable Sticks
Lunches
Leftover most days
Sandwiches, Fruit, and Chips
Big Salad with Lunchmeat and Hard Boiled Eggs, and Grilled Bread
Breakfasts
Toast with Eggs
Pancakes, Sausage and Eggs
Omelet and Toast
 What's cooking at your house this week?

Find more menu plan inspiration at Org Junkie where I linked up.