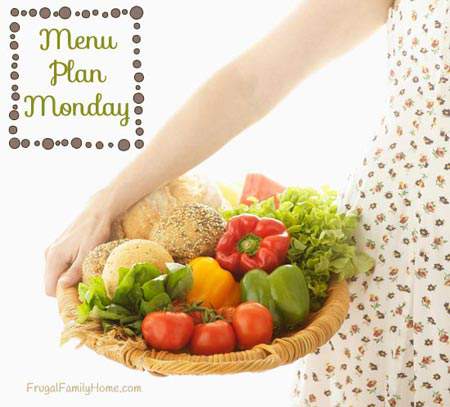 I found frozen salmon fillets in the freezer so those are making an appearance on our menu this week. We love salmon I just don't love the price all that much. But when I find a good deal I like to buy salmon for the freezer.
I make homemade tartar sauce to go with it. It's easy to make if you haven't tried before.
The rest of the week we will be having some of our favorite meals.
One of our favorite meals is pasta shell enchiladas. It's enchiladas wrapped up in a large pasta shell. They are great for something different from the regular enchiladas.
We'll also be having chicken fajitas. They are delicious and easy to make from the freezer. This is a great recipe to make when you find pepper on sale.
We found the glazed pork chop recipe about a year ago and it is so easy to make. And everyone in our family loves it too. If you like pork chops that recipe is a great way to make them.
If you haven't ever tried tofu before you might give the southern fried tofu recipe a try. Even my picky eater will eat it.
The Full Meal Plan for this Week
Dinners
Grilled Salmon, Homemade Tartar Sauce, Rice, and Vegtables
Pasta Shell Enchiladas, Salad, and Fruit
Sweet Asian Chicken, Rice, and Vegetables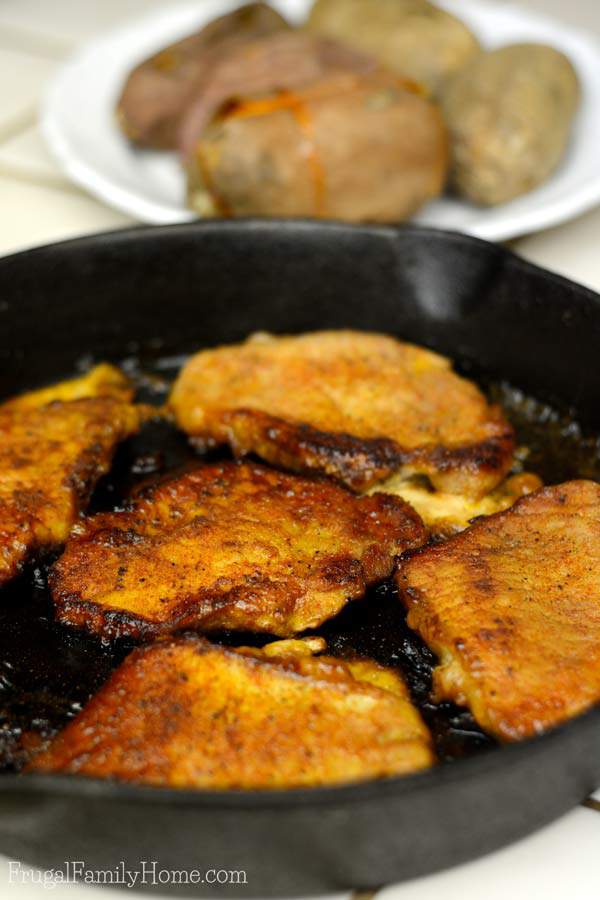 Glazed Pork Chops, Mashed Potatoes, and Green Beans
Southern Fried Tofu, Egg Noodles, Salad, and Fruit
Chicken Fajitas, Fruit, Salsa and Chips
Pizza and Salad
Lunches
Leftover most days
Lunchmeat and Goat Cheese Quesadilla, Fruit, and Chips
Corn Dogs, Chips, and Fruit
Breakfast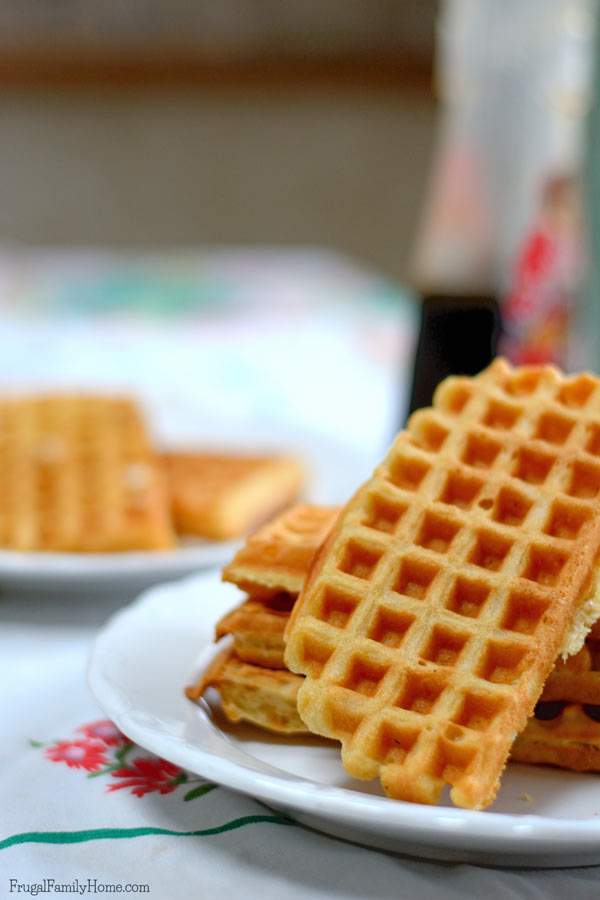 Toast, Eggs, and Oatmeal
Waffles, Eggs, and Sausage
Breakfast Sandwiches and Fruit
What's on your menu this week?

Do you need help planning your menu? Find my menu planning tips here with a free printable menu planner page and here for my frugal menu planning tips.
This post contains affiliate links. See my disclosure policy for more information.
Find more menu plan ideas at Org Junkie too.