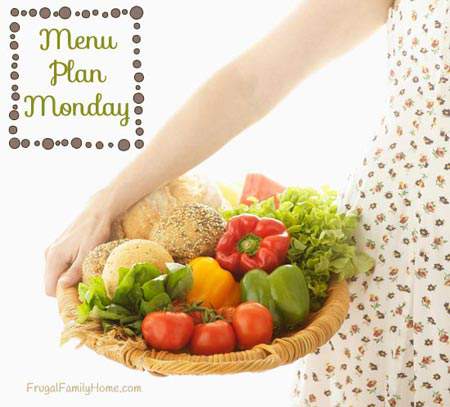 Menu Plan Monday
Last week was quite a warm week where we live. I like summer, but I hate the hot weather. I'm such a hot weather wimp. That is why we have air conditioning. 🙂
When it gets hot out, I really don't like to bake or cook in the oven much at all. So, last week I ended up cooking our meals on the stove top, grill or in the slow cooker. And that's my plan for this week too.
Here's what cooking at our house this week,
Dinners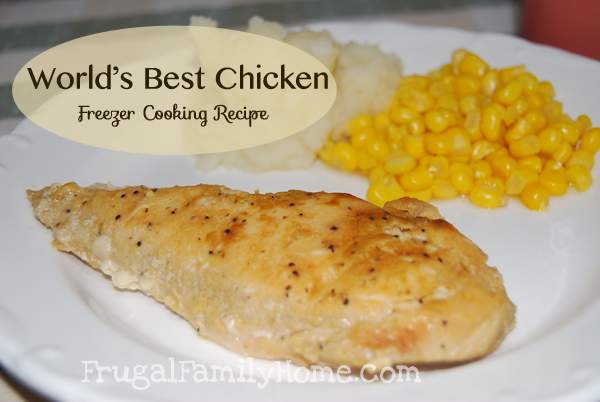 Peppers and Steak over Egg Noodles with a Salad
Grilled Pork Chops, Mashed Potatoes, and Salad
Slow Cooker Hamburger Steaks, Mashed Potatoes, and Salad
World's Best Chicken (from the freezer), Mashed Potatoes and Salad
Hoagie Roll Sandwiches, Chips and Fruit
Hamburgers, Macaroni Salad and Fruit
Chicken Stir Fry with Rice
Lunches
Leftovers Most Days
Hot Dogs, Carrot Sticks, Fruit and Chips
Sandwiches, Chips and Fruit
Burritos, Chips, Salsa, and Salad
Breakfasts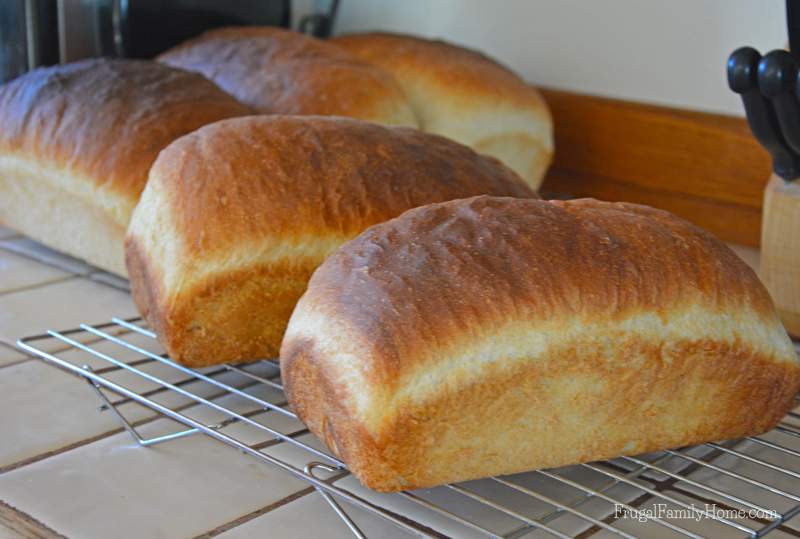 Toast from homemade bread and Eggs
Waffles, Sausage, and Eggs
Omelets, Toast and Fruit
What's on your menu plan this week? What kind of meals do you make when it's hot out?
Need more menu plan inspiration? Go over to Org Junkie, and find many more menu plan ideas.