Are you ready for the first week in July. I know my family is looking forward to celebrating the 4th of July with fireworks and a barbecue.
If you're still unsure of what you'll be eating this week, find a few meal plan ideas below I'm sure your family will love.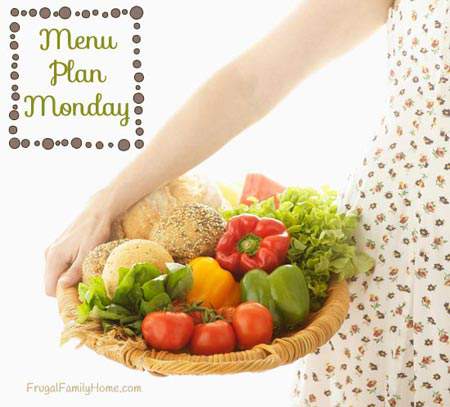 Some of the links below are my referral links. When you use them I can make a little money at no extra cost to you. Thanks for the support. For more information see my disclosure policy.
Summer always seems to begin right after the 4th of July. It seems most years we have mild summer weather with rain off and on until the 4th and then summer weather really begins.
My plan for this week is a yummy barbecued meal for the holiday. The rest of the week we'll be eating easy skillet meals.
For the BLT salad, I'll usually cook the bacon in the oven, but when it's hot out who wants to run the oven? It just makes the house that much hotter.
Instead I'll use my electric skillet to bake the bacon without an oven. It works better than a regular skillet because I can control the temperature better and the bacon cooks more evenly without the bacon splatter everywhere.
We'll also be getting our first order from Imperfect Produce. I heard about them a while ago and when I looked to see if they delivered in my area, I was pleased to see they do.
If you've already heard of them and want to give them a try, you can use my referral link and save $10 off your first order.
I'll let you know how we like the service after we've tried it out a few times. And I'll share how the prices compare too.
Now Here's our Full Meal Plan for this Week…
Dinners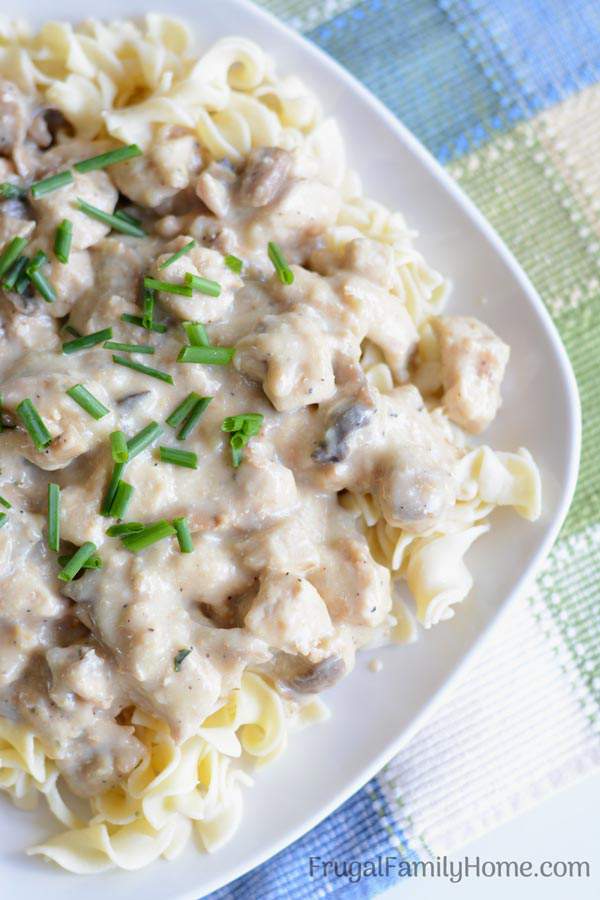 Mushroom Chicken over Egg Noodles with a Salad
Pan Fried Pork Chops, Mashed Potatoes, and Salad
Hamburgers with Homemade Buns, Macaroni Salad and Fruit
BLT Salad with Fruit
World's Best Chicken (from the freezer), Mashed Potatoes and Salad
Hoagie Roll Sandwiches, Chips and Fruit
Chicken Stir Fry with Rice
Lunches
Leftovers Most Days
Hot Dogs, Carrot Sticks, Fruit and Chips
Sandwiches, Chips, and Fruit
Burritos, Chips, Salsa, and Salad
Breakfasts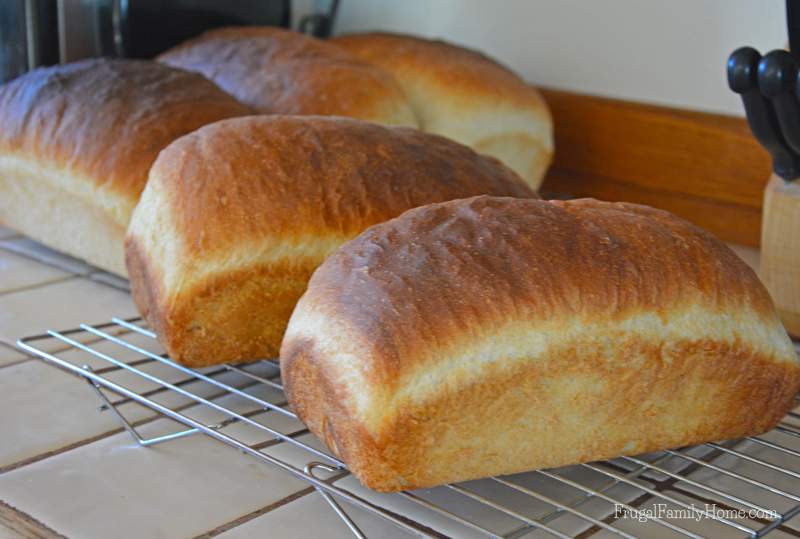 Toast from homemade bread and Eggs
Waffles, Sausage, and Eggs
Omelets, Toast and Fruit
What's cooking at your house this week?

Do you need help planning your menu? Find my menu planning tips here with a free printable menu planner page and here for my frugal menu planning tips.
This post contains affiliate links. Thanks for your support.
Find more menu plan ideas at Org Junkie too.
SaveSave