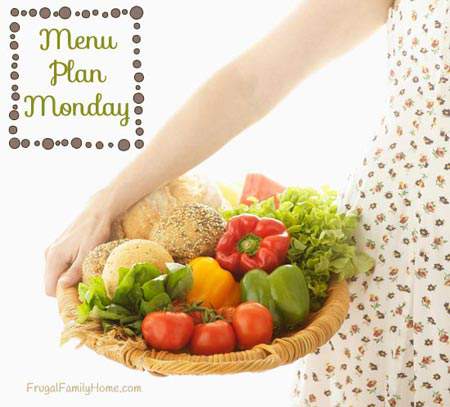 Summer is here and I'm trying to plan more oven free meals into my menu plan. I try to use the oven less in the summer to keep the house from getting too warm. Which in turns keeps our cooling bill down.
While it's not that warm here yet, we'll be having warm days sprinkled in each week so I try to be prepared.
This week I'm mainly making skillet dishes. All of our dinners can be prepared in the skillet or on the stove top, even the pizza pockets I'm making.
I discovered you can make pizza pockets in the skillet one evening when it was warm out, but we still wanted to have pizza. So now we can enjoy homemade pizza even in the summer.
I'll be making a favorite of our chicken pad thai. It's simple and easy but so good. I really need to share the recipe soon.
When we have tacos, we do a make your own tacos night. Because everyone likes their tacos differently. My son likes burritos but no so much tacos so he make burritos. My daughter likes to have soft and crisp tacos so she eats those. For my husband he loves it all and has a little of everything. And myself, I tend to like crisp tacos or taco salad.
For our taco nights I get everything ready and everyone makes what they want.
Here's What's Cooking at Our House This Week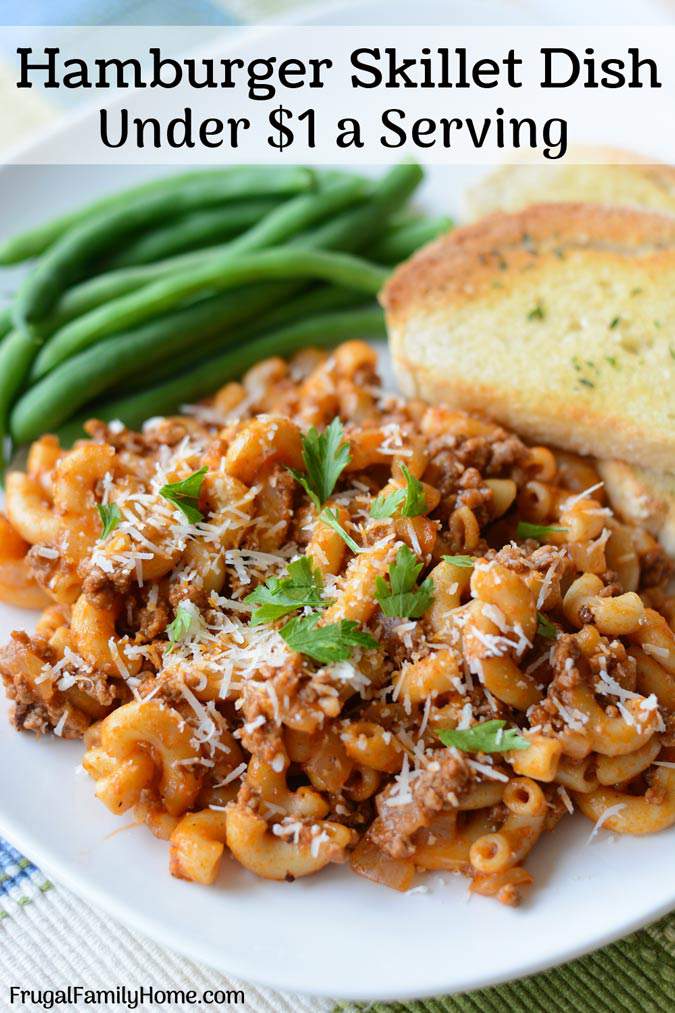 Dinners
Chicken Pad Thai, Fruit, and Salad
Hamburger Skillet Dish, Salad, and Fruit
Hawaiian Haystacks, Salad, and Fruit
Make Your Own Tacos, Chips and Salsa, and Fruit
Salmon Patties, Rice, Tartar Sauce, and Salad
Skillet Pizza Pockets, Salad, and Fruit
BLT Salad and Fruit
Lunches
Leftover most days
Meatball Sandwiches, Fruit, and Chip
Hot Dogs, Chips, and Veggies Sticks
Breakfast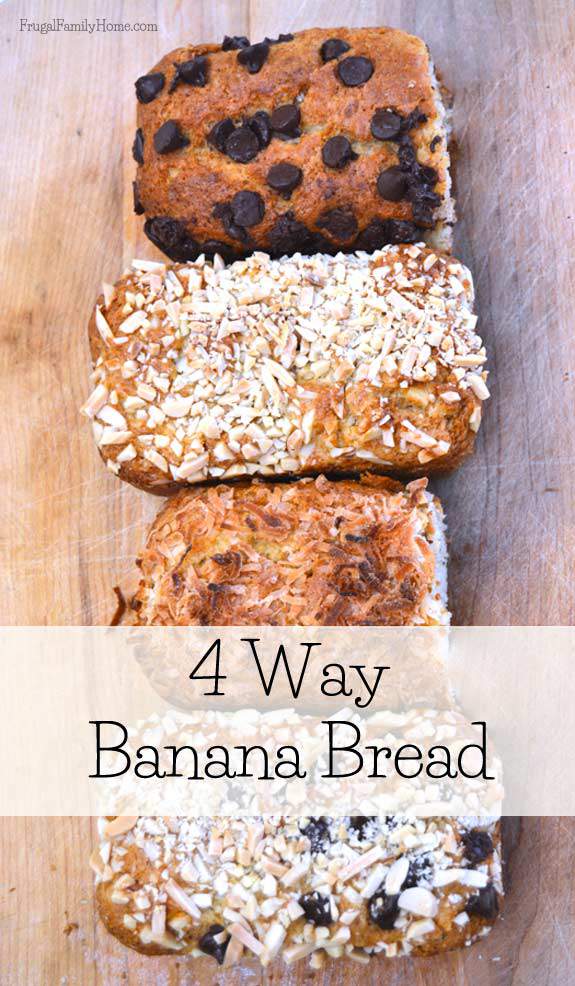 Toast, Eggs, and Oatmeal
4 Way Banana Bread, Eggs and Sausage
Omelets, Toast and Hash Browns
What's on your menu this week?

Do you need help planning your menu? Find my menu planning tips here with a free printable menu planner page and here for my frugal menu planning tips.
This post contains affiliate links. Thanks for your support.
Find more menu plan ideas at Org Junkie too.