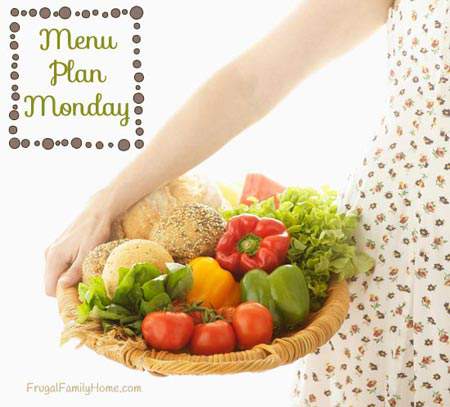 Summer is here and I'm trying to plan more oven free meals into my menu plan.  I try to use the oven less in the summer to keep the house from getting too warm. Which in turns keeps our cooling bill down.
This week I'm mainly making skillet dishes. All of our dinners can be prepared in the skillet or on the stove top, even the pizza pockets I'm making. I'll be sharing the recipe soon, I discovered you could make pizza pockets in the skillet one evening when it was warm out, but we still wanted to have pizza. So be on the lookout for the recipe in the next couple of weeks.
Here's What's Cooking at Our House This Week
Dinners
Chicken Pad Thai, Fruit, and Salad
Hamburger Skillet Dish, Salad, and Fruit
Hawaiian Haystacks, Salad, and Fruit
Make Your Own Tacos, Chips and Salsa, and Fruit
Salmon Patties, Rice, Tartar Sauce, and Salad
Skillet Pizza Pockets, Salad and Fruit
Taco Salad and Fruit
Lunches
Leftover most days
Bacon Sandwiches, Fruit, and Chip
Hot Dogs, Chips, and Veggies Sticks
Breakfast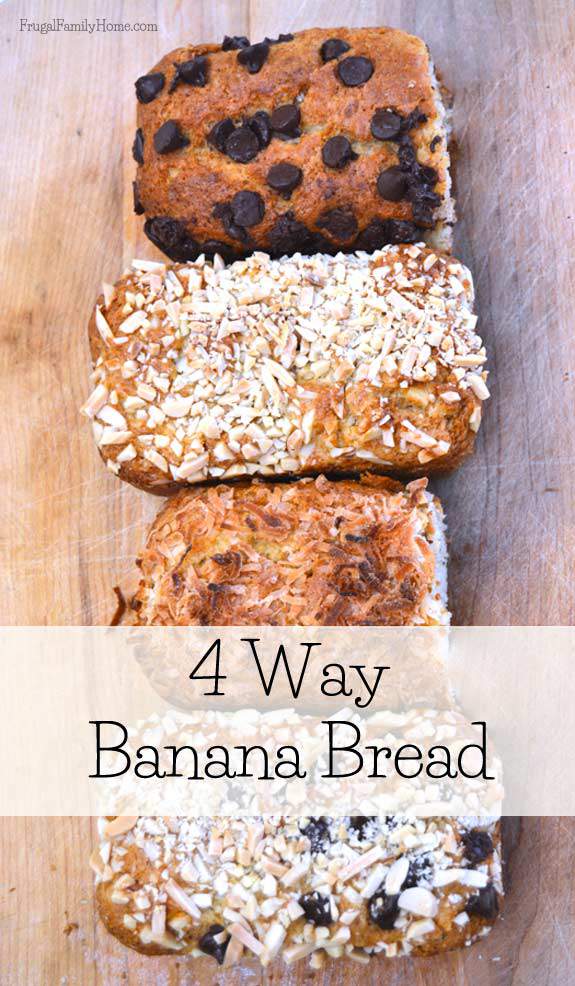 Toast, Eggs, and Oatmeal
4 Way Banana Bread, Eggs and Sausage
Omelets, Toast and Hash Browns
What's on your menu this week?

See more menu plans from past weeks.
Find more menu plan inspiration where I linked up at Org Junkie.