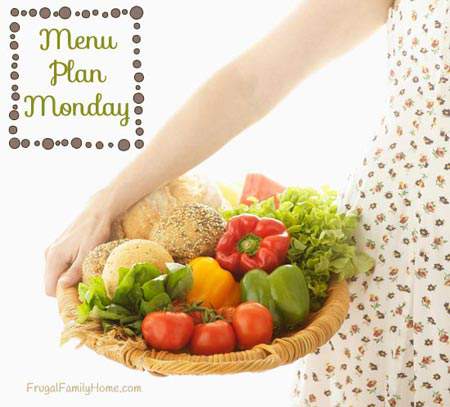 Wow, I can't believe we are already starting into the month of June. It seems as though this year is really flying right by. Anyone else feel that way?
This week's menu has lots of easy meals again. This time of year can be a little busy with gardening and other projects going on. When I know I'll be busy during the day, I like to keep my meals easy to prepare. If the meal is easy to prepare, there is less chance I'll give in to eating out after a busy day. Here's our menu plan for this week,
Dinners
Barbecue Meatballs, Mashed Potatoes, and Green Beans
Tuna Patties, Homemade Tartar Sauce, Rice, and Sugar Snap Peas
Chicken Stir Fry with Rice
Spice Rubbed Steak, Baked Potato, and Salad
Ham slices, Mashed Potatoes and Salad
Italian Chicken on Hoagie Rolls, Chips, and Fruit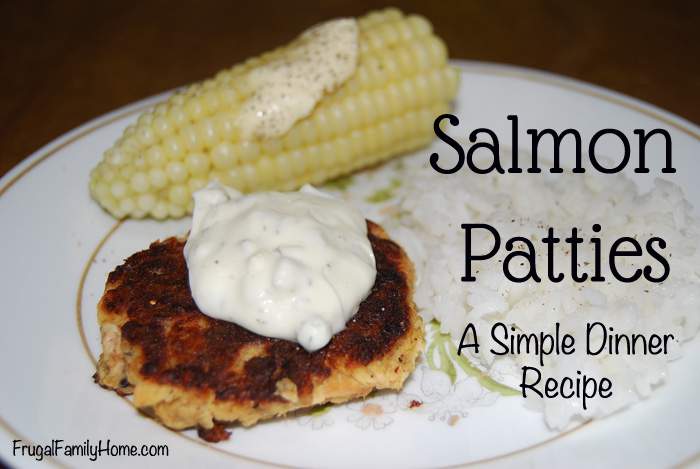 Salmon Patties, Homemade Tartar Sauce, Rice and Vegetables
Lunches
Leftovers most days
Snacky Lunch
Quesadillas, Tortilla Chips, Salsa, and Fruit
Breakfast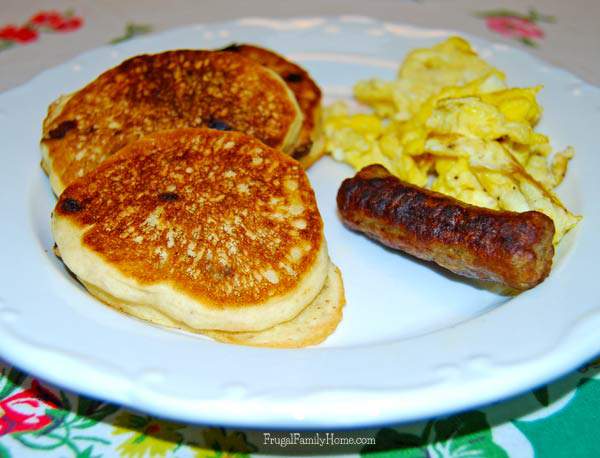 Toast made from homemade bread and Eggs
Waffles, Eggs and Sausage
Pancakes, Eggs and Sausage
What's cooking at your house this week? I
You can find more great menu plan ideas where I linked up over at Org Junkie.