Happy Memorial Day! Take the time to remember those who have given so much to ensure our freedom today.
And enjoy time with your family and get them to help you make your meal plan if it's not done yet.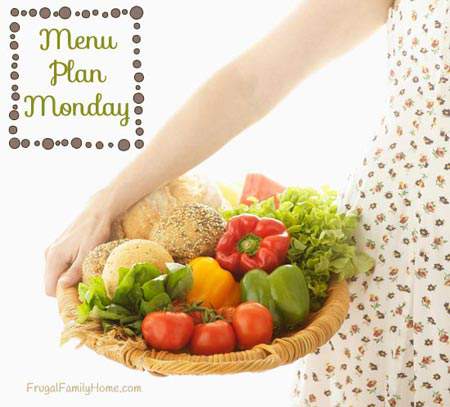 It's hard to come up with dinner ideas, week after week and not get stuck eating the same old thing.
You can combat the dinner rut by making a plan and adding new recipes in as you find them.
I make it a point to make a new recipe once a month. If we love it, it goes into the rotation. If not we don't have it again.
I also have a list of meals that we eat during the different seasons of the year. I don't want to plan to roast a chicken in the middle of a 90-degree day. I also don't want to plan salads in the middle of winter.
Having meal idea for each season can help keep you from getting stuck in the dinner rut.
If you need ideas for this week, here's what's cooking at our house…
Dinners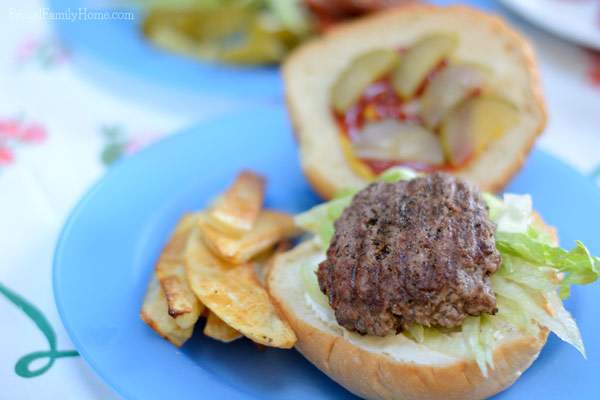 Hamburgers, Macaroni Salad, Fruit and Dessert
Cashew Chicken Stir Fry with Rice
Pan Fried Pork Chops, Baked Potato and Salad
Spaghetti, Salad, and French Bread
Pineapple Chicken, Rice and Stir Fry Vegetables
Chicken Fajitas, Beans, Salas and Chips
Ham Slices (from the freezer), Mashed Potatoes and Salad
Lunches
Leftovers most days
Grilled Sandwiches and chips
BLT Salad and Fruit
Breakfast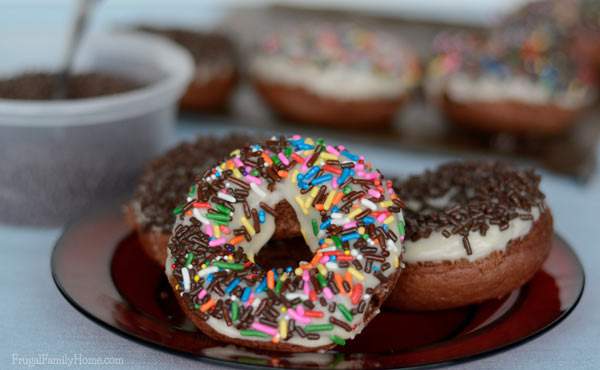 Toast made from homemade bread and Eggs
Muffins, Sausage, Eggs, and Fruit
Dairy Free Chocolate Donuts  Sausage, and Eggs
What's cooking at your house this week? I would love to have you share your menu in the comments below.

Do you need help planning your menu? Find my menu planning tips here with a free printable menu planner page and here for my frugal menu planning tips.
This post contains affiliate links. Thanks for your support.
Find more menu plan ideas at Org Junkie too.