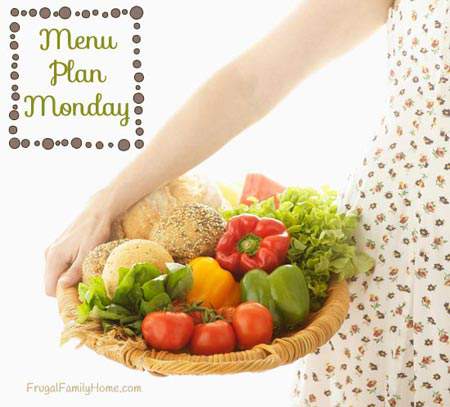 I love to stock my freezer when I find meat on sale. And recently I found a good deal on chicken at Safeway.And a week later they had ground beef on sale too.
So I put together a few freezer meals for chicken. Made meatloaf, meatballs, and cooked ground beef for the freezer. So we are pretty well stocked up.
All I will need for meat is maybe to purchase a pork loin from Costco, a couple of beef roasts if I can find them on sale, and our Holiday dinner meat for the rest of this year. Which I know is only less than two months away but still fun to say.
This week we are having easy to make meals. With the holidays right around the corner, I'm saving my energy for cooking the big Thanksgiving Day dinner.
And after Thanksgiving I'll start baking for Christmas, so dinners will need to be a little simpler for now.
Here's what's cooking at our house this week,
Dinners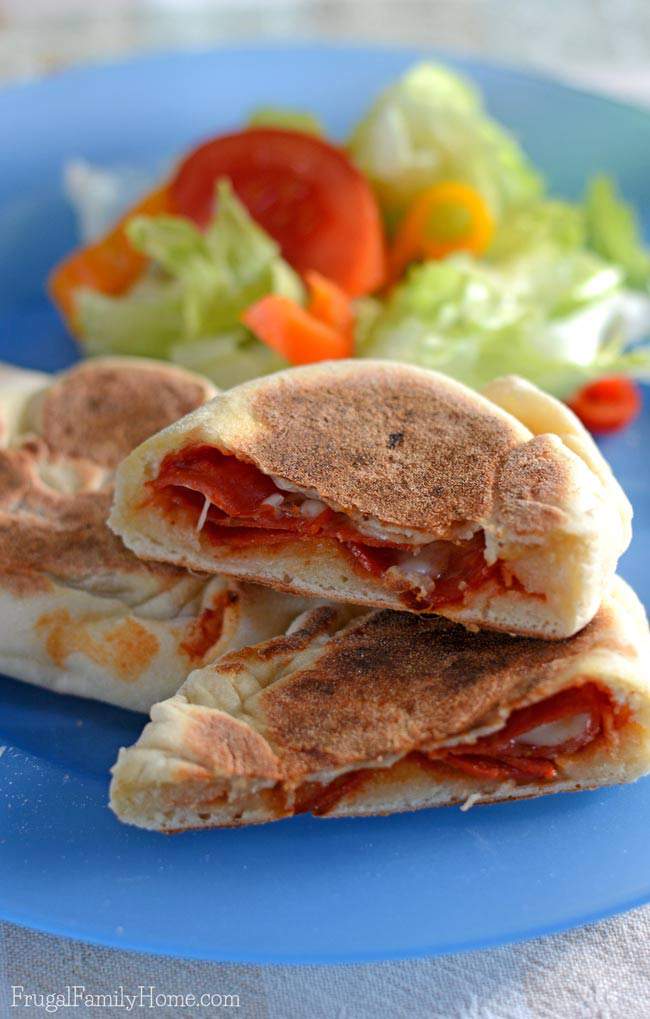 Pizza Pockets with a Salad
Pan Fried Pork Chops, Roasted Potatoes, and Salad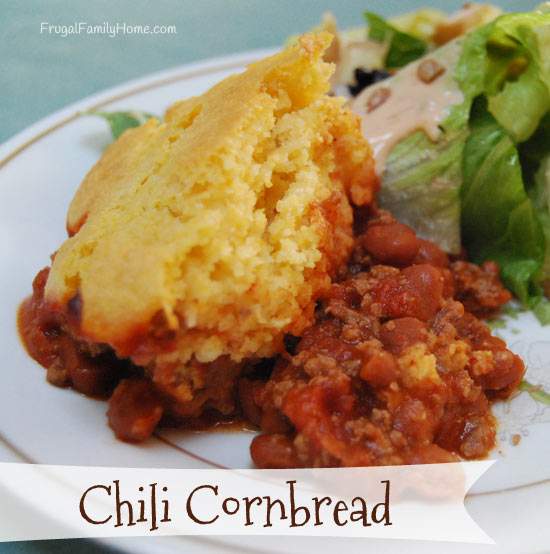 Chili Cornbread, and a Salad
Waffles, Eggs, and Sausage
Make Your Own Haystacks and Fruit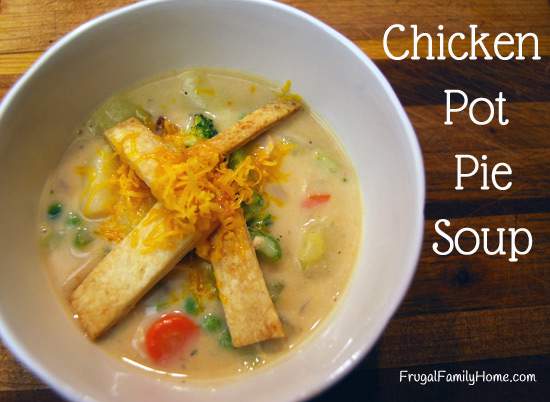 Chicken Pot Pie Soup, Fruit, and Veggie Sticks
Chicken Stir Fry with Rice
Lunches
Leftover Most Days
Sandwich with Soup
Soft Tacos,  Refried Beans, and Chips and Salsa
Breakfasts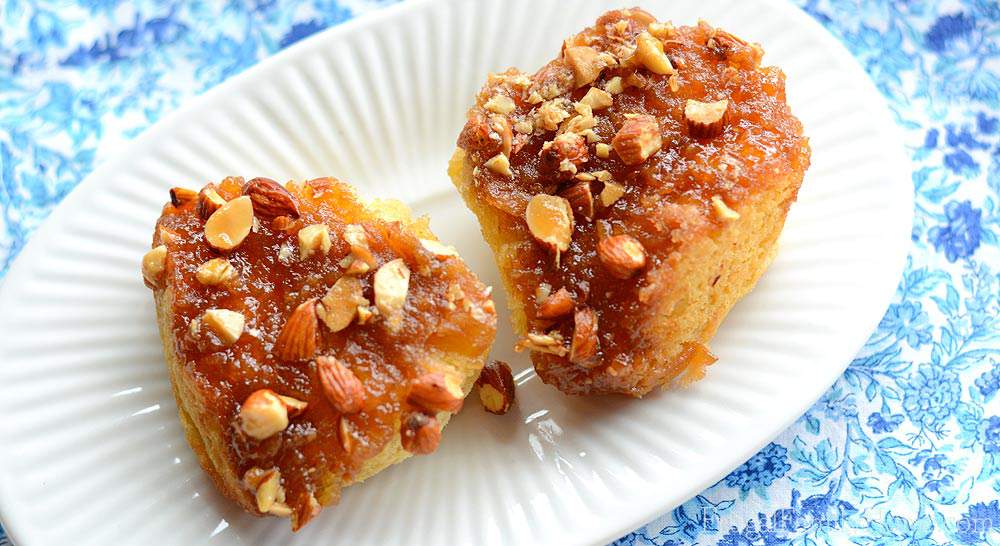 Toast and Eggs
Breakfast Sandwiches and Fruit Salad
Caramel Sticky Buns, Eggs, and Sausage
I would love to hear what's cooking at your house this week! Please scroll down and leave me a comment with your menu plan below.

Do you need help planning your menu? Find my menu planning tips here with a free printable menu planner page and here for my frugal menu planning tips.
This post contains affiliate links. See my disclosure policy for more information.