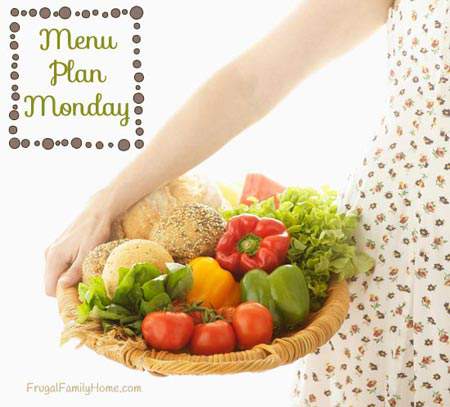 With my kid's help, I managed to get my menu planning done for the next 5 weeks. I  like to plan 5 weeks at a time, this way I'm sure to use what we have on hand before it goes bad. Well, at least most of the time. 🙂
We are trying a new recipe, Pizza Sloppy Joe's. I'll have to modify it for our family but my son loves Sloppy Joe's so much I thought we would give it a try.
Since, we have so much basil in the garden I'm making basil wraps (recipe coming soon) for dinner this week too. My two plants grew to be huge. Those basil plants got bigger than my tomato plants this year. So we have lots and lots of basil.
Here's our menu plan for this week, 
Dinners
Cashew Chicken Stir Fry with Rice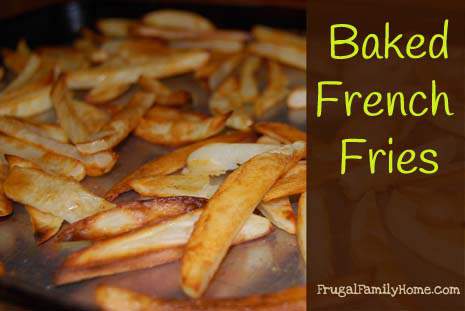 Slow Cooker Pizza Sloppy Joe's, Baked Fries, and Fruit
Kielbasa Skillet with Potatoes and Peppers, Salad, and Fruit
Basil Wraps, Rice, and Garlic Green Beans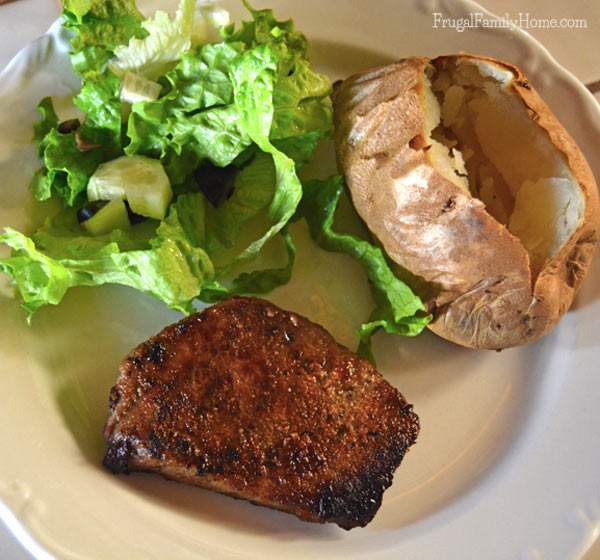 Brown Sugar Steaks, Baked Potatoes, and Salad
Beef and Bean Burritos, Salad, and Fruit
Pizza and Salad
Lunches
Leftovers most days
Grilled Sandwiches, Chips, and Fruit
Salad with Lunchmeat, Croutons and Sunflower Seeds
Breakfasts
Toast, Eggs, and Oatmeal
Omelet, Hashbrowns, and Toast
Pancakes, Eggs, and Sausage
What's cooking at your house this week?

Get more menu plan inspiration at Org Junkie!