This week I have to share how great a new recipe I tried turned out. While I neglected to get a photo to share with all of you, it was still a delicious and easy recipe you will want to try. Plus I have a few family favorites on this week's menu plan.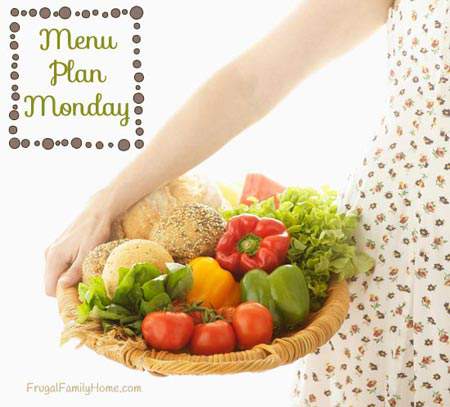 I tried a new recipe I shared on my Facebook page and it was delicious. It was for one pot ground beef stroganoff and it was so easy to make and so delicious too. I adjusted the recipe to make it dairy-free for our family. I'll be sharing the recipe with the changes in the near future since it would make a great easy dinner in the summer since it cooks on the stove top.
This week we will be enjoying the one pot ground beef stroganoff again as well as a few other family favorites.  What are some of your family's favorite meals?
Here's what's cooking at our house this week,
Dinners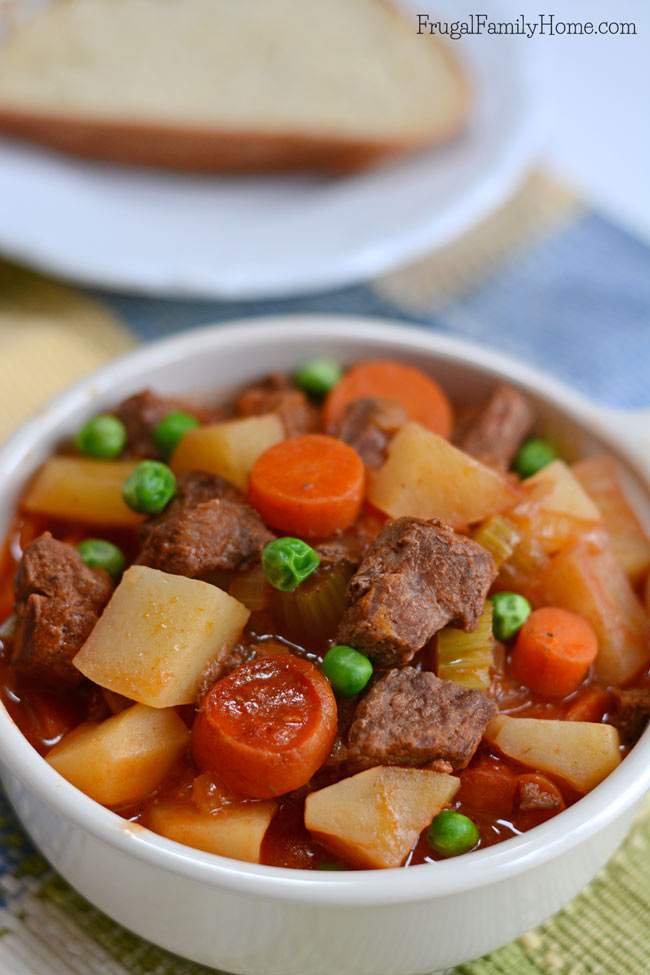 Beef Stroganoff, Salad, and Fruit
World's Best Chicken, Mashed Potatoes, and Green Beans
Beef Stew, Butter Dips, and Fruit
Easy Sesame Chicken, Rice, and Stir Fry Vegetables
Pizza and Salad
Slow Cooker Enchiladas, Salad, and Fruit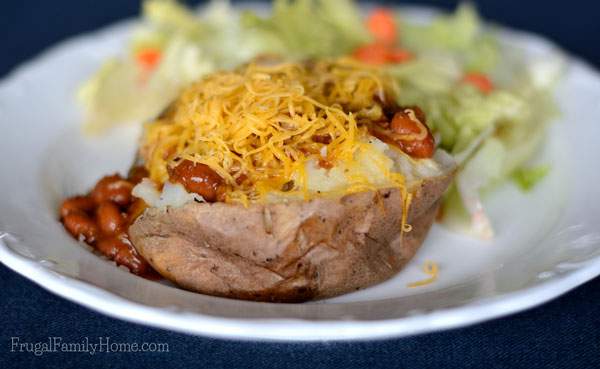 Chili Baked Potato Bar, Salad, and Fruit
Lunches
Leftover Most Days
BLT's with Chips and Fruit
Bean and Cheese Burritos, Chips, and Salsa, with Salad
Breakfasts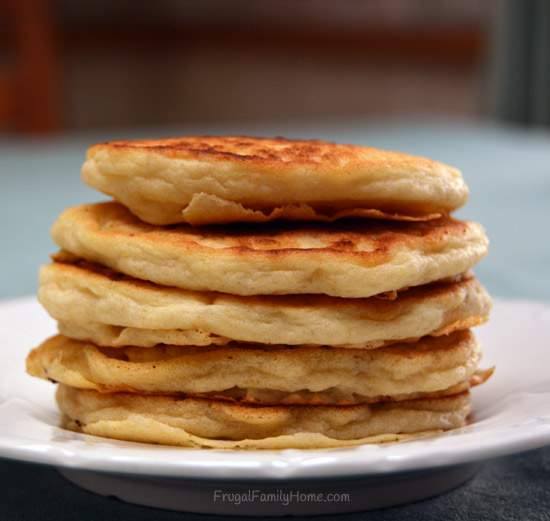 Toast and Eggs
Pancakes, Sausage, and Eggs
Breakfast Burritos with Fruit Salad
I would love to hear what's cooking at your house this week! Please scroll down and leave me a comment with your menu plan below.

Need help planning your menu? Find my menu planning tips here with a free printable menu planner page and here for  my frugal menu planning tips.
If you haven't seen my 2016 Homemaking Planner you can check it out by following this link. It has a menu planner, grocery shopping list and much more.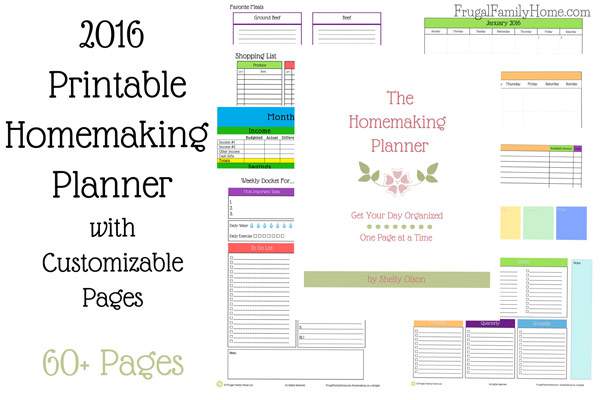 Find more menu plan ideas at Org Junkie too.