Is it hot where you live? It's been hot here, way too hot.
I've planned another oven free dinners menu plan this week to help keep the house cooler and to keep our cooling cost just a bit lower.
And since my oven broke and we are waiting on a new one to be delivered, it's got to be oven free meals for us this week.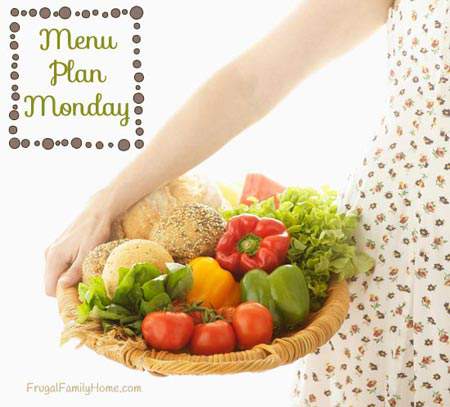 This week's plan is not only oven free dinners but also some of my family's favorite meals too. My daughter just loves the Southwest Chicken Skillet. It's easy to make and so yummy too.
Hamburgers are my son's favorite. I had stocked the freezer earlier this summer with hamburgers patties I made with ground beef I purchased on sale. Which makes getting this dinner ready, just a little easier.
My husband loves breakfast for dinner and we haven't had waffles for a while so I added them to our oven free dinners this week too.
Lastly, you might not think that homemade pizza would be a good choice for an oven free dinners but we grill our pizza when it's hot.
If you haven't tried grilling pizza yet you really need to give it a try. The pizza turns out crisp and delicious.
What's cooking at your house this week?
Here're our Oven Free Dinners for this week,
Oven Free Dinners
Southwest Chicken Skillet, Salad, and Fruit
Burritos, Salad, Chips, and Salsa
Hamburgers, Potato Salad, and Fruit
Waffles, Eggs, and Sausage
Spaghetti with Meatballs, Salad, and French Bread
Burritos Bowls, Chips, and Salsa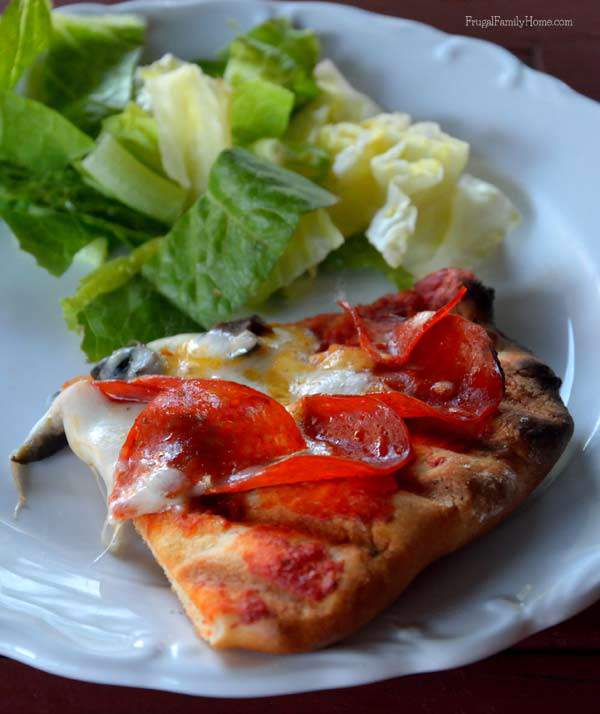 Pizza and Salad
Lunches
Leftover most days
Bean and Cheese Burritos, Salad
Chili and Hot Dogs with Chips and Fruit
Breakfast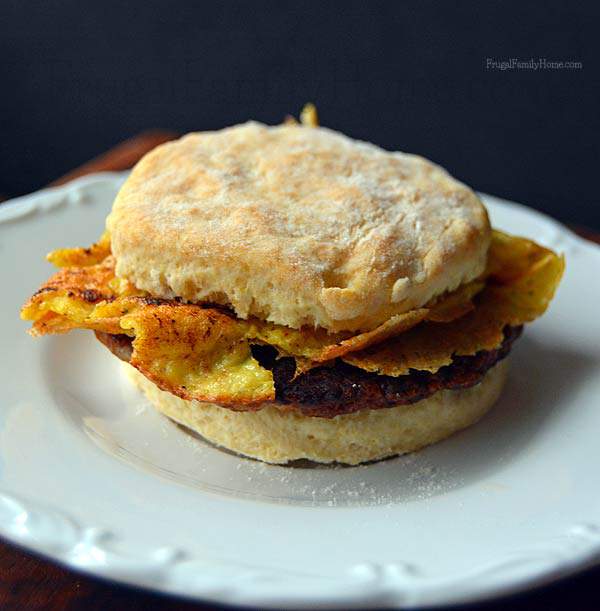 Toast with Eggs
Breakfast Sandwiches and Fruit
Pancakes, Eggs, and Sausage

Do you need help planning your menu? Find my menu planning tips here with a free printable menu planner page and here for my frugal menu planning tips.
This post contains affiliate links. Thanks for your support. See my disclosure policy for more information