It's Monday again. Do you ever have Monday come around and think I wish I knew what we were having for dinner this week? If you have a hard time coming up with what's for dinner, have a look at our menu plan and see if you can find something new to try.
All of these meals have been tested on my family and even my picky eater will eat them.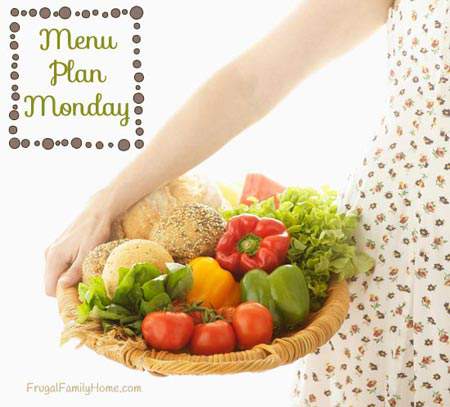 This week's menu plan is again full of easy to make meals. I love to cook but I don't like complicated recipes. When it's time to make dinner I want to be able to stick dinner in the oven to bake while I'm working on other things, like the pork chop recipe this week.
I picked up a pork loin and cut it into pork chops a couple of weeks ago. So that is perfect for this week's pork chop recipe.
We'll also be enjoying easy skillet meals. This week I have diced chicken in the freezer perfect for the sesame chicken meal.
We have quite a few eggs we need to use up so I'll be making omelets for us. That's always a quick and easy dinner everyone loves.
And pizza is one meal our whole family loves. And this week I'll be making skillet pizza pockets.
All of these skillet meals can be done in about half an hour. Which is my kind of meal.
Here's what's cooking at our house this week,
Dinners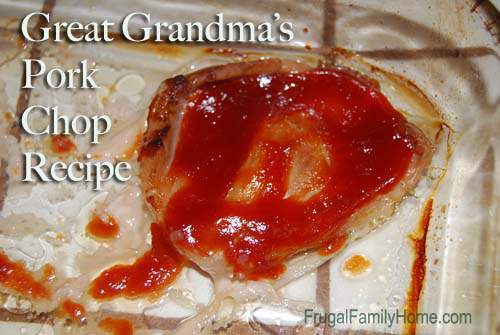 Grandma's Pork Chops, Roasted Potatoes, and Salad
Easy Sesame Chicken, Rice, and Stir-fry Vegetables
Tacos and Burritos, Chips and Salsa, and Fruit
Omelets, Hash Browns, and Fruit
Italian Chicken (from the freezer), Mashed Potatoes, and Salad
Chicken Strip Wraps, Salad, and Fruit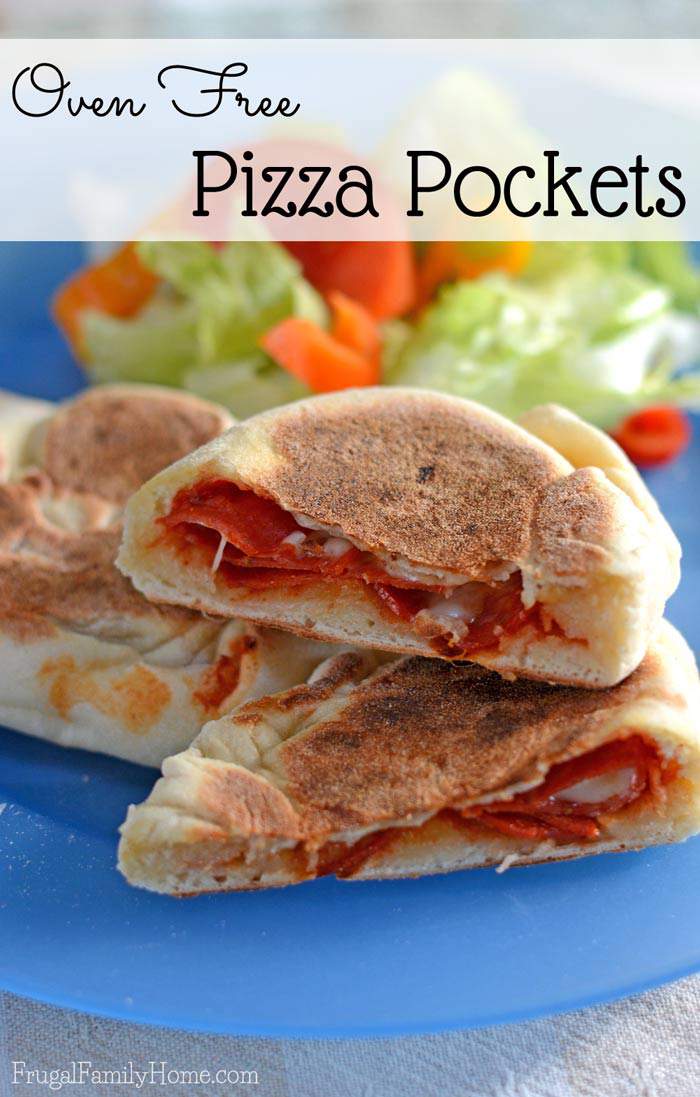 Skillet Pizza Pockets and Salad
Lunches
Leftover Most Days
Chili and Corn Bread with Salad
Cheeseburger Rolls with Baked Fries
Breakfasts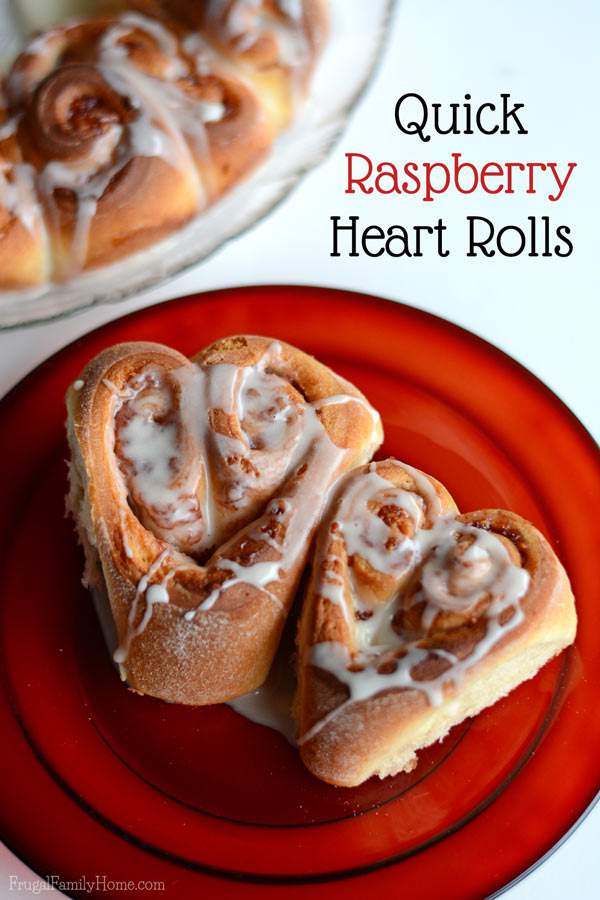 Toast and Eggs
Pancakes, Eggs, and Sausage
Raspberry Rolls, Eggs, and Sausage
I would love to hear what's cooking at your house this week! Please scroll down and leave me a comment with your menu plan below.

Do you need help planning your menu? Find my menu planning tips here with a free printable menu planner page and here for my frugal menu planning tips.
This post contains affiliate links. Thanks for your support. See my disclosure policy for more information